Webinar: Walking You Through Bill 145
Our MNP team hosted a webinar to walk you through the impacts of incorporating. Watch the recording to learn more about:
How you can reduce your tax rates
What deferring personal tax means for your income
How to maximize the flexibility incorporation gives you in tax, remuneration, and retirement planning
Watch our Walking You Through Bill 145 Webinar by filling out the form below
Realtor Incorporation, Explained
Watch our video to learn more about the opportunities ahead for Ontario real estate agents.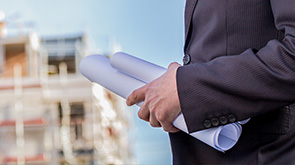 Benefits of Incorporation
Download our fact sheet to learn how incorporation can help your bottom line.