Our Commitment to the Real Estate and Construction Industry
Success in the real estate and construction industry means setting yourself apart to create something truly unique. As one of the fastest-growing firms in Canada, we understand what it takes to not only grow your business, but to structure it effectively for the long term. We also know that a one size fits all approach doesn't work and unique collaborative approach ensures you are always part of the solution. Together, building plans that will allow your business to stand above the rest.
With expertise in markets throughout Canada, we've worked with some of the nation's most recognized developers. We continue to invest our time and resources into building teams and services that are specifically designed to help the real estate and construction industry thrive.
Whether Your Build Is Big Or Small, It's All About Delivering Quality And Value

From project structuring to tax minimization, our Real Estate and Construction team provides the personalized strategies you need to succeed.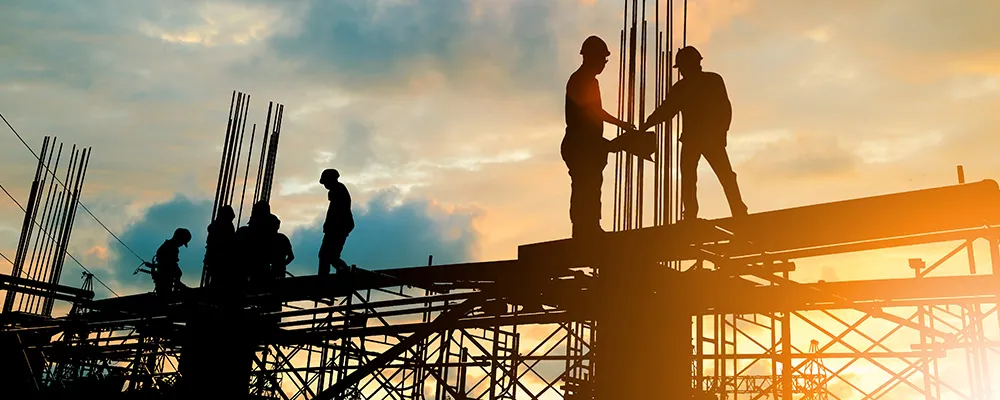 Real Estate and Construction Newsletter 
Receive the latest tax, regulatory, and business information and how it relates to your industry.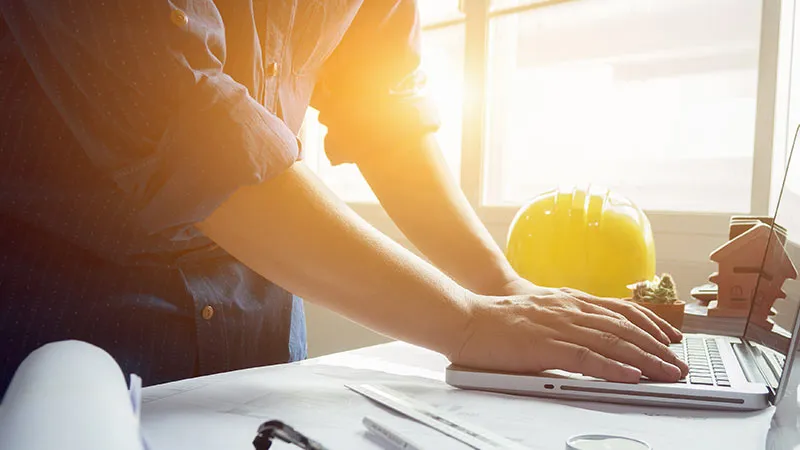 Real Estate and Construction Industry Involvement and Support
We are proud supporters of various initiatives and organizations that promote Canada's real estate and construction industries.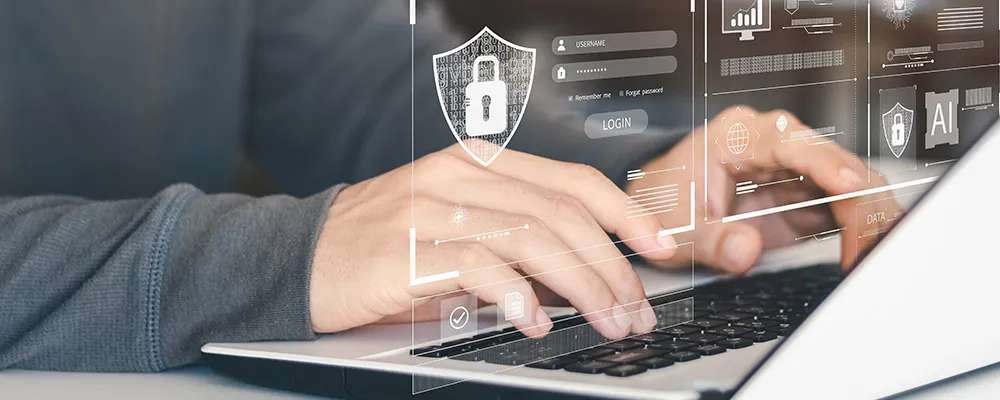 The BOMA Cyber Security Guide – 5th Edition
Building on a strong foundation, and coming full circle from the first edition, our fifth edition focuses on effective cyber security governance. From the management of your critical data through to clarity of the roles and responsibilities for successful cyber security, get key insights to manage your cyber security risks.
Contact our Real Estate and Construction Team
Lee Thiessen

MBA

National Leader, Real Estate & Construction
Lee Thiessen, MBA, is a Senior Partner in MNP's Calgary office and the firm's National Leader of the Real Estate and Construction group. Highly experienced, Lee focuses on helping clients achieve their short- and long-term goals, bringing strategic expertise and insight to each engagement.
Lee's past and present leadership roles have provided strategic expertise and insight into the preparation of many real estate value challenges. As a seasoned commercial realty professional, he has provided strategic consulting expertise to many of Canada's leading public realty firms, emerging private firms and high-net-worth real estate professionals.
Active for many years in both realty tax as well as commercial real estate consulting, Lee was a senior partner and leader of the national realty tax consulting service line at a Big Four consulting firm for eight years. He also was an executive vice president for a global commercial real estate consulting firm based in Toronto.
Lee holds a Master of Business Administration (MBA) degree in Corporate Finance from Golden Gate University in San Francisco, as well as a Bachelor of Arts from the University of Calgary. He is the chair of the Calgary Building Owners and Managers Association (BOMA).