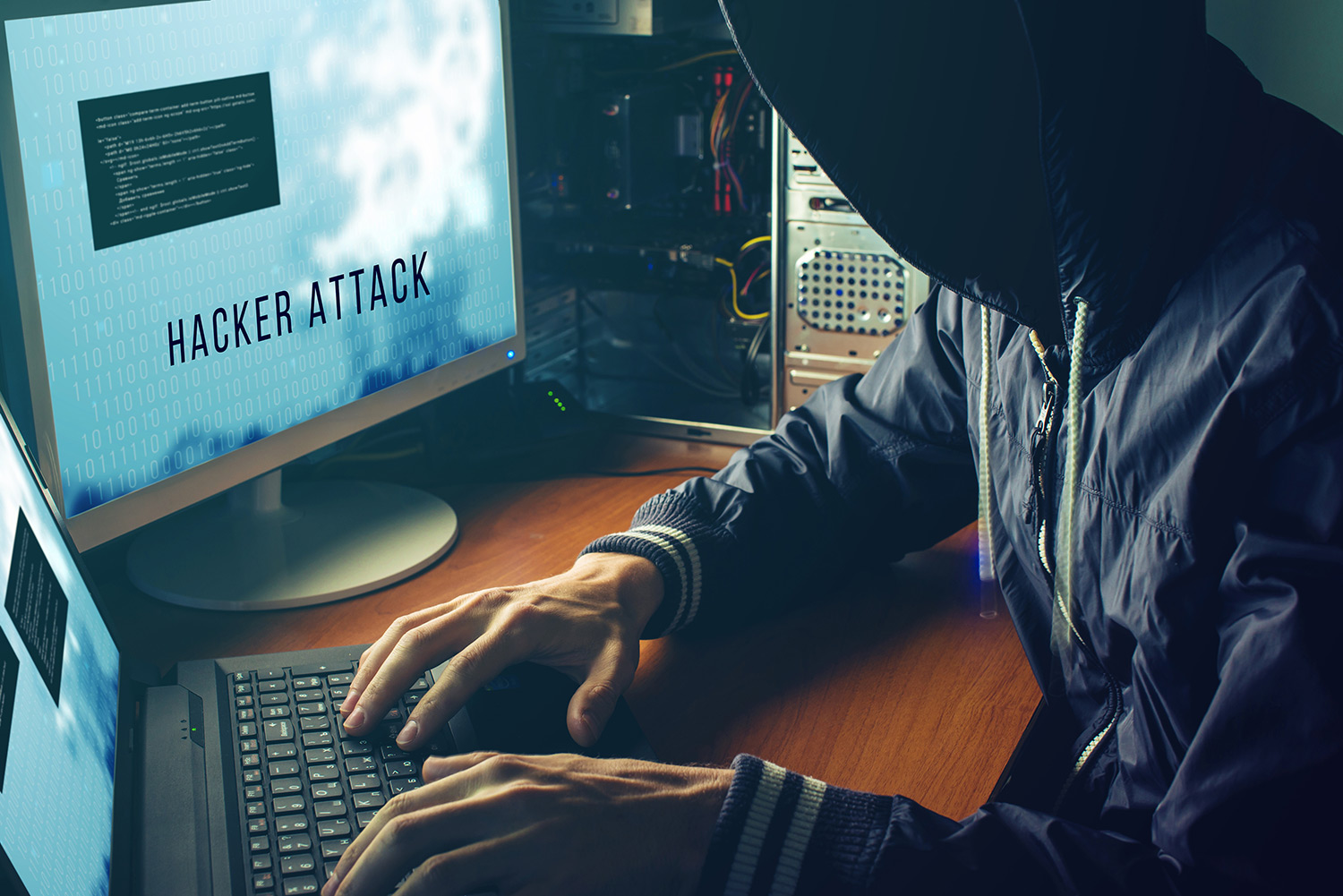 Cyber Breach In Medical Marijuana Industry In Canada
April 01, 2019
Canadian cannabis businesses have much to consider as they continue to grow and scale operations – none the least of which includes optimizing cyber security to protect personal and organizational assets.
Your enterprise is holding sensitive information about patients, your intellectual property and corporation. So, are you ready for a cyber attack?
A March 28, 2019 data breach involving a Sunniva Natural Health Services Ltd. subsidiary may make you think twice. With the data of 34,000 medical cannabis patients compromised, it's time to double down on information security and consider what happens when – not if – an attack happens.
Arm your business with the tools you need to protect your bottom line.
Learn more about the different threats you face and how to protect yourself in the event of a cyber attack. Watch our recorded presentation below to hear Danny Timmins, CISSP, MNP's National Cyber Security Leader discuss the importance of cyber security planning in defending your cannabis enterprise.
Related Content
Agility

November 21, 2022

How home builders can leverage the Canada Digital Adoption Program

Home builders and construction companies can increase revenue and create efficiencies through digital transformation. The Canada Digital Adoption Program catalyzes that process.

Agility

October 24, 2022

Collaboration among credit unions, tapping into data: Introducing CUPID

MNP's Credit Union Peer Information Dashboard (CUPID) allows you to see your credit union's data in a whole new light, benchmarking key metrics in real time against your industry peers and your own business's past performance.

Confidence

October 13, 2022

Risk Trends in 2023 and Beyond: Navigating the complexities of Canada's new normal

MNP's annual risk trends report reveals the top priorities for internal audit in 2023. Find out which ones our experts ranked 10/10.
Insights
Confidence

November 28, 2022

What you need to know about the CRA's self-assessment tax audit process

How do you prepare when the CRA requests an audit of specific expenses or deductions you've made?

Performance

November 28, 2022

Managing your farm's living and dynamic budget

Consider your farm's budget as more than just a limit on your spending. When done properly, budgeting on your farm can be liberating, not limiting.