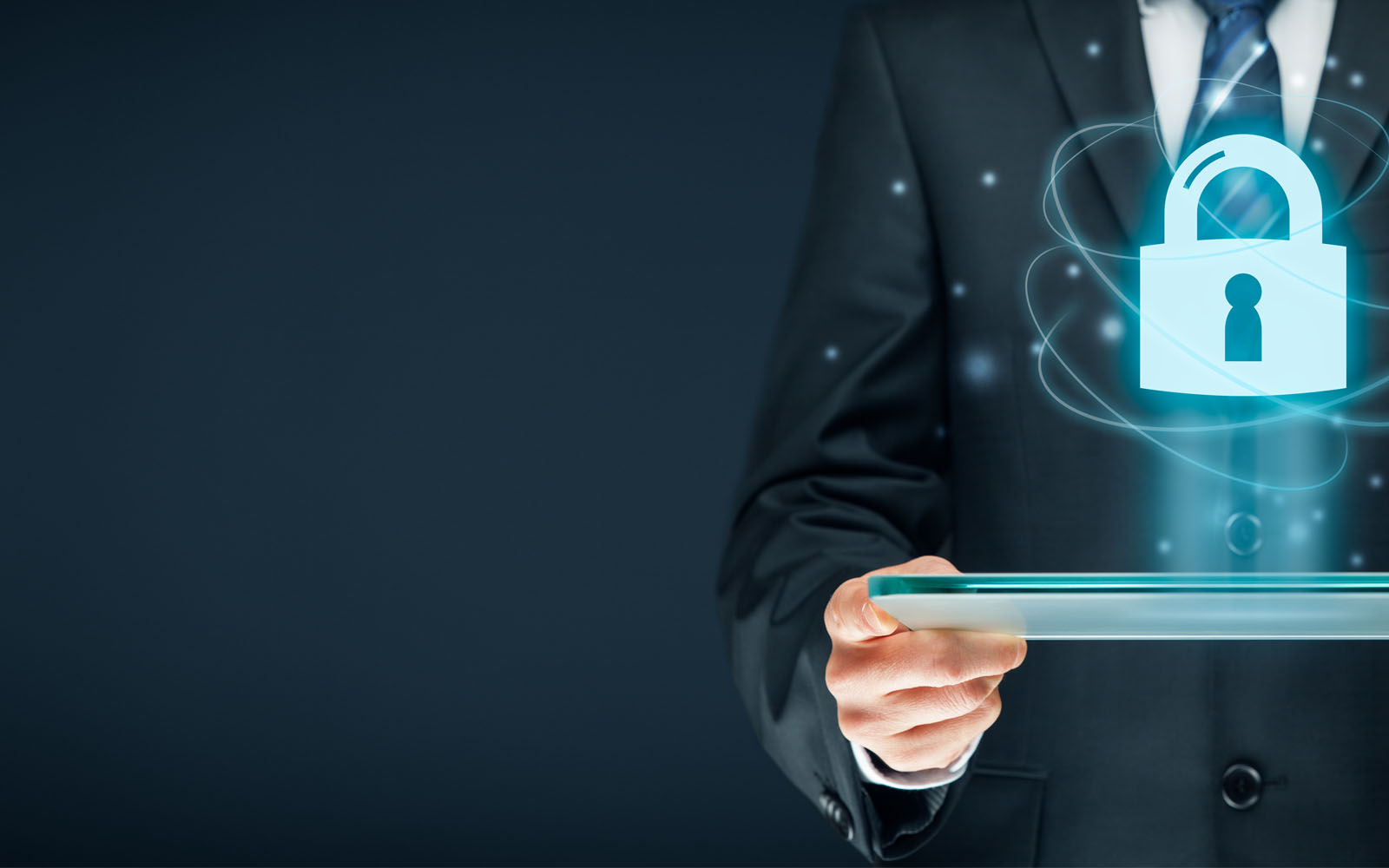 Do you know your biggest cyber security risks? This handy cheat sheet reveals what, how and where you might be vulnerable to an attack.
The news cycle is a constant stream of hacks, leaks and data breaches. From everyday individuals to multi-national corporations, it seems everyone is a potential target.
Yet, despite the risks, too few people understand how these breaches work — let alone the warning signs or steps they can take to protect themselves.
We know it can be difficult to keep up with the evolving trends, much less the obscure and canny jargon. But we also know you can't afford to keep wading in today's increasingly murky digital waters without at least knowing where you might be vulnerable.
It only takes a few informed decisions to prevent becoming a victim. Together, let's create a culture of awareness and take a bite out of cyber crime.
Click here to increase your cyber readiness and secure your business with MNP Cyber Security Service
Related Content
September 26, 2023

Executive real tech talk: How the right partner can help you choose the best technology solution for your business

A partner can save you from spending thousands of dollars on solutions that don't fit your goals. But how do you find the right partner for your organization?

Agility

Three ways to create a more efficient practice with technology

The Canada Digital Adoption Program (CDAP) can help your practice increase efficiency and overcome the barriers associated with digital transformation.

September 12, 2023

How to gain control of your Microsoft Power Platform environment: Processes and governance

How can you identify and develop your Microsoft Power Platform processes to support strong organizational governance and ensure you reach your goals?
Insights
Agility

October 03, 2023

How to mitigate risks when building major infrastructure in the energy and utilities sector

What risks will the energy and utilities sector face on the journey toward building net-zero infrastructure? These steps can help you navigate the path forward.

October 03, 2023

How to increase profit margins in your craft brewery

Exploring new opportunities to increase your brewery's profitability comes down to a few simple assessments and adjustments that can go a long way to improving your chances of ongoing and long-term success.