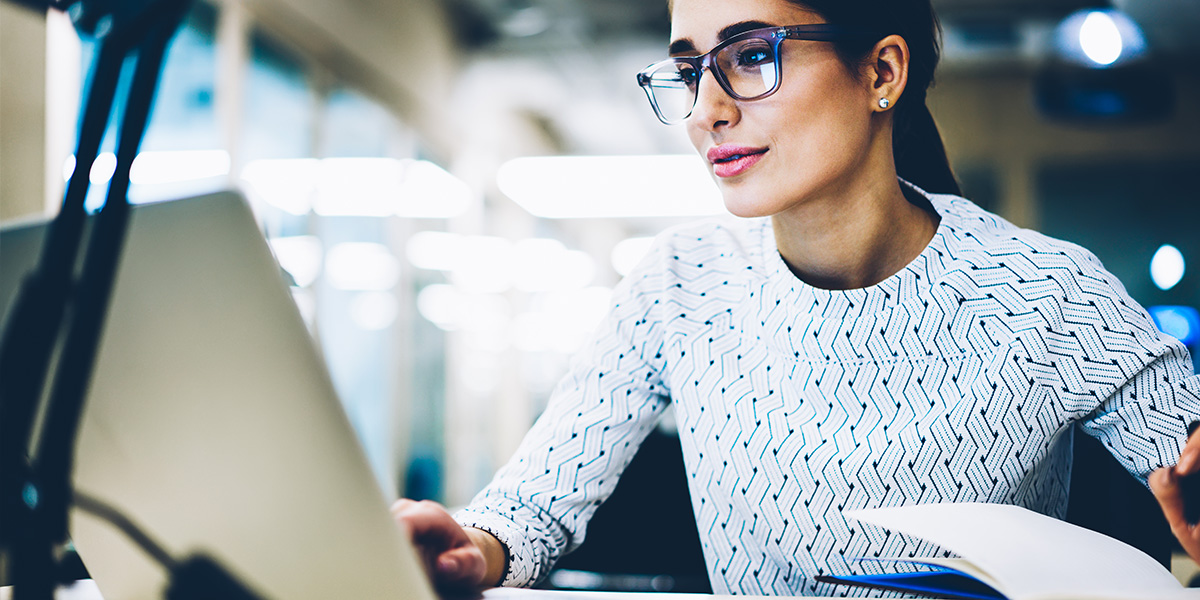 Employee Share Ownership Plans and Transitioning Your Business on Your Terms
Learn how ESOPs can help owners create sustainable and transferable value and a well-prepared and successful exit at our webinar
You've put in a lot of effort to grow your business from start up to success story. But what happens when you start to think about what's next for you and your business? Succession planning is a critical part of the future success for any business. However, daily operational demands can make it difficult to find time to sit down and engage in a thorough planning process.

Many businesses are turning to Employee Share Ownership Plans (ESOPs) as part of their transition strategy. ESOPs can be very successful when implemented in the right situation, allowing owners to create sustainable and transferable value and a well-prepared and successful exit, while at the same time delivering the best possible benefit to employees.

You'll hear from MNP's Lynne Fisher, National Team Leader of MNP's ExitSMART™ Services and Kim Drever, Regional Tax Leader on sharing ownership, profits and value with employees through MNP's SMARTshare service.
Date: Thursday, March 5, 2020
Time: 12:00pm - 1:00 pm
Topic: MNP's SMARTshare Service ( Employee Share Ownership Plans)
Speakers: Lynne Fisher, National Team Leader ExitSMART
Kim Drever, Regional Tax Leader
Related Content
Performance

May 30, 2023

How food and beverage businesses can navigate today's fragile supply chain

These seven strategies can help your food and beverage business overcome the challenges caused by today's unpredictable supply chain.

Performance

Seven steps to help you plan for your family's financial future

No two families are alike. Here's how to create a long-term financial strategy that's as unique as your challenges, opportunities, and goals.

Performance

May 09, 2023

How to grow your food and beverage business through uncertainty

While businesses in the food and beverage industry are facing many challenges, there are steps you can take to optimize performance in a competitive marketplace.
Insights
Confidence

June 07, 2023

Discovering IP theft is a collaborative effort

In an article for Canadian Lawyer, MNP's Ryan Duquette discusses how digital forensics experts and their clients must work together to identify IP theft.

Agility

Influencing an industry: Women leading by example in GTA real estate

Speaking with women within two successful real estate development companies in the GTA about what sets them apart. Bringing empathy, compassion, and philanthropy to the space has paved the way for Spotlight Developments and Greenwin to give back to the communities they serve, change the industry, and inspire women in the workforce.

Progress

June 06, 2023

Everything you need to know about the rising debt among young medical students

With young medical school graduates struggling to pay of significant debt, both private and government, accrued during their studies, insolvency may be the best option to help them get their careers started off on the right foot.