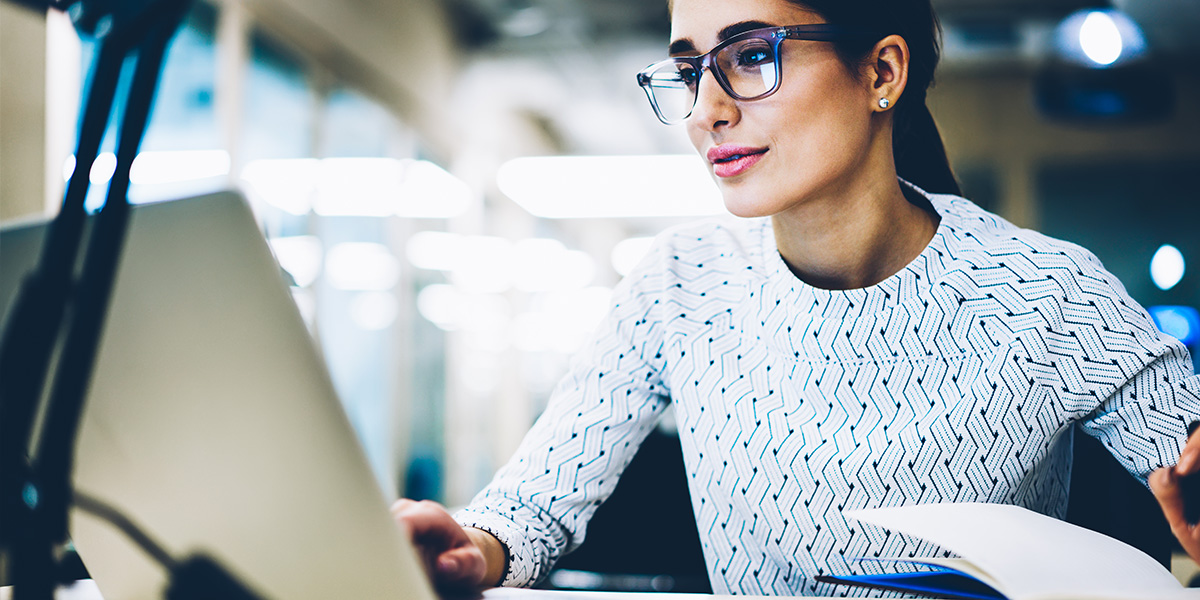 Employee Share Ownership Plans and Transitioning Your Business on Your Terms
Learn how ESOPs can help owners create sustainable and transferable value and a well-prepared and successful exit at our webinar
You've put in a lot of effort to grow your business from start up to success story. But what happens when you start to think about what's next for you and your business? Succession planning is a critical part of the future success for any business. However, daily operational demands can make it difficult to find time to sit down and engage in a thorough planning process.

Many businesses are turning to Employee Share Ownership Plans (ESOPs) as part of their transition strategy. ESOPs can be very successful when implemented in the right situation, allowing owners to create sustainable and transferable value and a well-prepared and successful exit, while at the same time delivering the best possible benefit to employees.

You'll hear from MNP's Lynne Fisher, National Team Leader of MNP's ExitSMART™ Services and Kim Drever, Regional Tax Leader on sharing ownership, profits and value with employees through MNP's SMARTshare service.
Date: Thursday, March 5, 2020
Time: 12:00pm - 1:00 pm
Topic: MNP's SMARTshare Service ( Employee Share Ownership Plans)
Speakers: Lynne Fisher, National Team Leader ExitSMART
Kim Drever, Regional Tax Leader
Related Content
Progress

Thinking of selling your company or practice? Here are the advantages and disadvantages of each option

Get a clearer understanding of the four most common options for selling your business or professional practice — and which might be best suited to your goals.

Performance

October 25, 2023

What to know ahead of the 2023 CEBA repayment deadline

Did you take out a Canada Emergency Business Account loan between April 2020 and June 2021? Here's what you need to know ahead of the 2023 repayment deadline.

Performance

July 10, 2023

New Québec tax measures announced - including harmonization with recent federal tax changes

Read MNP's summary of the adjustments to the Québec tax system announced on June 27, 2023.
Insights
December 06, 2023

Planning for long-term success in your craft brewery

Whether you're hoping to grow your brewery or position the business for sale down the road, setting yourself up for success means looking ahead.

Canada Dental Benefit: What employers need to know about changes to T4/T4A reporting

Employers will face new T4/T4A reporting requirements to help confirm employees' eligibility for the Canada Dental Benefit. Find out what that means for you.