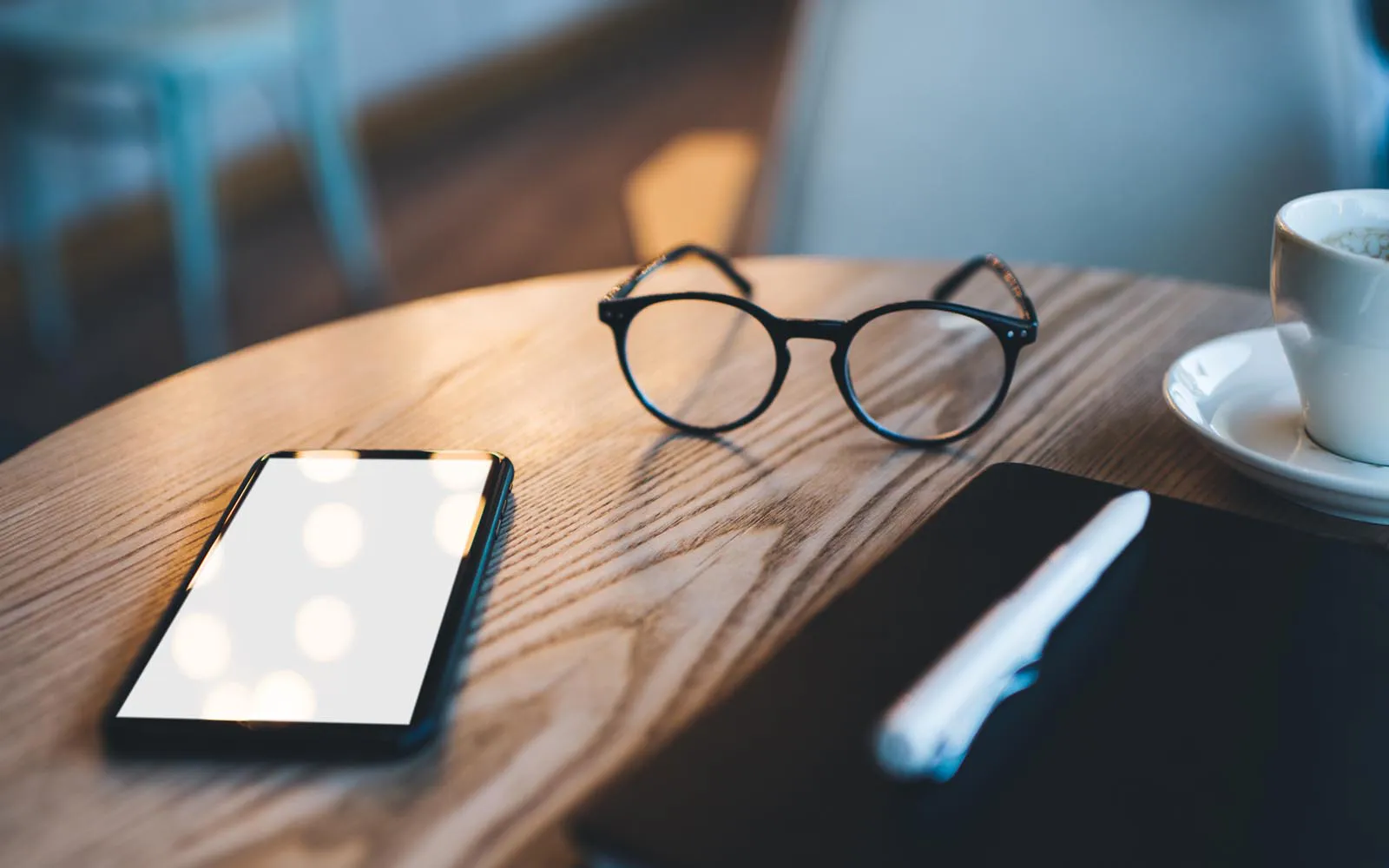 Chart Your Path: First Steps to Creating Your Recovery
A solid recovery plan requires looking at every area of your business.
The last few months have been difficult for Canadian business owners. The next few could be challenging as well. The economy is reopening but there is still plenty of uncertainty around today's environment.
Fortunately there are a number of business strategies that owners can take advantage of to prepare for the future and navigate the weeks and months ahead.
It's not what to do next, it's about how you're going to get it done. Building a recovery plan requires taking a wide view and looking at how each part connects to the next.
Download Full PDF HERE
Watch Video
To learn more, contact John Hughes, Senior Vice President, Private Enterprise at [email protected]
Subscribe to the Business Advice Centre
Sign up to receive regular notification of new releases to MNP's Business Advice Centre and keep-up-date on the pandemic-related business developments and insights that matter most to you and your business.
Related Content
Progress

September 26, 2023

Thinking of selling your company or practice? Here are the advantages and disadvantages of each option

Get a clearer understanding of the four most common options for selling your business or professional practice — and which might be best suited to your goals.

Performance

July 10, 2023

New Québec tax measures announced - including harmonization with recent federal tax changes

Read MNP's summary of the adjustments to the Québec tax system announced on June 27, 2023.

June 14, 2023

Managing your future wealth today - legacy capital

Who are you passing your legacy on to and how do you determine what goes to them?
Insights
Agility

October 03, 2023

How to mitigate risks when building major infrastructure in the energy and utilities sector

What risks will the energy and utilities sector face on the journey toward building net-zero infrastructure? These steps can help you navigate the path forward.

October 03, 2023

How to increase profit margins in your craft brewery

Exploring new opportunities to increase your brewery's profitability comes down to a few simple assessments and adjustments that can go a long way to improving your chances of ongoing and long-term success.