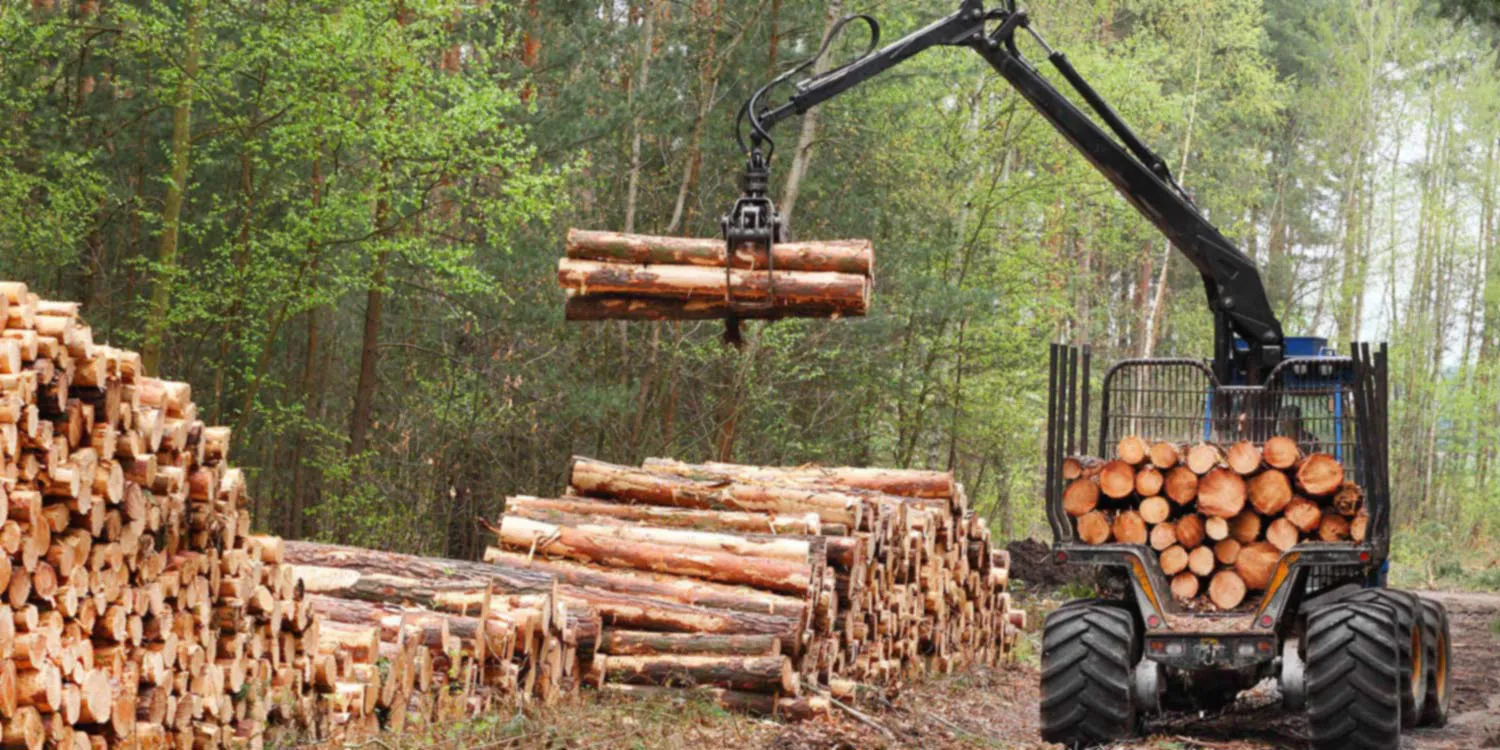 Guiding Your Forestry Business Through COVID-19
June 25, 2020
These two webinars will help you protect cashflow and access relevant government support for your Forestry business.
MNP recently hosted a two-part webinar series — sponsored by the Truck Loggers Association of B.C. — on strategies to help the Forestry industry navigate the COVID-19 pandemic and related economic challenges
Business Advisors Chris Duncan, CPA, CA, and Blair Traxler, CPA, CA, of MNP's Forestry and Forest Products team cover the following topics:
Part 1: Strategies to Manage Cashflow and Costs During the COVID-19 Crisis
Understanding the current situation and financial impacts of COVID-19
Cashflow: What is liquidity and how do you manage working capital?
Cost Management: How do you control costs and maximize your available cash?
Part 2: COVID-19 Government Support Programs: What You Need to Know
Wage Subsidy Programs
Employee Support Programs
Business Credit Programs
Tax Filing and Payment Deadlines
Tax Planning During an Economic Slowdown
If you have any questions about these presentations or would like more information, contact Chris and Blair directly at [email protected] or [email protected]

Related Content
Progress

February 09, 2022

Environmental, Social & Governance (ESG) High-emission sectors and decarbonizing our economy

ESG is sitting center stage for governments, capital markets, business, consumers, and a host of other stakeholders. As a business, you need to keep up with ESG changes, trends and directions or risk being left behind.

Progress

June 08, 2021

Get the Most from Your Woodlot

If you own property with a significant woodlot, you could save on taxes through the Ontario Managed Forest Tax Incentive Program.

May 28, 2021

Why your forestry organization should embrace the sustainability trend

As the sustainability conversation grows and grows, forestry organizations can embrace the change or risk being left behind.
Insights
Performance

Underused Housing Tax Act

The latest on the Underused Housing Tax and the unanticipated impact of filing requirements on Canadian private corporations, partnerships and trusts.

Confidence

March 29, 2023

Overcoming the barriers to climate-friendly waste management in construction

Environmentally conscious waste management in construction can be challenging, but it's still worth doing. See how you can make your efforts more impactful.