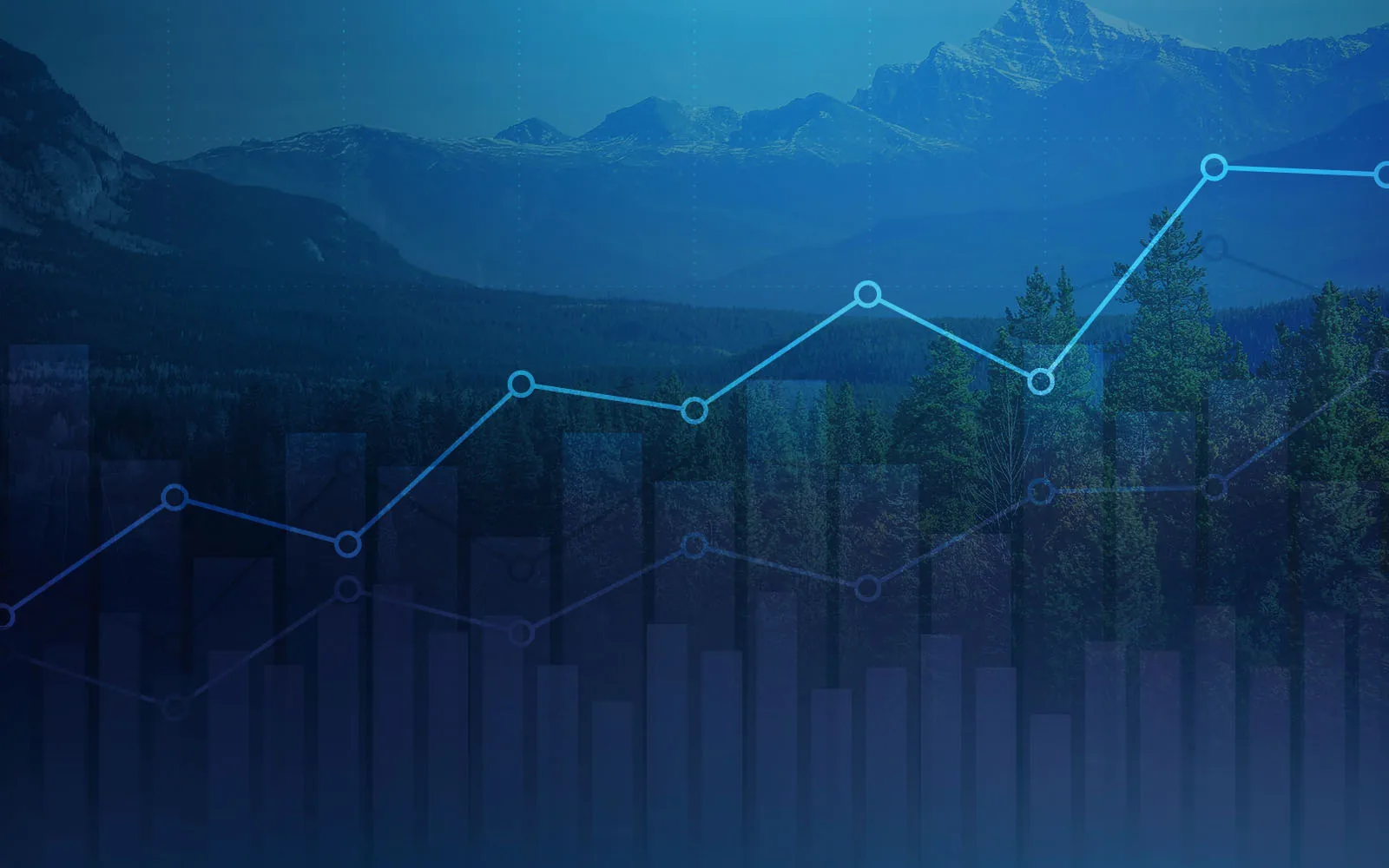 How will changing regulatory and stakeholder requirements impact Alberta's economic recovery plan?
Recent podcast discussion features MNP Advisors on ESG, the Duty to Consult, and demands for greater accountability to access and deploy capital.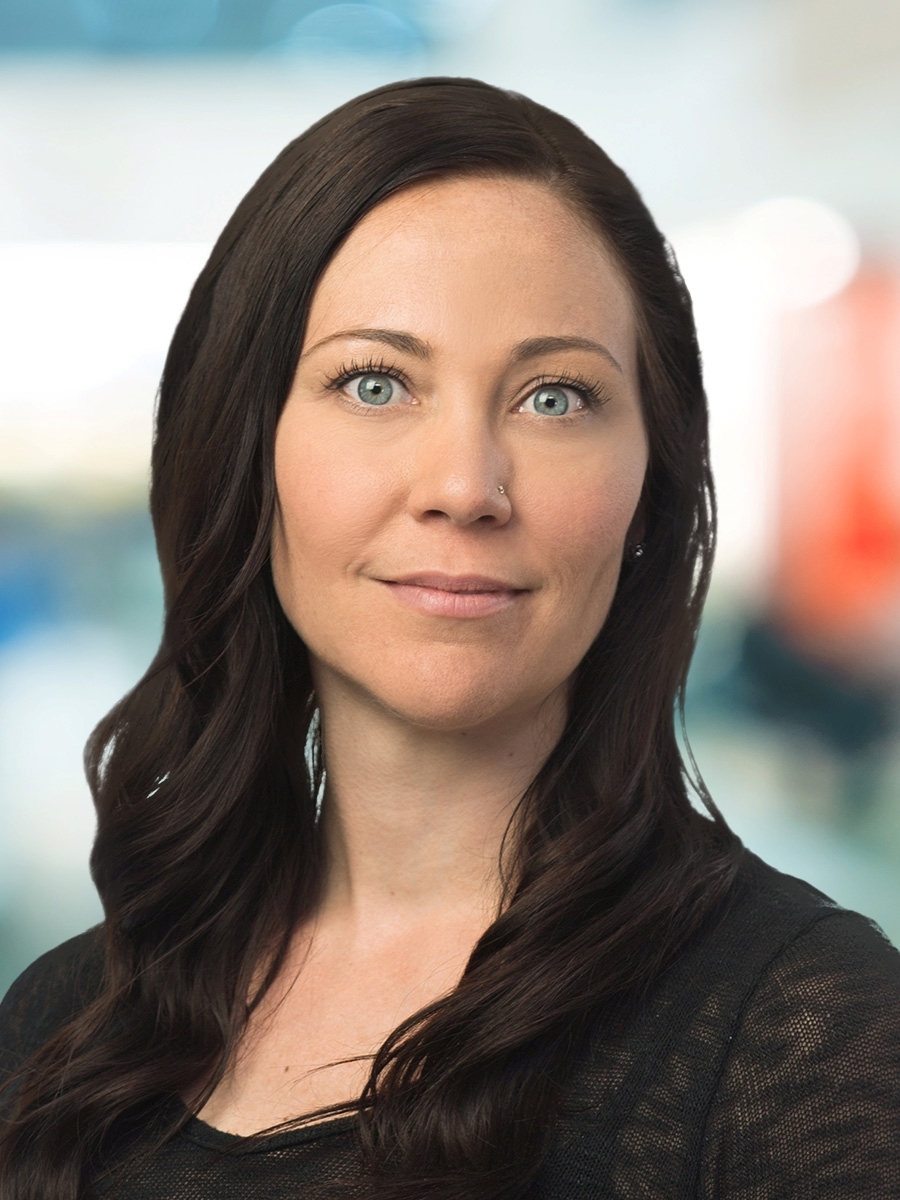 Partner, Consulting, Indigenous Services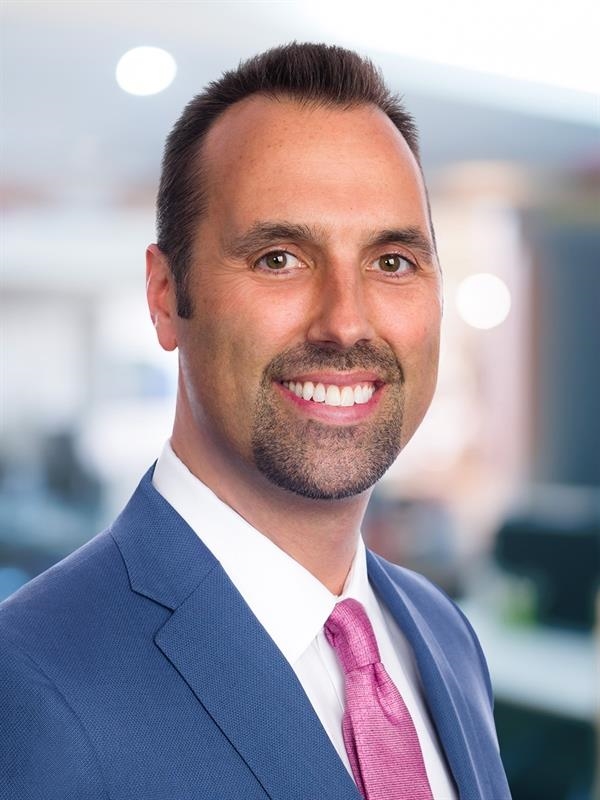 Partner, Enterprise Risk Services & Leader, Environmental, Social & Governance
Alberta's ongoing economic recovery plan depends heavily on energy, infrastructure, and private and public sector investment. However, it's increasingly clear demands for greater sustainability, accountability, and transparency shape the types of projects that eventually move forward — as well as the costs and concessions required to bring these to fruition.
MNP's Germaine Conacher and Edward Olson recently sat down with the Crownsmen Show podcast to discuss the changing regulatory landscape and top of mind factors for government and industry. Our advisors discuss the Duty to Consult; the rapidly evolving environment, social, and governance (ESG) landscape; and steps businesses can take now to support the province for years to come.
Watch the full episode below to learn more
To learn more about MNP's ESG and Duty to Consult practices, contact:
Germaine Conacher
Partner, Consulting, Indigenous Services
403-536-5535
[email protected]
Edward Olson
Leader, Environmental Social & Governance and Regional Leader, Enterprise Risk Services
250-763-8919
[email protected]
Related Content
April 18, 2023

Bill C-92 is before the Supreme Court of Canada, where does this leave First Nations?

MNP has partnered with MLT Aikins to summarize Bill C-92, highlight the current constitutional challenges facing legislation, and provide an overview of the practical considerations for Indigenous communities who are considering creating their own child and family services legislation.

Performance

February 28, 2023

Solving Human Resource Challenges

First Nations face several unique human resource challenges that can be managed by taking decisive steps and getting external help.

Progress

February 14, 2023

How leaders in the energy sector are accelerating their data journey

Data is considered the "new oil" in the business world, and many leaders in the energy sector refer to it as their "crown joules". While some leaders in the sector have started to reap the benefits of their data investments, others still struggle to catch up.
Insights
Performance

June 02, 2023

Why a process improvement strategy is a valuable investment for your business

Business process improvement can help you evaluate your operations and unlock efficiency to increase the profitability of your business.

Performance

June 01, 2023

Five strategies to navigate the economic headwinds facing food and beverage processors

Against the backdrop of an uncertain economy, we assess how food and beverage businesses can improve operational efficiency, manage costs, and increase profitability.