How will changing regulatory and stakeholder requirements impact Alberta's economic recovery plan?
October 01, 2021
Recent podcast discussion features MNP Advisors on ESG, the Duty to Consult, and demands for greater accountability to access and deploy capital.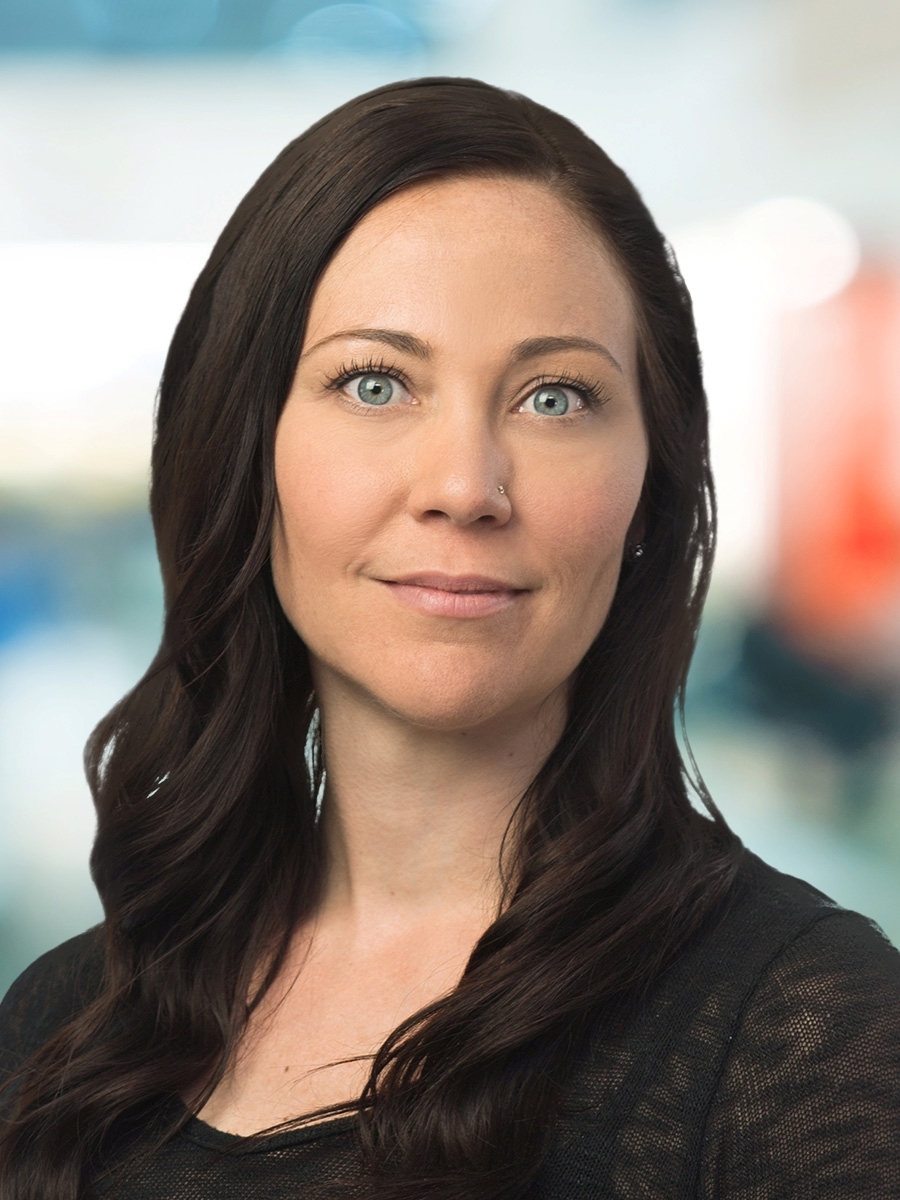 Partner, Consulting, Indigenous Services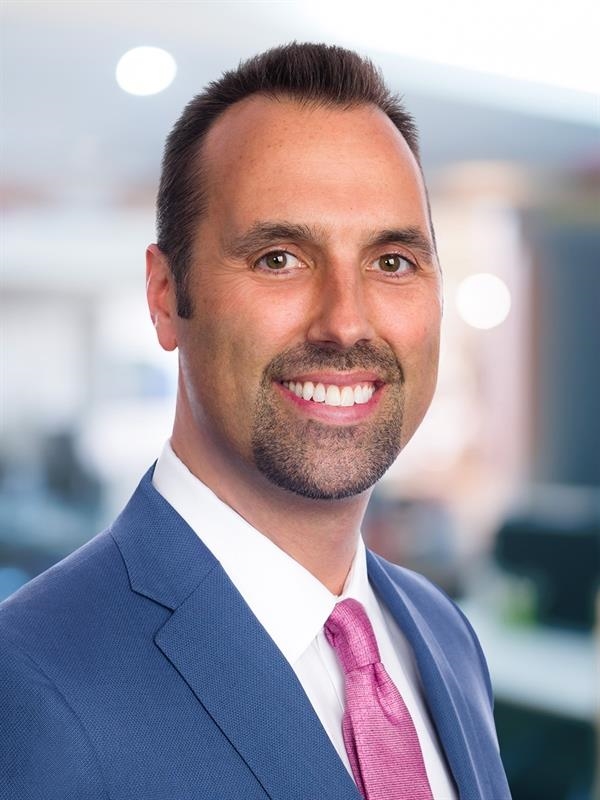 Leader, Environmental Social & Governance and Regional Leader, Enterprise Risk Services
Alberta's ongoing economic recovery plan depends heavily on energy, infrastructure, and private and public sector investment. However, it's increasingly clear demands for greater sustainability, accountability, and transparency shape the types of projects that eventually move forward — as well as the costs and concessions required to bring these to fruition.
MNP's Germaine Conacher and Edward Olson recently sat down with the Crownsmen Show podcast to discuss the changing regulatory landscape and top of mind factors for government and industry. Our advisors discuss the Duty to Consult; the rapidly evolving environment, social, and governance (ESG) landscape; and steps businesses can take now to support the province for years to come.
Watch the full episode below to learn more
To learn more about MNP's ESG and Duty to Consult practices, contact:
Germaine Conacher
Partner, Consulting, Indigenous Services
403-536-5535
[email protected]
Edward Olson
Leader, Environmental Social & Governance and Regional Leader, Enterprise Risk Services
250-763-8919
[email protected]
Related Content
Progress

November 23, 2021

Opening the Door to Opportunity

New report from MNP and ATB Financial highlights the economic contributions of Indigenous peoples in Alberta stemming from the spending by Indigenous governments, Indigenous-owned businesses, and Indigenous households.

November 16, 2021

Infrastructure, local governments and asset management: A trifecta of hope

Achieve affordable, reliable, and sustainable local government services and infrastructure with the five building blocks of effective municipal asset management.

October 18, 2021

Enhance and maximize asset management

A thorough gap analysis by MNP enabled the Kehewin Cree Nation to implement a more effective asset management program and update services to the community.
Insights
November 25, 2021

2021 Quebec Economic and Financial Update

Québec Finance Minister Eric Girard released the Update on Quebec's Economic and Financial Situation on November 25, 2021.

Agility

How to automate your bookkeeping (successfully)

Is there an easy way to automate your finances? Take it one step at a time, Shayne Dueck, National Leader, ease, says in this latest insight.