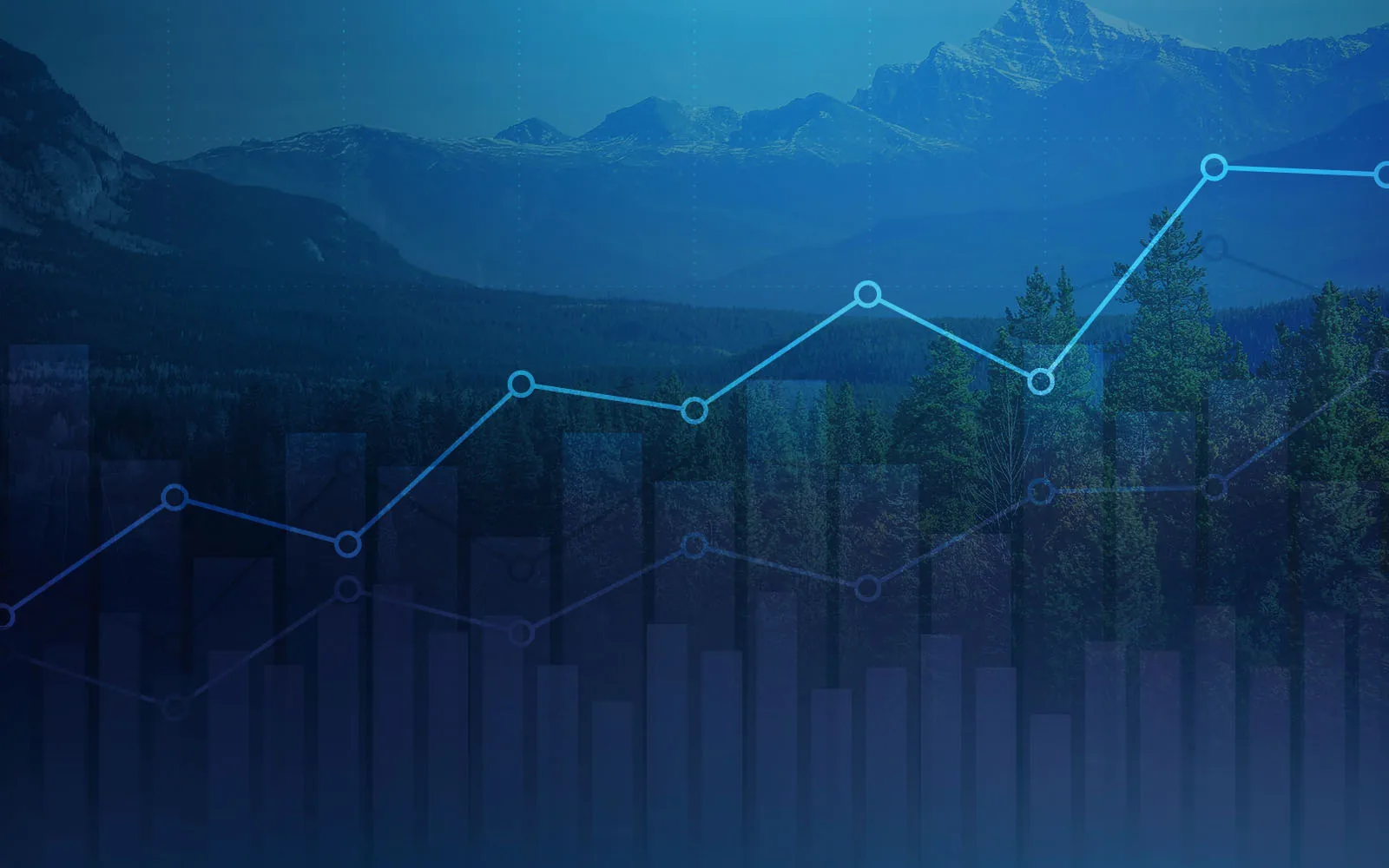 How will changing regulatory and stakeholder requirements impact Alberta's economic recovery plan?
October 01, 2021
Recent podcast discussion features MNP Advisors on ESG, the Duty to Consult, and demands for greater accountability to access and deploy capital.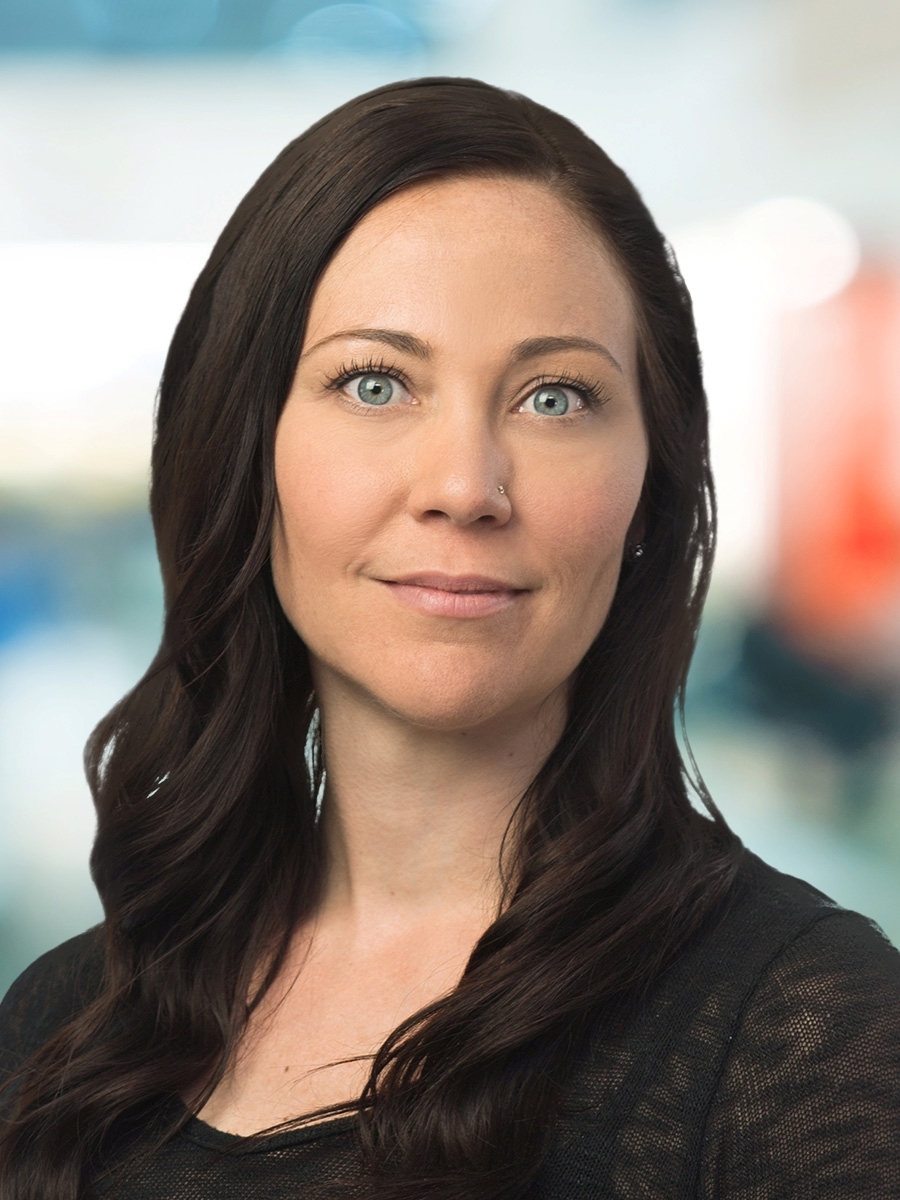 Partner, Consulting, Indigenous Services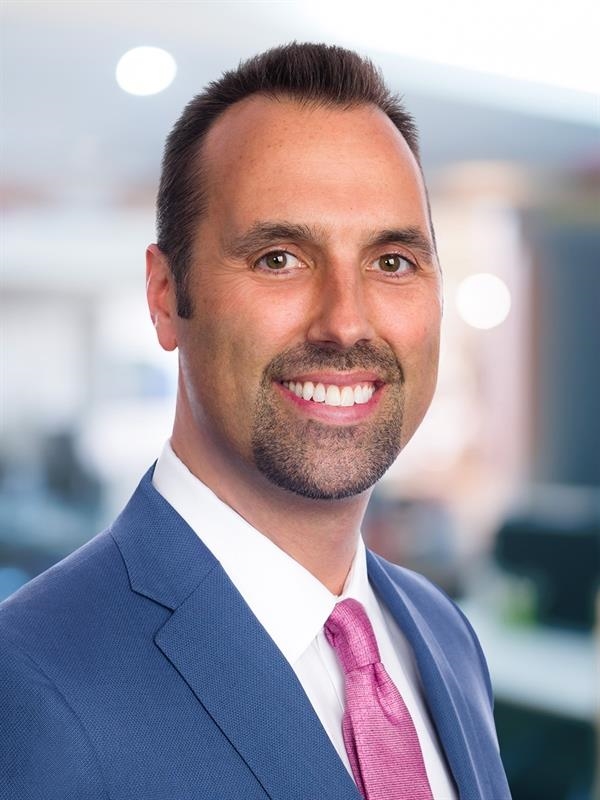 Partner, Enterprise Risk Services & Leader, Environmental, Social & Governance
Alberta's ongoing economic recovery plan depends heavily on energy, infrastructure, and private and public sector investment. However, it's increasingly clear demands for greater sustainability, accountability, and transparency shape the types of projects that eventually move forward — as well as the costs and concessions required to bring these to fruition.
MNP's Germaine Conacher and Edward Olson recently sat down with the Crownsmen Show podcast to discuss the changing regulatory landscape and top of mind factors for government and industry. Our advisors discuss the Duty to Consult; the rapidly evolving environment, social, and governance (ESG) landscape; and steps businesses can take now to support the province for years to come.
Watch the full episode below to learn more
To learn more about MNP's ESG and Duty to Consult practices, contact:
Germaine Conacher
Partner, Consulting, Indigenous Services
403-536-5535
[email protected]
Edward Olson
Leader, Environmental Social & Governance and Regional Leader, Enterprise Risk Services
250-763-8919
[email protected]
Related Content
Progress

January 04, 2023

How urban Reserves support local business and municipal economies

Explore the concept of Indigenous urban Reserves — what they are, why they exist, and how they impact the local municipality and economic scene.

August 24, 2022

Zagimē Anishinabēk First Nation takes step toward reconciliation with historic settlement of Treaty Land Entitlement claim

On June 30, 2022, the Government of Canada and the Province of Saskatchewan announced the settlement of Zagimē Anishinabēk First Nation's historic Treaty Land Entitlement claim as part of Treaty 4.

April 18, 2022

Case study: Alberta-based electricity provider – Employee in charge definition

Working with a large Alberta-based electricity transmission and distribution provider, MNP enhanced worksite safety by ensuring role definition and accountability of the employee-in-charge role was clearly understood, from the top down.
Insights
Progress

January 27, 2023

Building on a firm foundation: How effective retention strategies set the stage for success

Discover why investing in employee retention is crucial to your success, and how to go about building your organization's unique retention strategy.

Progress

January 25, 2023

When, why and how to sell your business to a private equity firm

Partnering with private equity groups can bring unique opportunities and is an option worth exploring when considering a transition of your business. A partnership can enable business owners to build value over the transition period, maintain control of the business, and continue to drive its growth.

Consider your exit strategy as well as the investment horizon, leverage, and control of the private equity group to determine if this type of partnership is the right fit for the transition of your business.