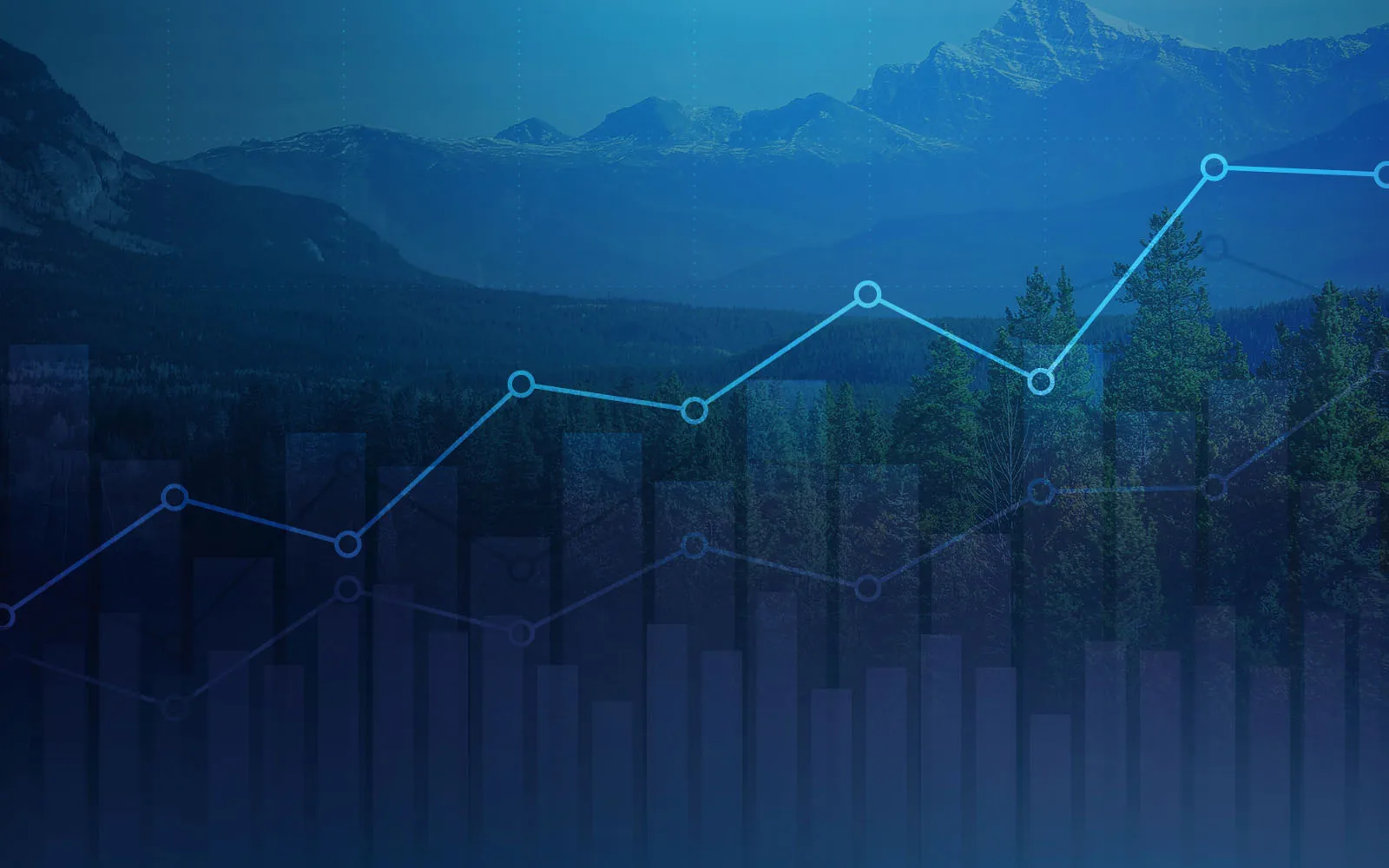 How will changing regulatory and stakeholder requirements impact Alberta's economic recovery plan?
Recent podcast discussion features MNP Advisors on ESG, the Duty to Consult, and demands for greater accountability to access and deploy capital.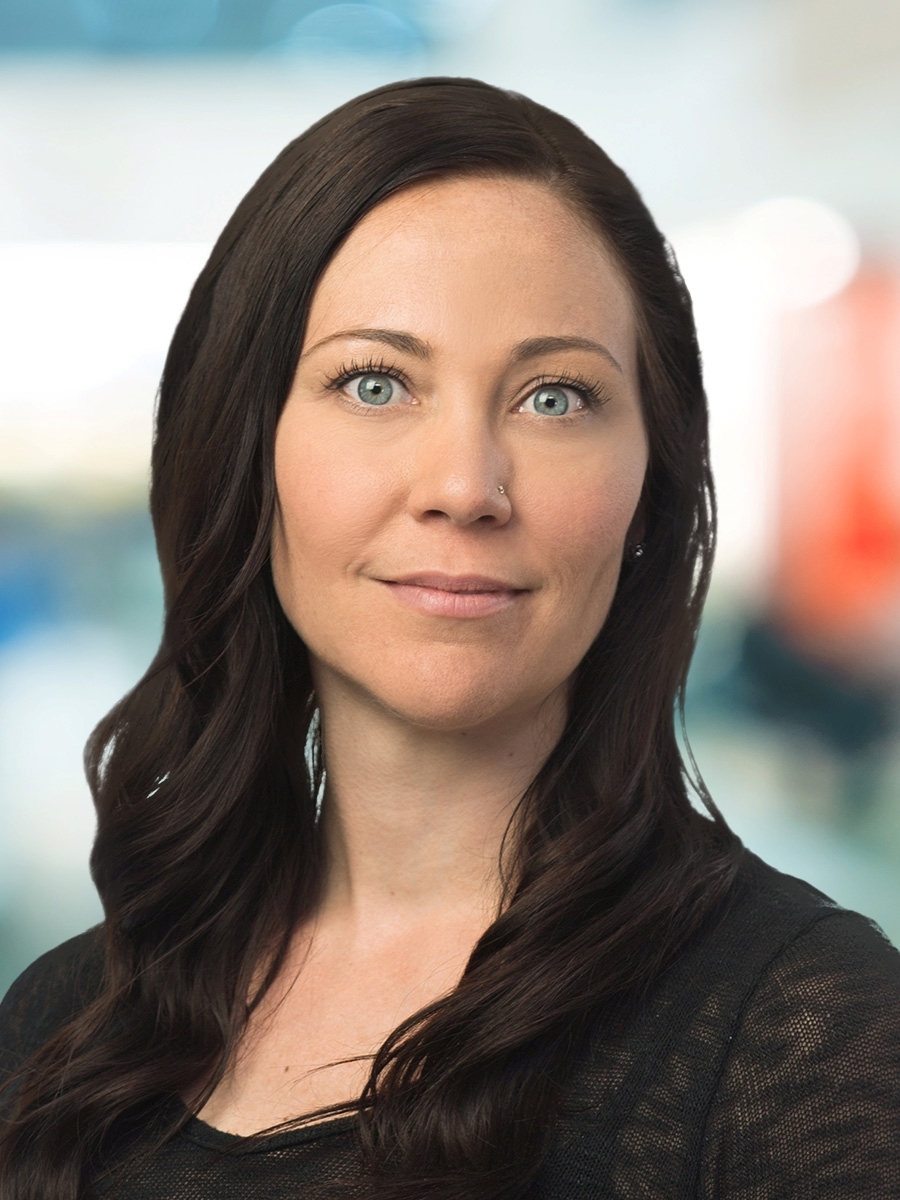 Partner, Consulting, Indigenous Services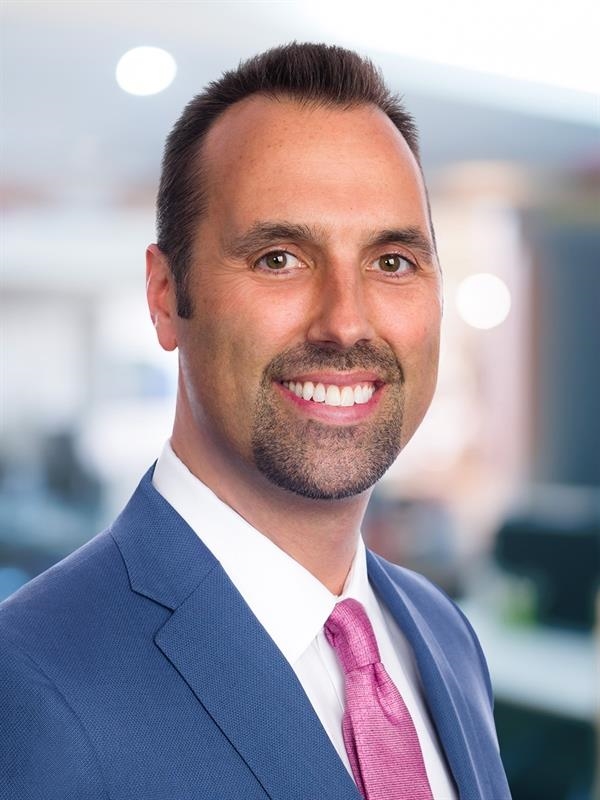 Partner, Enterprise Risk Services & Leader, Environmental, Social & Governance
Alberta's ongoing economic recovery plan depends heavily on energy, infrastructure, and private and public sector investment. However, it's increasingly clear demands for greater sustainability, accountability, and transparency shape the types of projects that eventually move forward — as well as the costs and concessions required to bring these to fruition.
MNP's Germaine Conacher and Edward Olson recently sat down with the Crownsmen Show podcast to discuss the changing regulatory landscape and top of mind factors for government and industry. Our advisors discuss the Duty to Consult; the rapidly evolving environment, social, and governance (ESG) landscape; and steps businesses can take now to support the province for years to come.
Watch the full episode below to learn more
To learn more about MNP's ESG and Duty to Consult practices, contact:
Germaine Conacher
Partner, Consulting, Indigenous Services
403-536-5535
[email protected]
Edward Olson
Leader, Environmental Social & Governance and Regional Leader, Enterprise Risk Services
250-763-8919
[email protected]
Related Content
Case Study: Business Case Development for Warehouse Relocation and Service Expansion

MNP aided British Columbia Wildfire Services (BCWS) in developing a decision framework to determine the optimal number of warehouses and ideal locations across B.C. to enhance its capabilities to respond to wildfires.

Confidence

November 10, 2023

Risk Trends in 2024 and Beyond: IT/OT Governance

Legacy information and operational systems can lead to risks and inefficiencies. Find out how to prioritize digital investments and drive the greatest value with your limited resources.

November 01, 2023

Accreditation and Incorporation Support

We collaborate with Indigenous governments and organizations across Canada to help redesign health systems that better meet the holistic needs of members.
Insights
Confidence

November 29, 2023

How recent tax changes impact professionals and professional practice owners

Explore the impact of recent tax changes on Canadian professionals and gain insights into planning ahead for professional practices.

Progress

November 29, 2023

Case Study: Estate Planning for the Future of Disabled Family Members

This case study illustrates how to provide for loved ones with disabilities when estate planning. Samuel and Sarita are caring for their disabled son as well as for Samuel's mother and want to plan for the future in a tax-efficient manner.