How will changing regulatory and stakeholder requirements impact Alberta's economic recovery plan?
October 01, 2021
Recent podcast discussion features MNP Advisors on ESG, the Duty to Consult, and demands for greater accountability to access and deploy capital.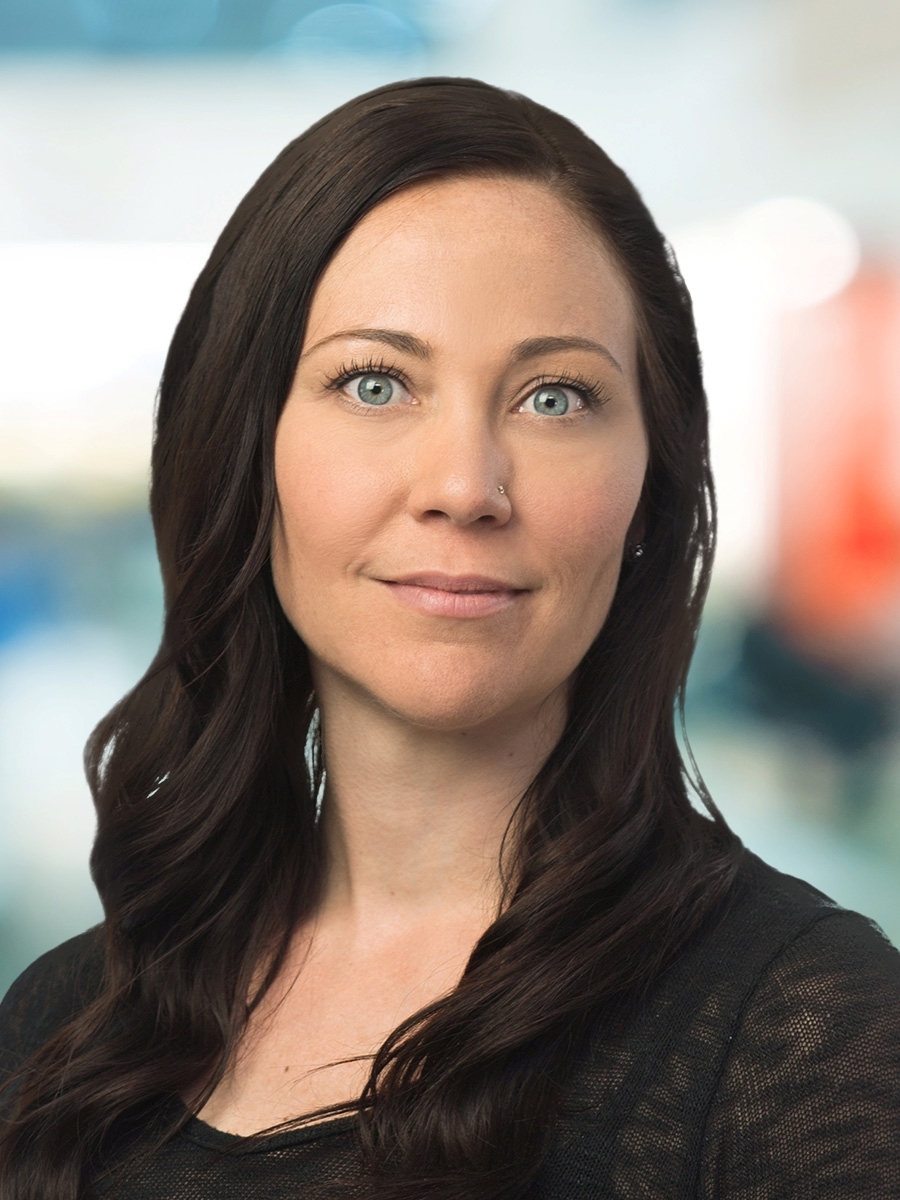 Partner, Consulting, Indigenous Services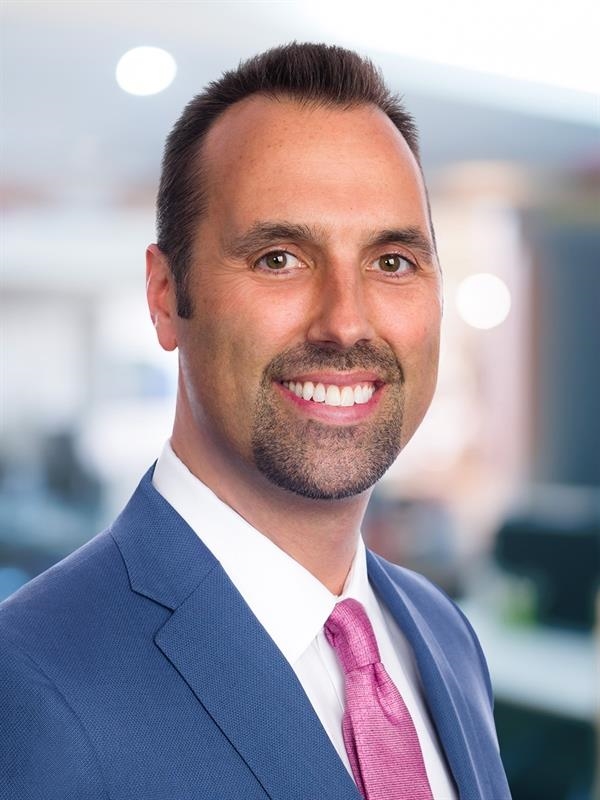 Leader, Environmental Social & Governance and Regional Leader, Enterprise Risk Services
Alberta's ongoing economic recovery plan depends heavily on energy, infrastructure, and private and public sector investment. However, it's increasingly clear demands for greater sustainability, accountability, and transparency shape the types of projects that eventually move forward — as well as the costs and concessions required to bring these to fruition.
MNP's Germaine Conacher and Edward Olson recently sat down with the Crownsmen Show podcast to discuss the changing regulatory landscape and top of mind factors for government and industry. Our advisors discuss the Duty to Consult; the rapidly evolving environment, social, and governance (ESG) landscape; and steps businesses can take now to support the province for years to come.
Watch the full episode below to learn more
To learn more about MNP's ESG and Duty to Consult practices, contact:
Germaine Conacher
Partner, Consulting, Indigenous Services
403-536-5535
[email protected]
Edward Olson
Leader, Environmental Social & Governance and Regional Leader, Enterprise Risk Services
250-763-8919
[email protected]
Related Content
April 18, 2022

Case study: Alberta-based electricity provider – Employee in charge definition

Working with a large Alberta-based electricity transmission and distribution provider, MNP enhanced worksite safety by ensuring role definition and accountability of the employee-in-charge role was clearly understood, from the top down.

Confidence

April 12, 2022

Building social capital with Indigenous communities

What is social capital and, given the diversity of Indigenous communities in Canada, what can corporations do to build social capital with First Nations organizations?

January 25, 2022

Maximize your charitable impact with the Women Entrepreneurship Strategy Ecosystem Fund

The Women Entrepreneurship Strategy Ecosystem Fund has issued its 2021 call for grant proposals. Find out how MNP can help your non-profit organization access and make the most of this crucial financial support.
Insights
Progress

May 20, 2022

Enhanced hospital GST / HST rebates for long-term care facilities

If you operate a long-term care facility and are currently only claiming the GST / HST rebate for charities or qualifying not-for-profit organizations, it may be time to revisit your eligibility for an enhanced hospital rebate announced in the 2022 Federal Budget.

Agility

May 19, 2022

Crypto asset mining – A review of recent proposals

Proposed amendments to tax rules around crypto assets could impact business engaged in crypto mining activities. We explore how new definitions shift GST / HST costs under the proposed changes.