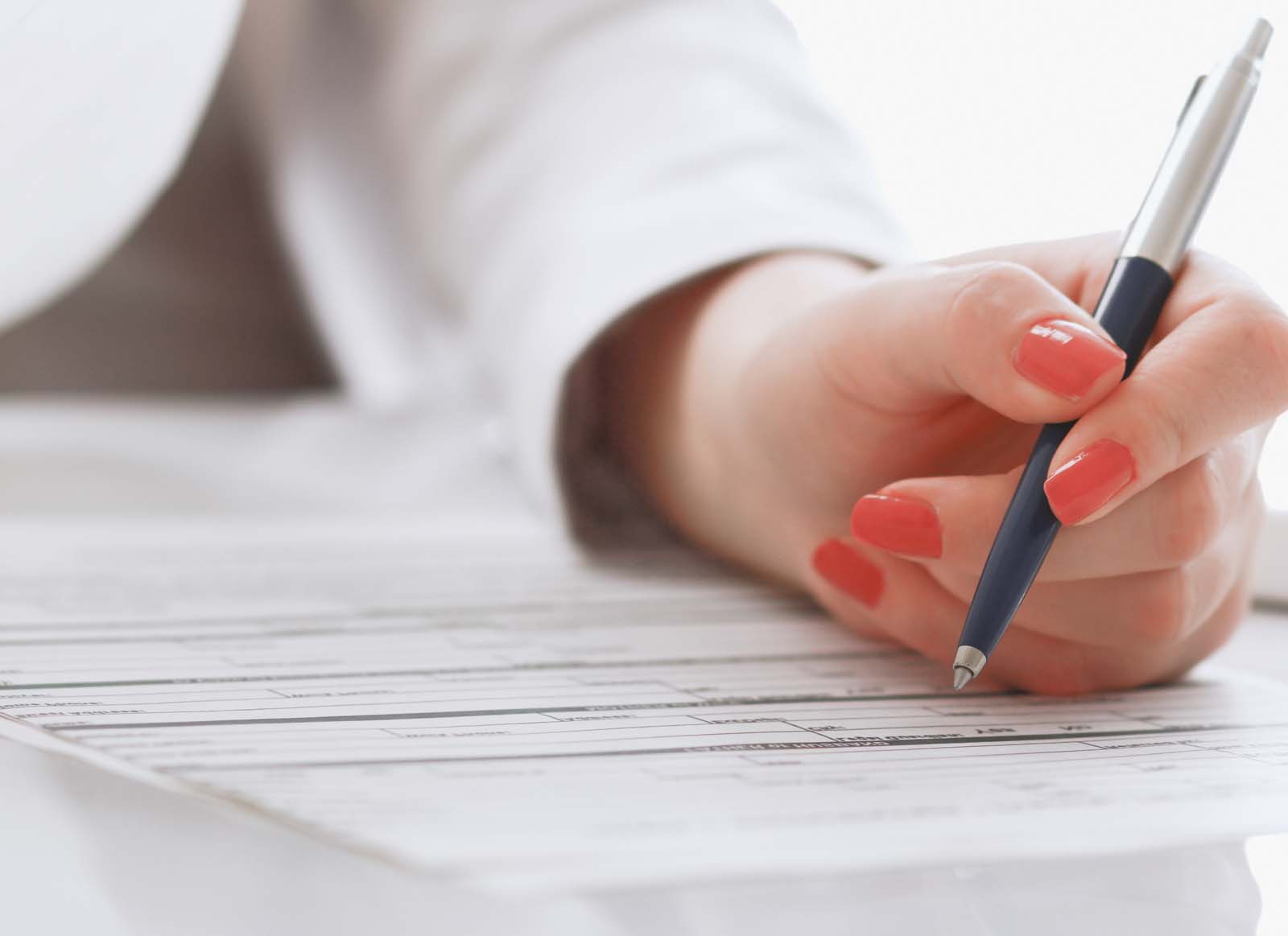 July 8, 2020: Federal Tax Response to COVID-19
July 08, 2020
Learn More Visit MNP's COVID-19 Business Advice Centre Get MPactInsights for wherever business takes you Local AdviceFind an MNP Professional in an office near you
Related Content
Progress

August 05, 2021

Tax Alert: Bill C-208 represents a significant positive change to support family business succession in Canada

Bill C-208 provides for the intergenerational transfer of certain family businesses to receive the same tax treatment as businesses sold to a third party. Businesses contemplating such a succession plan should reach out to their MNP Advisor as soon as possible to learn more.

Progress

July 30, 2021

New tax incentive on equipment purchase provides immediate benefit

Federal Budget 2021 provides an upfront tax incentive for Canadian-controlled private corporations (CCPC) to undertake significant capital asset puchases. It does so by allowing for the immediate deduction of up to $1.5 million of certain depreciable property purchased from arm's-length parties between April 19, 2021, and January 1, 2024.

Performance

July 09, 2021

Budget 2021 Professionals Must be Mindful of the Proposed Immediate Expensing Rules

Changes from the 2021 budget could have a significant impact on tax strategies for professionals.
Insights
Agility

September 23, 2021

Key considerations for maintaining culture as you create your return-to-office plans

Developing and implementing a successful return-to-office strategy is one of the biggest challenges leaders will face. With the right approach, you can strengthen culture and create value.

Confidence

September 21, 2021

Payment service providers and AML compliance in Canada

Payment service providers face regulatory risk if they don't have an anti-money laundering program in place – find out why and how to follow best practices.