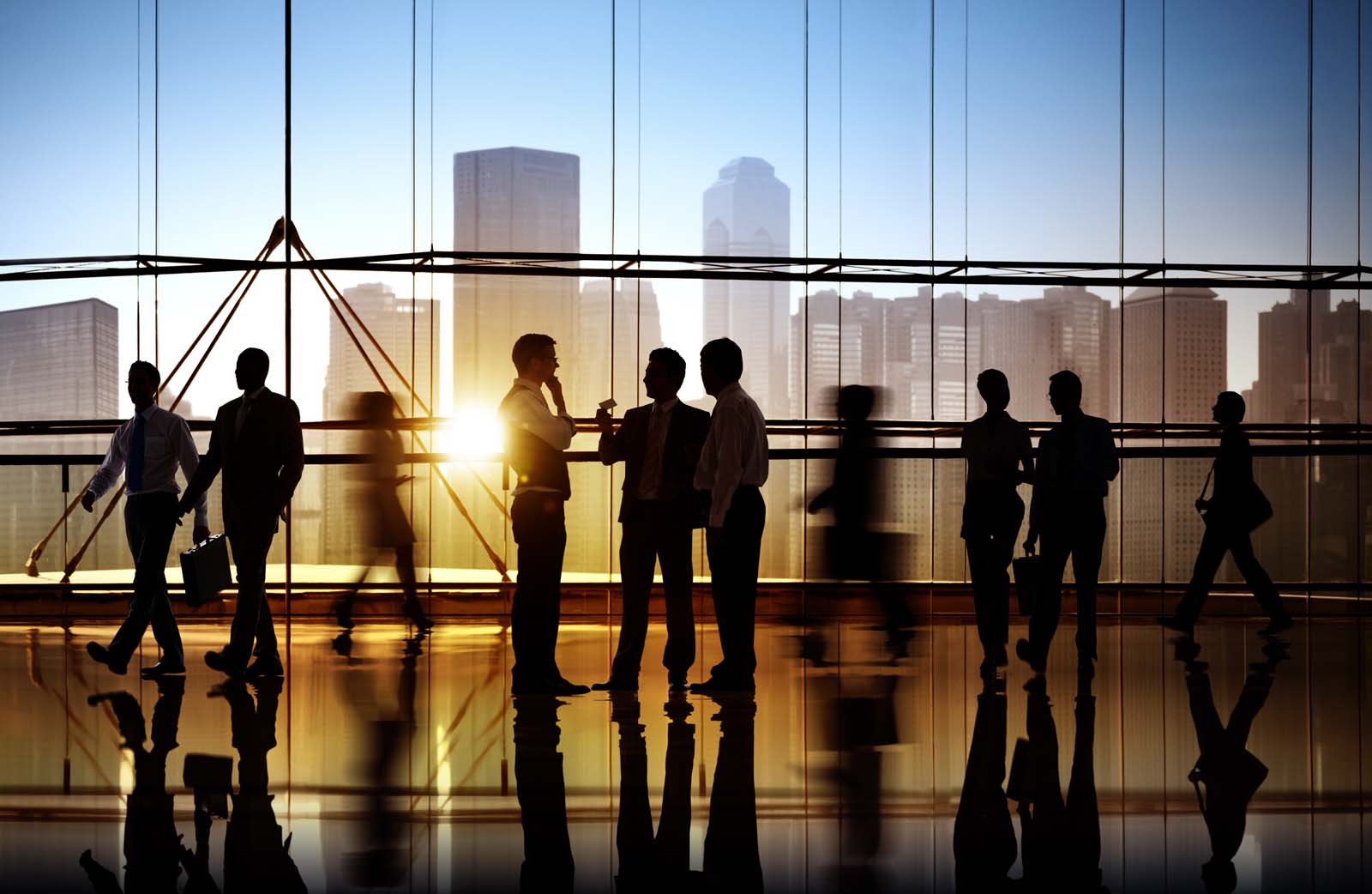 MNP Presents: A Chat with George on Municipal Governance
Find out municipal relationship tips and trends from one of Alberta's top municipal insiders in this candid interview by MNP's James Richardson.
What is required of municipal leaders these days and what really makes for a good chief administrative officer and council relationship? Listen in to MNP's off-the-cuff chat with one of Alberta's foremost public sector insiders and find out.
During this candid interview, MNP's James Richardson delves into municipal nitty gritty with George Cuff, author, consultant and former four-term Mayor of Spruce Grove, discussing issues — and solutions — that impact municipalities. George draws on decades of experience to offer keen insights on:
Critical changes in municipal government
How council and administration differ and what a good relationship between the two looks like
Innovation and ways that municipalities do more with less
Adapting to citizen demands for more communication and transparency
Click below to listen:
To learn more about municipal innovation across Western Canada, check out MNP's report Innovation and Local Governments Across Western Canada, based on surveys of local governments and municipalities in B.C., Alberta and Saskatchewan.
Contact James Richardson, Public Sector Leader, Alberta, at 780.969.1496 or [email protected].
Click here to check out George's newest book (and other books) via Municipal World.
Related Content
November 28, 2023

The many strategic priorities of local governments: MNP Digital Municipal Research Report

What strategic priorities are local governments focusing on during digital transformation? Explore the results of the MNP Digital Municipal Research Report.

Confidence

November 10, 2023

Risk Trends in 2024 and Beyond: IT/OT Governance

Legacy information and operational systems can lead to risks and inefficiencies. Find out how to prioritize digital investments and drive the greatest value with your limited resources.

Performance

November 06, 2023

How digital building codes can transform municipal operations

If you're looking to boost your municipality's innovation, sustainability, and efficiency, digitizing your building codes provides a unique opportunity.
Insights
Progress

November 29, 2023

Case Study: Estate Planning for the Future of Disabled Family Members

This case study illustrates how to provide for loved ones with disabilities when estate planning. Samuel and Sarita are caring for their disabled son as well as for Samuel's mother and want to plan for the future in a tax-efficient manner.

Confidence

November 29, 2023

How recent tax changes impact professionals and professional practice owners

Explore the impact of recent tax changes on Canadian professionals and gain insights into planning ahead for professional practices.