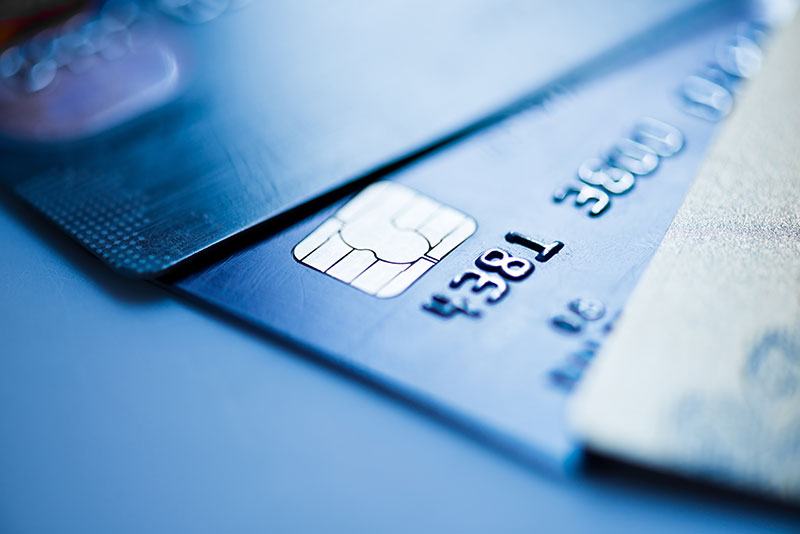 MNP Video: PCI Changes and Compliance Requirements
March 26, 2018
Changes to Payment Card Industry regulations will affect all organizations who accept debit and credit cards. In this video, MNP discusses the changes and steps to maintain compliance.
Recent changes to the Canadian Payment Card Industry (PCI) regulations will affect all organizations who accept credit and debit cards for business transactions. In this video, MNP's Cyber Security team discusses these changes and what you need to do to stay compliant. To learn more these changes and to discuss how they'll affect your business, contact Jason Murray, Senior Manager, Cyber Security, at 647.333.6241 [email protected], or Tom Beaupre, Senior Manager, Cyber Security, at 514.228.7844 [email protected]
Related Content
Confidence

Case Study: Iconic Power Systems

MNP helped this Alberta-based construction business implement a robust cyber security management program and exceed increasingly stringent regulatory requirements.

Confidence

August 05, 2021

How third-party vendor risks are changing cybersecurity

This innovative business strategy helps build organizational value and reward critical team members.

Confidence

July 21, 2021

Getting Digital Identity Management Right

In a world of deep fakes and privacy leaks, it can be challenging to prove your identity online while at the same time protecting your personal information. Digital IDs provide a compelling solution, but are they worth the risk?
Insights
Confidence

September 14, 2021

Uncovering – and preventing - intellectual property theft

Intellectual property theft can rob your business' future. Make sure your evidence is solid with these steps – and tips on prevention – from MNP's Forensics team.

Confidence

September 08, 2021

How a LifeBook can prepare you for twists and turns

If ever there was a wake-up call to organize your personal affairs – COVID-19 was it. A LifeBook can help you feel confident that your family will be looked after.