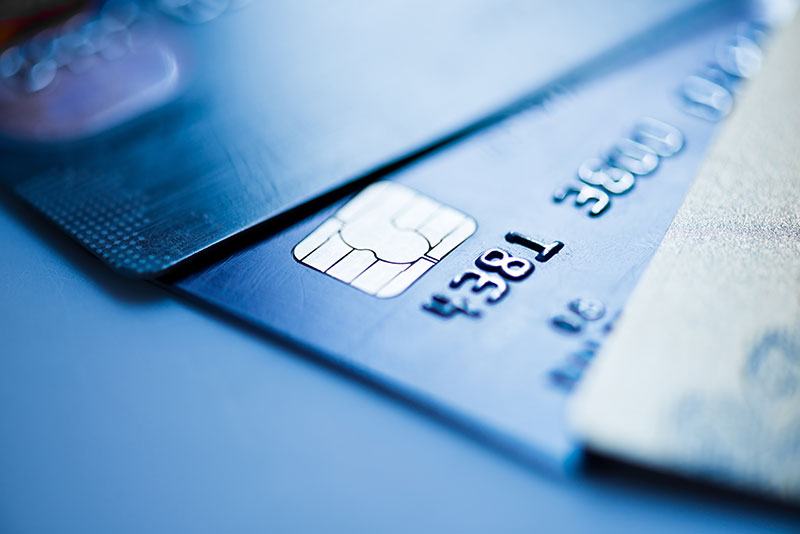 MNP Video: PCI Changes and Compliance Requirements
March 26, 2018
Changes to Payment Card Industry regulations will affect all organizations who accept debit and credit cards. In this video, MNP discusses the changes and steps to maintain compliance.
Recent changes to the Canadian Payment Card Industry (PCI) regulations will affect all organizations who accept credit and debit cards for business transactions. In this video, MNP's Cyber Security team discusses these changes and what you need to do to stay compliant. To learn more these changes and to discuss how they'll affect your business, contact Jason Murray, Senior Manager, Cyber Security, at 647.333.6241 [email protected], or Tom Beaupre, Senior Manager, Cyber Security, at 514.228.7844 [email protected]
Related Content
Confidence

March 31, 2021

Planning for increased cyber risks to operational technologies

As organizations adopt more and more technology, they need to be aware of the risks and threats that come along with the change. Our whitepaper outlines four key challenges and strategies for overcoming them.

Confidence

February 13, 2021

Digital Forensics Tips for Successfully Executing an Anton Piller Order

As our lives adopt more and more digital tools, lawyers are adapting their methods to meet the new realities. A major area of evolution is in civil search warrants, known as Anton Piller Orders (APOs).

Agility

January 12, 2021

A beginner's guide to building your start-up pitch

Seeking financing for the first time can be an exciting and overwhelming experience for early-stage entrepreneurs. While you may feel ready to take your business to the next level, you'll still have to convince investors that you really are.
Insights
Performance

May 06, 2021

New Brunswick Budget Highlights

New Brunswick Finance Minister Ernie Steeves tabled the Province's 2021-22 Budget on March 16, 2020, focusing on addressing public health challenges and supporting the Province's economic recovery.

Performance

May 03, 2021

Talk to the experts: Protect your business against fraud

Listen in and find out how to better protect your business against fraud, with Lisa Majeau Gordon, MNP's National Leader of Forensics and Litigation Support.

Progress

May 03, 2021

Purchasing a professional practice during a global pandemic

Tips for navigating the changing world of professional practices from our experienced advisors.