Scenario planning as part of corporate strategy has been around for at least 40 years and is still as relevant today as it was in the 1970s; but it has often been ignored, to the detriment of the planners. We've all heard stories about how a lack of imagination or foresight has led to unfortunate decisions – here are some doozies:
"There is no reason for any individual to have a computer in their home." (Ken Olson, President, Digital Equipment Corporation, 1977)
"We don't like their sound. Groups of guitars are on their way out." (Decca Recording Co., executive, turning down the Beatles in 1962)
"No matter what happens, the U.S. Navy is not going to be caught napping." (Frank Knox, Secretary of the Navy, 4 December 1941, just before the Japanese attack on Pearl Harbor)
Several years ago, when I was leading the Office of the Future at a global fast food chain, we used scenario planning as part of a turnaround process. The discipline led to our implementing technology-based solutions around customer service, meal preparation and the dining experience long before we might otherwise have done – and long before the competition.
As the economic and social impacts of COVID-19 continue to unfold, the time is ripe to apply the technique and prepare for an uncertain future - for both corporate and governmental organizations. We have sound data from the corporate world that responding and communicating to stakeholders early in the 1999-2002 and 2008-2009 financial crises paid off nicely: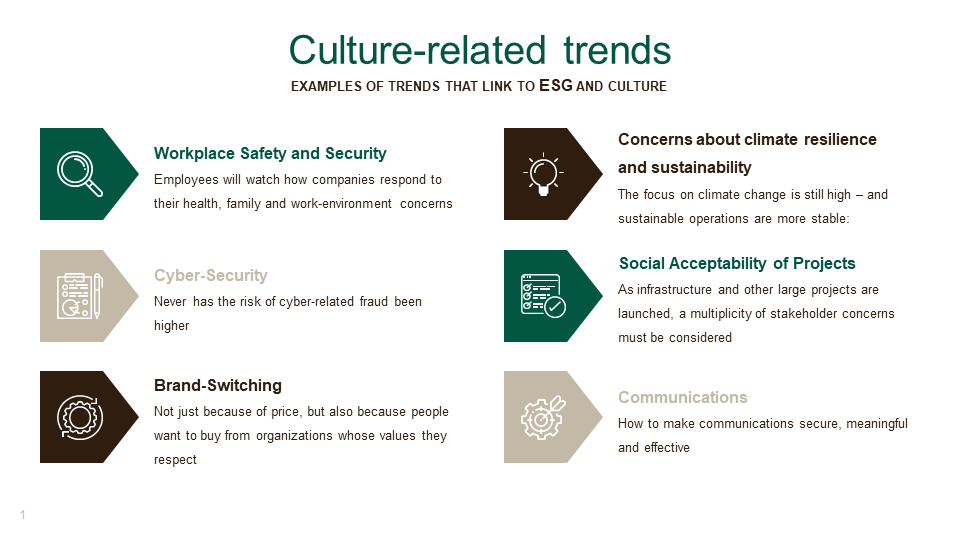 Such data is obviously less available for the public sector; however, the complexity of our current situation suggests that scenario planning will be as valuable for federal or Crown corporations, policy makers, or governmental agencies or departments.
The Challenge: Thinking creatively during a time of crisis
There is a lot of complex theory around how to best do scenario planning. What makes it especially hard is the necessity to think creatively – to move beyond the safety of the familiar. Not only that, but since so much of the world currently is caught in survival mode, an even greater effort must be made to find the time and space to think about the future in a strategic manner.
But the process itself is quite simple:
Identify important trends that will affect your organization and develop metrics for the trends.
Determine which side of the trend your organization is on. In other words, can you take advantage of the trend – or will it threaten you?
Considering those trends, develop a limited set of scenarios – three to four at the most.
Select the scenarios you consider to be highly likely and ones where the upside or downside is the greatest. Then evaluate the implications for your organization.
Create a dashboard to track the critical trends that underlay your scenarios so that you can ensure that any meaningful shifts are taken into consideration.
Develop strategies to respond appropriately for the near- and medium-terms.
Trends: Which affect you and how should you respond
Some of the trends we have been tracking recently are related to environmental, social and governance issues (ESG). ESG refers to the three key factors used to measure the sustainability and ethical impact of an investment in a business or company: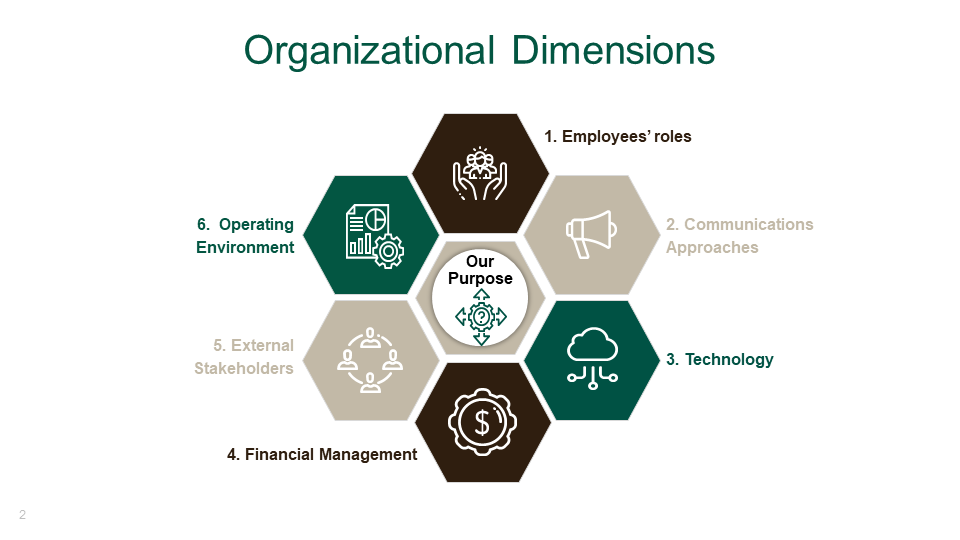 Every organization needs to be thinking hard about workplace health and safety and cyber security. Having decided to focus on these trends, it makes sense to identify influencers of the trends and create metrics that can be tracked in a dashboard. Critical influencers would include:
The public health situation
Attitudes of employees about their workplaces
The impact of governmental measures (such as wage support programs)
The strength and capabilities of individuals and groups threatening data and information integrity
Developing a range of scenarios that take these factors into account would enable a planning team to identify highly likely and high-risk conditions and formulate responses.
Various dimensions of the organization ought to be considered in developing the response. These include financial considerations, physical operating matters, communications options and the state of technology.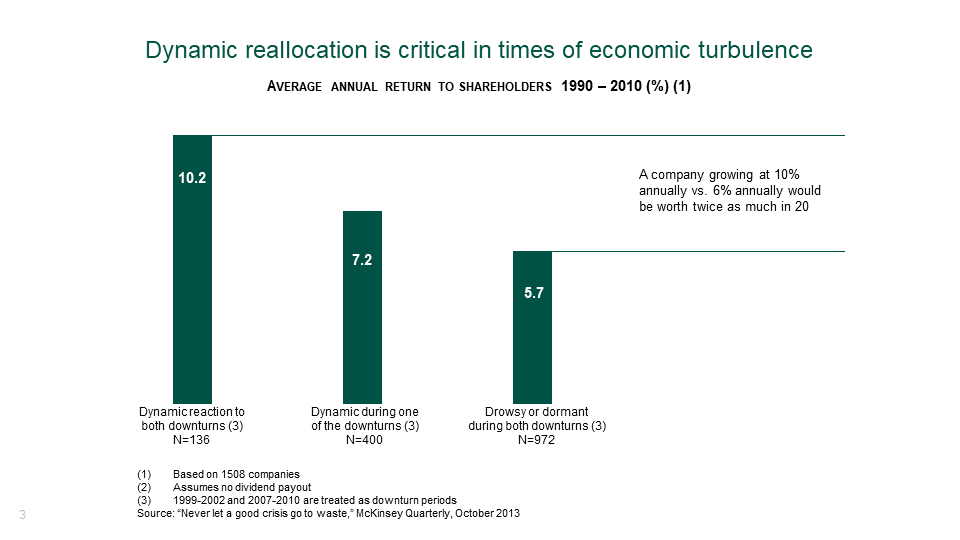 Scenarios Need to be Continuously Adapted
Once having developed response plans, it's critical to remember the world continues to shift every day. It seems obvious, but this is one of the downfalls of scenario planning: the failure to continuously adapt action plans that have been developed. This may seem onerous, unless you have constructed a good dashboard, mentioned above. Then, if critical factors begin to shift, the planning team can stress test their original plans and adjust them as necessary.
Whether for companies or public entities, MNP can help facilitate scenario planning exercises ̶ one of the most effective approaches to navigate the future.
For more information, contact Mary Larson, Partner, Consulting, at 514.228.7905, 514.515.2553 or [email protected].