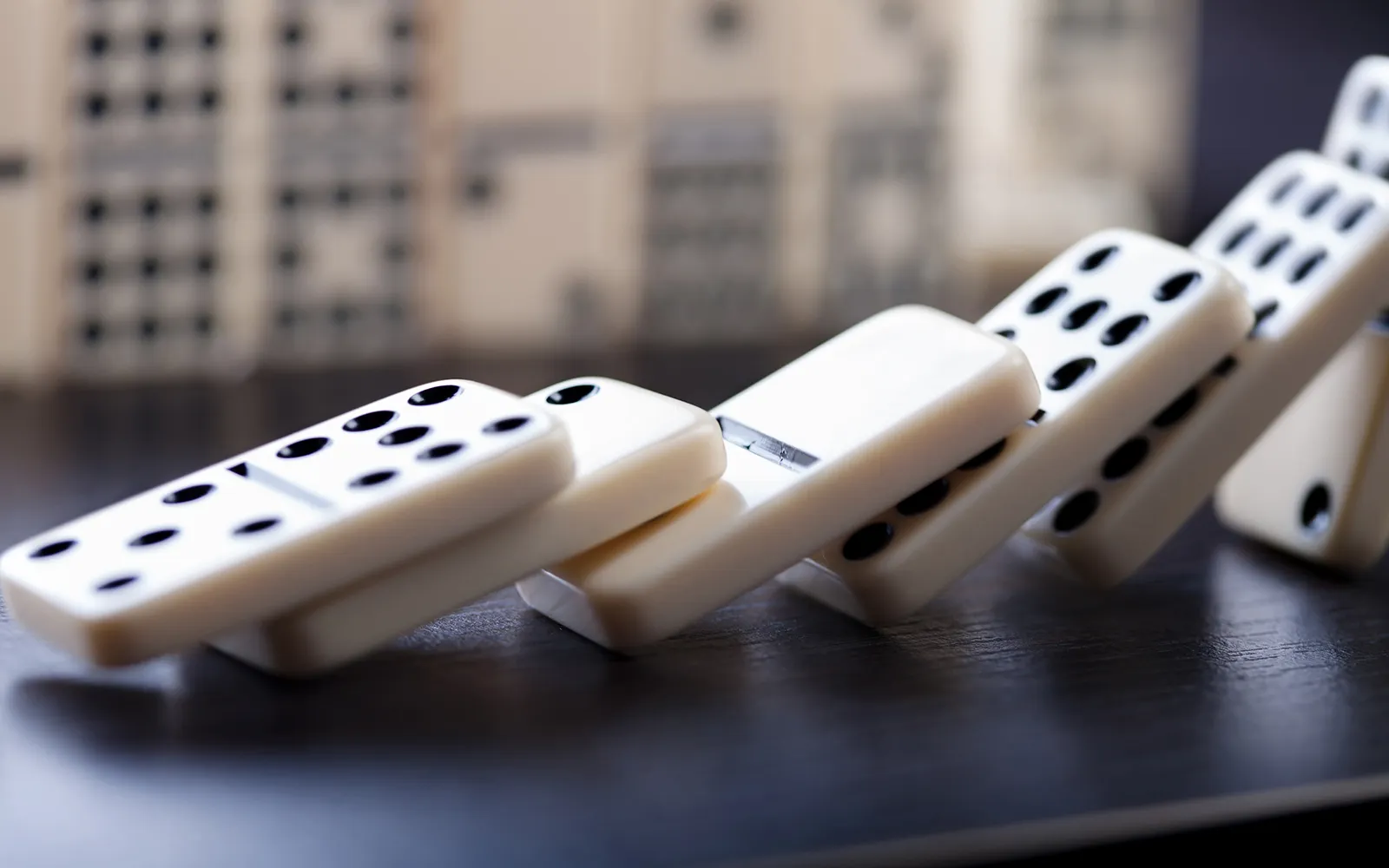 Start the New Year Simplifying Risk Management
Practical tips on keeping it simple while building an effective cyber risk management strategy.
Whether your business is large or small, you face numerous risks to continuity and profit every day. And one of the biggest risks is failing to regularly assess – and re-assess – your risk management strategies.
In this podcast, MNP's Alan Cosgrave offers practical tips to reduce your business' vulnerability, from right-sizing your risk management program, to educating staff and keeping them onside, while keeping it simple and staying the course.
Listen to Alan on Cyber Monday – Cyber Security for Business Leaders HERE
For more information on how MNP can help, contact Alan Cosgrave, Enterprise Risk Services, at 604.637.1521 or [email protected]
Related Content
Confidence

November 10, 2023

Risk Trends in 2024 and Beyond: Economic and Financial Adversity

Prepare your business for an uncertain economy in 2024 and beyond. Find out how pressure-testing business models can reveal key risks and opportunities.

Confidence

November 10, 2023

Risk Trends in 2024 and Beyond: Business Resilience (Including Third Parties)

Business preparedness in the face of increasingly common natural disasters, economic challenges, and geopolitical uncertainty. Learn how to manage the risk.

Confidence

November 10, 2023

Risk Trends in 2024 and Beyond: Capital Projects and Operations

Learn how to prevent cost overruns and ensure quality in your next capital project. Discover the best practices for effective project risk management.
Insights
Progress

November 29, 2023

Case Study: Estate Planning for the Future of Disabled Family Members

This case study illustrates how to provide for loved ones with disabilities when estate planning. Samuel and Sarita are caring for their disabled son as well as for Samuel's mother and want to plan for the future in a tax-efficient manner.

Confidence

November 29, 2023

How recent tax changes impact professionals and professional practice owners

Explore the impact of recent tax changes on Canadian professionals and gain insights into planning ahead for professional practices.