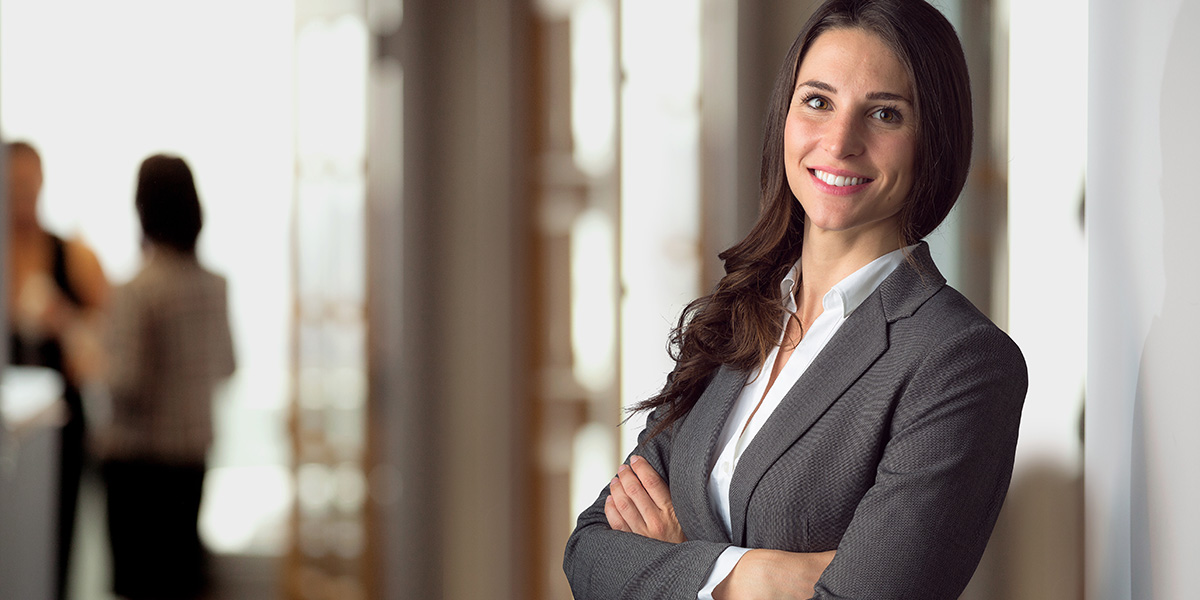 The Valuation of a Law Practice Part One
April 29, 2016
Looking for an accurate value of your law practice? Find out how to consider both tangible and intangible assets here.
This article was originally published in Montreal Lawyer and has been reproduced with permission.
For more information on valuing your legal practice, contact Richard Wise, FCPA, FCA, CA-IFA, FCBV, FASA, FRICS, MCBA, CFF, CVA, CFE, C.ARB, at 514.861.6523 or [email protected].
Related Content
Confidence

December 16, 2021

The path to pharmacy ownership: Pros and cons of incorporating your practice

Deciding to incorporate or not is a key decision to make as a pharmacy owner and will depend on a number of factors. Find out what could suit your situation best.

Confidence

December 01, 2021

The path to pharmacy ownership : Start-ups and acquisitions

If you're looking to make the leap from employee to owner of a pharmacy, consider some practical information on what it takes - from a financial capital, strategy, legal, and tax planning approach.

Confidence

December 01, 2021

Sealing the leaks: how to create an airtight case

Disparate and dirty data can significantly slow down forensic investigations. Here's how digital data reconstruction can help.
Insights
Confidence

January 21, 2022

Take control of your payments, on your terms, with ease

Up the ease factor with an automated payment process that keeps you in control and in the know – wherever you are.

Performance

January 19, 2022

Tax Update: 2022 Automobile Deduction Limits and Expense Benefit Rates for Business Announced

The Department of Finance recently announced the 2022 automobile expense deduction limits and prescribed rates for automobile operating expense benefits.