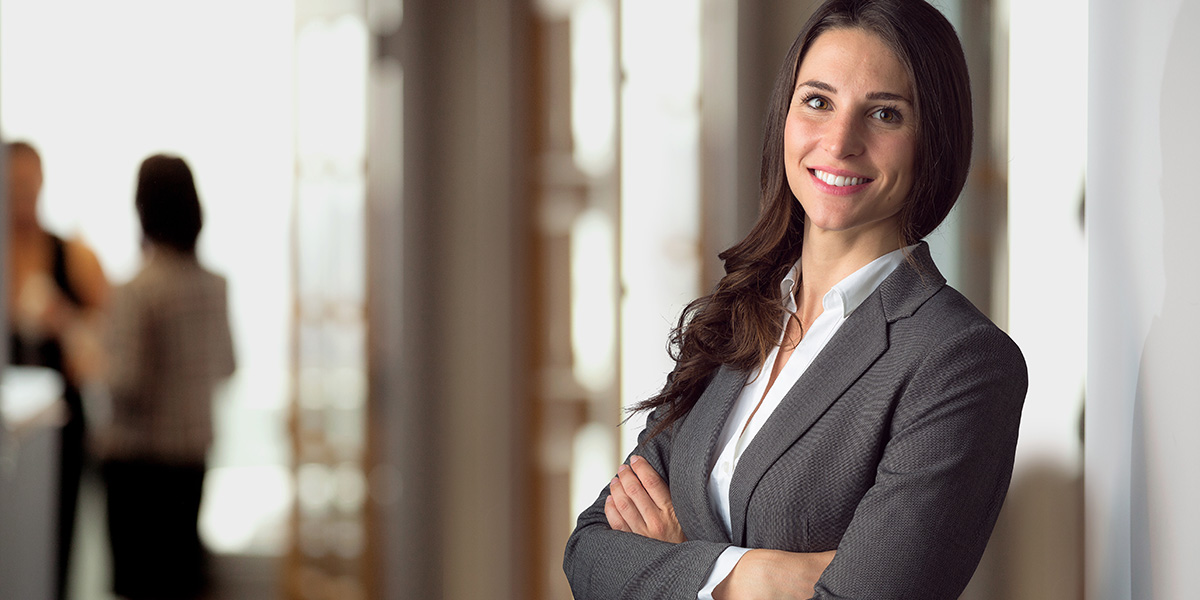 The Valuation of a Law Practice Part One
April 29, 2016
Looking for an accurate value of your law practice? Find out how to consider both tangible and intangible assets here.
This article was originally published in Montreal Lawyer and has been reproduced with permission.
For more information on valuing your legal practice, contact Richard Wise, FCPA, FCA, CA-IFA, FCBV, FASA, FRICS, MCBA, CFF, CVA, CFE, C.ARB, at 514.861.6523 or [email protected].
Related Content
Progress

July 12, 2022

Tax planning with the end in mind

There are several tax consequences that are triggered upon an individual's death; planning in advance can help minimize tax liability for the deceased's estate as well as minimize hassle for business partners, successors, and next of kin.

Performance

July 12, 2022

Fireside Chat ESG and the Board

MNP's Fireside Chat explored how EDC, one of the largest corporations in Canada, has made ESG a core component of its own strategy – and how it is helping exporters bolster their competitiveness through ESG.

June 16, 2022

Selling your practice — You have options

Having a Divestiture Advisor guide you through the divestiture process can protect you from some of these risks, while maximizing your valuation and providing you with multiple offers to chose from.
Insights
Progress

July 22, 2022

$166-million in government support up for grabs for Canada's wine sector

The application deadline for the Government of Canada's Wine Sector Support Program with up to $166-million in funding is August 12, 2022.

Agility

July 14, 2022

LIBOR transition: What it means to your credit union

Much of the financial world is transitioning away from its reliance on the London Interbank Offered Rate (LIBOR). Leaders at credit unions need to be aware of what comes next.