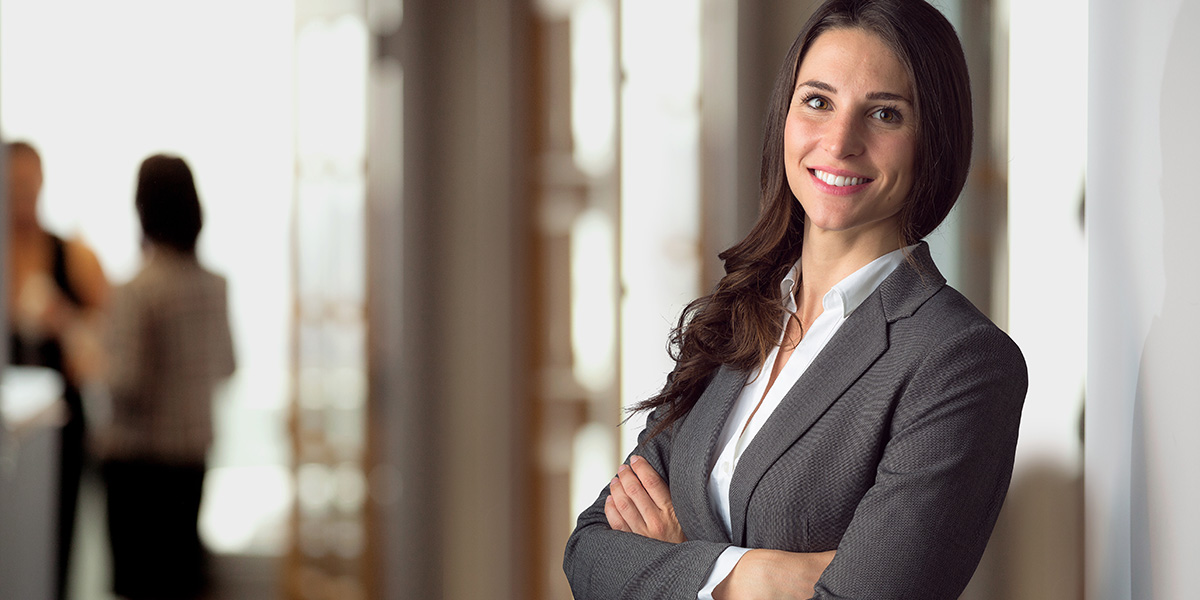 The Valuation of a Law Practice Part One
April 29, 2016
Looking for an accurate value of your law practice? Find out how to consider both tangible and intangible assets here.
This article was originally published in Montreal Lawyer and has been reproduced with permission.
For more information on valuing your legal practice, contact Richard Wise, FCPA, FCA, CA-IFA, FCBV, FASA, FRICS, MCBA, CFF, CVA, CFE, C.ARB, at 514.861.6523 or richard.wise[email protected].
Related Content
Confidence

July 16, 2021

How practice owners and partners can reduce their cyber risks

Your practice is under threat as cyber criminals increasingly target professional corporations and other small to medium-sized businesses. While you may not be able to prevent an attack, embracing these four mindsets in your practice management will ensure you're prepared and as resilient as possible to whatever comes your way.

Performance

July 09, 2021

Budget 2021 Professionals Must be Mindful of the Proposed Immediate Expensing Rules

Changes from the 2021 budget could have a significant impact on tax strategies for professionals.

Confidence

Professional services: Professional lifecycle

Learn how MNP advisors can help you and your practice.
Insights
Confidence

July 28, 2021

How to optimize value from an Internal Audit co-sourcing partnership

Co-sourcing your internal audit function can help you navigate several contemporary challenges — including the need for greater agility and subject matter expertise, as well as cost and resourcing pressures. Here we investigate practical steps to find the right vendor and make this relationship as seamless, targeted, and cost effective as possible.

Progress

July 26, 2021

Automating finance, so you can focus on your business

Cloud accounting and bookkeeping solutions allow you to focus on the critical parts of your business instead of shuffling through paperwork every week.

Progress

July 22, 2021

Cloud accounting and bookkeeping can transform your real estate and construction operations

Priorities are changing after the long hours that came with navigating COVID-19. Here's how you can free up time to focus on what really matters.