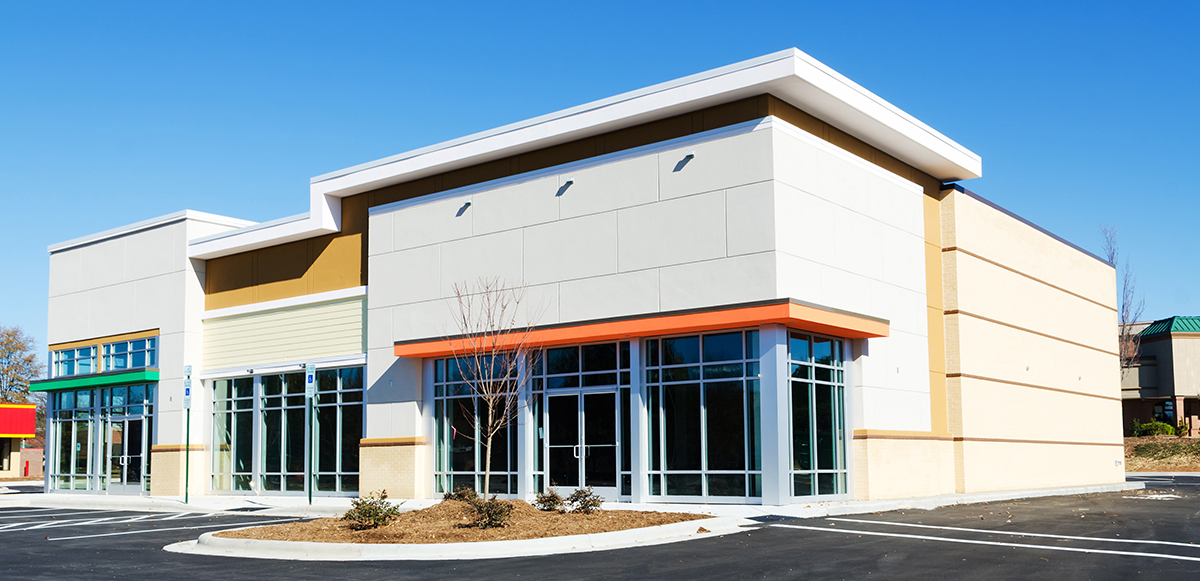 Update: New rental subsidy opens for applications
November 25, 2020
Qualifying organizations can now apply for the new Canada Emergency Rent Subsidy.
Qualifying organizations can now apply directly for the recently announced Canada Emergency Rental Subsidy program, with a second opening scheduled for the end of November.
Businesses, not-for-profit and charities can apply online for the subsidy, for the period of September 27 to October 24, 2020, through the Canada Revenue Agency (CRA) My Business Account, or Represent a Client portals.
A second CERS period, October 25 to November 21, 2020 will open on November 30, 2020.
The new subsidy has also been amended to allow applicants to include eligible expenses, such as property taxes and insurance, already paid in respect of a claim period as well as amounts that are payable for the claim period, the federal government said November 23, 2020.
The CERS replaces the Canada Emergency Commercial Rent Assistance (CECRA). For more details, see our blog, Proposed federal rental assistance program increases scope.
Related Content
Performance

December 16, 2020

Tax considerations for Canadians purchasing U.S. real estate

Canadians who intends to purchase or who has already purchased real estate located in the U.S., need to be aware of the tax considerations.

Performance

December 07, 2020

Relief for commercial tenants and property owners: Breaking down the CERS

Find out how important details of the Canada Emergency Rent Subsidy and how it may apply to your business.

Progress

November 26, 2020

Your Construction Company - Employee Share Ownership Plans and Profit Sharing

Explore the value of employee ownership plans in securing the future of your business.
Insights
Performance

March 02, 2021

Mining Companies and Flow-through Shares: Timeline Changes Announced

The federal government has proposed extending the spending timelines around flow-through shares for junior mining companies. Find out what that might mean to you.

Performance

February 25, 2021

2021 Alberta Budget Highlights

Alberta Finance Minister Travis Toews tabled the provincial Government's 2021 budget on February 25, 2021.  

Confidence

February 23, 2021

Reduce your contract risk

Make sure there are no grey areas when building a contract that could result in disputes and disappointments. In MNP's whitepaper, Avoid Contract Ambiguity, we look at the three key features a solid contract delivers – clarity, due diligence and compliance – and how the objective and independent view of an experienced accountant can add to lawyers' expertise.