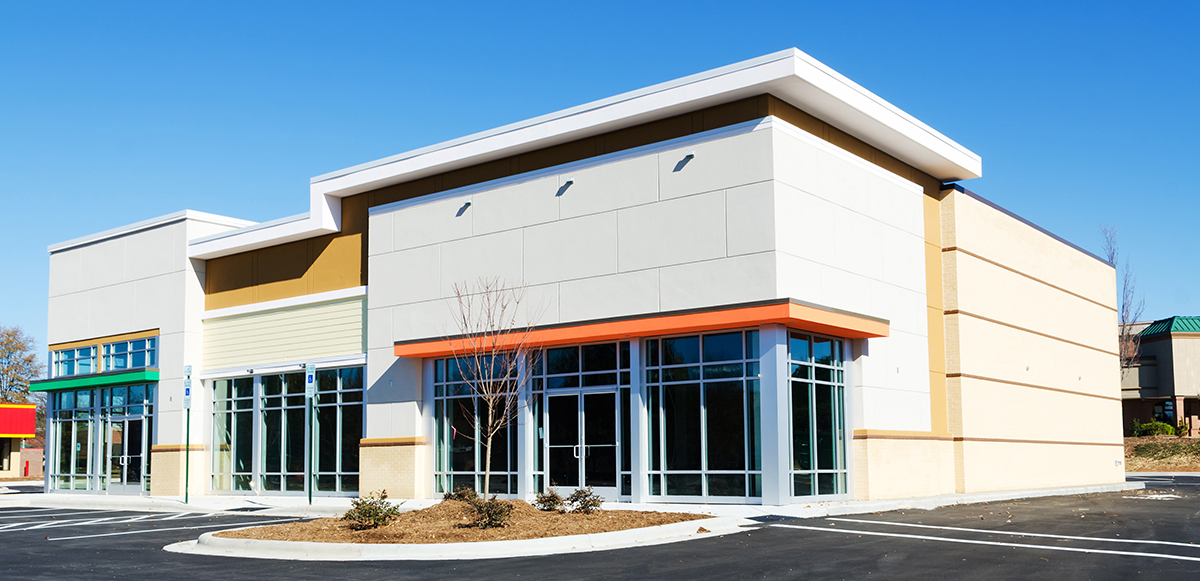 Update: New rental subsidy opens for applications
November 25, 2020
Qualifying organizations can now apply for the new Canada Emergency Rent Subsidy.
Qualifying organizations can now apply directly for the recently announced Canada Emergency Rental Subsidy program, with a second opening scheduled for the end of November.
Businesses, not-for-profit and charities can apply online for the subsidy, for the period of September 27 to October 24, 2020, through the Canada Revenue Agency (CRA) My Business Account, or Represent a Client portals.
A second CERS period, October 25 to November 21, 2020 will open on November 30, 2020.
The new subsidy has also been amended to allow applicants to include eligible expenses, such as property taxes and insurance, already paid in respect of a claim period as well as amounts that are payable for the claim period, the federal government said November 23, 2020.
The CERS replaces the Canada Emergency Commercial Rent Assistance (CECRA). For more details, see our blog, Proposed federal rental assistance program increases scope.
Related Content
Performance

April 26, 2021

2021 Federal Budget Highlights for Real Estate & Construction Industry

The 2021 Federal Budget delivered numerous announcements that may impact the real estate and construction sector. Find out what the changes mean for you and your business.

Confidence

April 15, 2021

What Home Builders Need to Know About Anti-Money Laundering Compliance

With stiff penalties and complex compliance measures, you need to take FINTRAC seriously and ensure your organization is prepared.

Progress

March 30, 2021

Picking your Winners – selecting the right people for your Employee Ownership and Profit Sharing Plans

Creating an effective profit-sharing or employee-ownership plan requires a thoughtful approach that includes screening, meeting eligibility requirements, and / or objective criteria.
Insights
Performance

May 06, 2021

New Brunswick Budget Highlights

New Brunswick Finance Minister Ernie Steeves tabled the Province's 2021-22 Budget on March 16, 2020, focusing on addressing public health challenges and supporting the Province's economic recovery.

Performance

May 03, 2021

Talk to the experts: Protect your business against fraud

Listen in and find out how to better protect your business against fraud, with Lisa Majeau Gordon, MNP's National Leader of Forensics and Litigation Support.

Progress

May 03, 2021

Purchasing a professional practice during a global pandemic

Tips for navigating the changing world of professional practices from our experienced advisors.