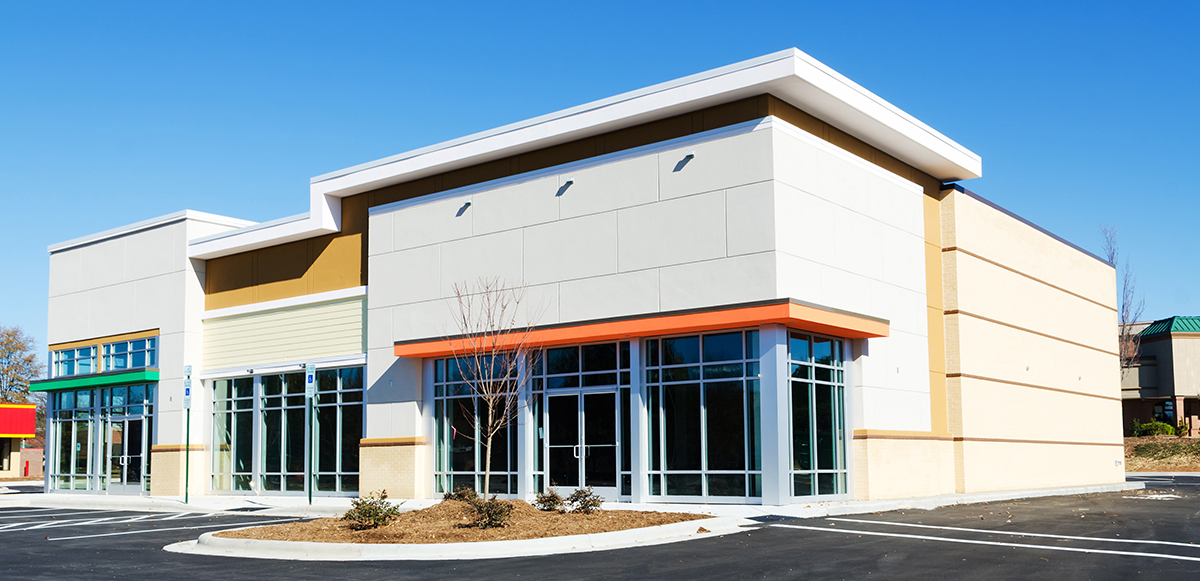 Update: New rental subsidy opens for applications
Qualifying organizations can now apply for the new Canada Emergency Rent Subsidy.
Qualifying organizations can now apply directly for the recently announced Canada Emergency Rental Subsidy program, with a second opening scheduled for the end of November.
Businesses, not-for-profit and charities can apply online for the subsidy, for the period of September 27 to October 24, 2020, through the Canada Revenue Agency (CRA) My Business Account, or Represent a Client portals.
A second CERS period, October 25 to November 21, 2020 will open on November 30, 2020.
The new subsidy has also been amended to allow applicants to include eligible expenses, such as property taxes and insurance, already paid in respect of a claim period as well as amounts that are payable for the claim period, the federal government said November 23, 2020.
The CERS replaces the Canada Emergency Commercial Rent Assistance (CECRA). For more details, see our blog, Proposed federal rental assistance program increases scope.
Related Content
Performance

September 18, 2023

Tax Alert: Enhanced GST Rental Rebate

Learn more about the Enhanced GST Rental Rebate that will relieve 100 percent of GST on specified residential rental construction projects.

Confidence

Untangling money laundering regulations for Canadian real estate

In an industry that has historically been attractive for criminals and money laundering activity, those in the Canadian real estate market have a responsibility of due diligence to keep themselves and their business safe. While it may seem like a daunting task to ensure your business isn't being used for criminal activity, federal guidelines exist to ensure compliance and vigilance within real estate.

Performance

July 14, 2023

Tough calls: Making decisions in real estate and construction amid an uncertain economy

When it comes to making the choice to slow operations or continue, full steam ahead in RAC, amid an uncertain economy, there are some things to consider to ensure you're making an informed decision.
Insights
September 26, 2023

Executive real tech talk: How the right partner can help you choose the best technology solution for your business

A partner can save you from spending thousands of dollars on solutions that don't fit your goals. But how do you find the right partner for your organization?

Progress

September 26, 2023

Thinking of selling your company or practice? Here are the advantages and disadvantages of each option

Get a clearer understanding of the four most common options for selling your business or professional practice — and which might be best suited to your goals.