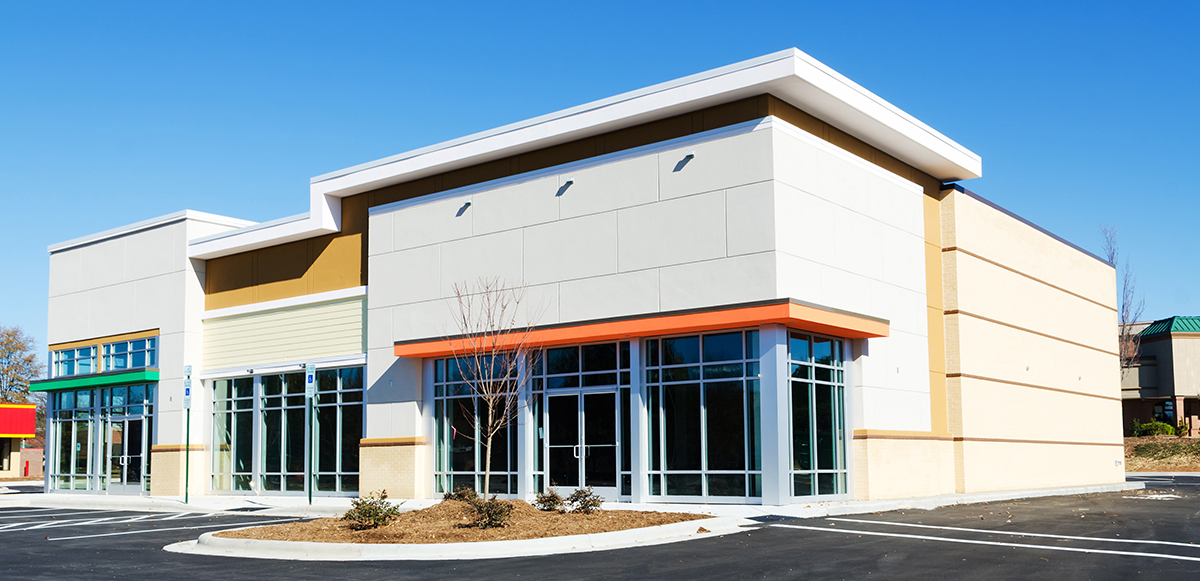 Update: New rental subsidy opens for applications
November 25, 2020
Qualifying organizations can now apply for the new Canada Emergency Rent Subsidy.
Qualifying organizations can now apply directly for the recently announced Canada Emergency Rental Subsidy program, with a second opening scheduled for the end of November.
Businesses, not-for-profit and charities can apply online for the subsidy, for the period of September 27 to October 24, 2020, through the Canada Revenue Agency (CRA) My Business Account, or Represent a Client portals.
A second CERS period, October 25 to November 21, 2020 will open on November 30, 2020.
The new subsidy has also been amended to allow applicants to include eligible expenses, such as property taxes and insurance, already paid in respect of a claim period as well as amounts that are payable for the claim period, the federal government said November 23, 2020.
The CERS replaces the Canada Emergency Commercial Rent Assistance (CECRA). For more details, see our blog, Proposed federal rental assistance program increases scope.
Related Content
Progress

January 18, 2023

What are the tax implications of owning vacation property in the U.S?

Owning a vacation property in the United States can come with tax complexities but they don't have to be challenging if you know what they are ahead of time.

Confidence

January 11, 2023

Sharing Canada's construction priorities with the Federal Government

Canadian construction and real estate leaders recently interfaced with politicians to advocate for a better future for the industry. Here's what they discussed.

Agility

November 21, 2022

How home builders can leverage the Canada Digital Adoption Program

Home builders and construction companies can increase revenue and create efficiencies through digital transformation. The Canada Digital Adoption Program catalyzes that process.
Insights
Progress

January 27, 2023

Building on a firm foundation: How effective retention strategies set the stage for success

Discover why investing in employee retention is crucial to your success, and how to go about building your organization's unique retention strategy.

Progress

January 25, 2023

When, why and how to sell your business to a private equity firm

Partnering with private equity groups can bring unique opportunities and is an option worth exploring when considering a transition of your business. A partnership can enable business owners to build value over the transition period, maintain control of the business, and continue to drive its growth.

Consider your exit strategy as well as the investment horizon, leverage, and control of the private equity group to determine if this type of partnership is the right fit for the transition of your business.