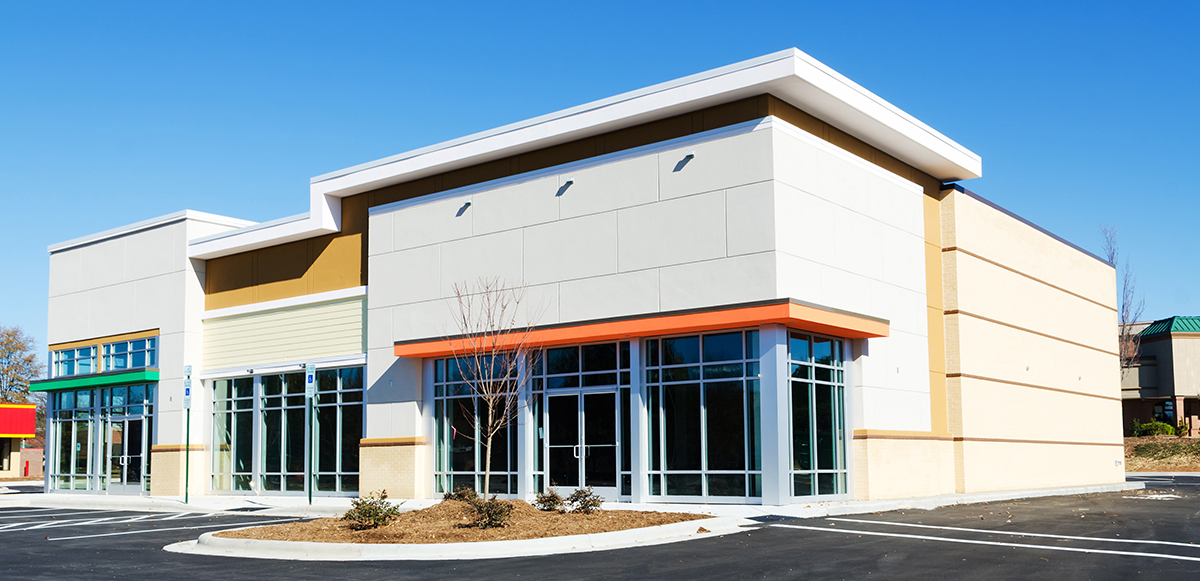 Update: New rental subsidy opens for applications
November 25, 2020
Qualifying organizations can now apply for the new Canada Emergency Rent Subsidy.
Qualifying organizations can now apply directly for the recently announced Canada Emergency Rental Subsidy program, with a second opening scheduled for the end of November.
Businesses, not-for-profit and charities can apply online for the subsidy, for the period of September 27 to October 24, 2020, through the Canada Revenue Agency (CRA) My Business Account, or Represent a Client portals.
A second CERS period, October 25 to November 21, 2020 will open on November 30, 2020.
The new subsidy has also been amended to allow applicants to include eligible expenses, such as property taxes and insurance, already paid in respect of a claim period as well as amounts that are payable for the claim period, the federal government said November 23, 2020.
The CERS replaces the Canada Emergency Commercial Rent Assistance (CECRA). For more details, see our blog, Proposed federal rental assistance program increases scope.
Related Content
Performance

May 24, 2022

Boost profitability from a different angle

Finding new ways to improve margins can be challenging, but working with an experienced consultant can open new opportunities and reduce unplanned detours.

Agility

May 13, 2022

Real estate and construction: Insights from Federal Budget 2022

The Federal Budget 2022 proposed a number of business and personal tax measures that will impact the real estate and construction sector. Melissa Aveiro, MNP's Real Estate and Construction tax lead, discusses what the 2022 Federal Budget addressed – and what it did not.

Performance

March 14, 2022

Case Studies: Performance Improvement in the Construction Industry

MNP builds customized solutions to help clients in the construction sector drive success and profitability, no matter their size or reach in the market.
Insights
June 16, 2022

Selling your practice — You have options

Having a Divestiture Advisor guide you through the divestiture process can protect you from some of these risks, while maximizing your valuation and providing you with multiple offers to chose from.

Performance

June 13, 2022

[Listen] Getting to grips with municipal asset management

Energy and Utilities Leader Gord Chalk visited Municipal World's MW Presents Podcast to discuss how local governments can take a more strategic approach to asset management.