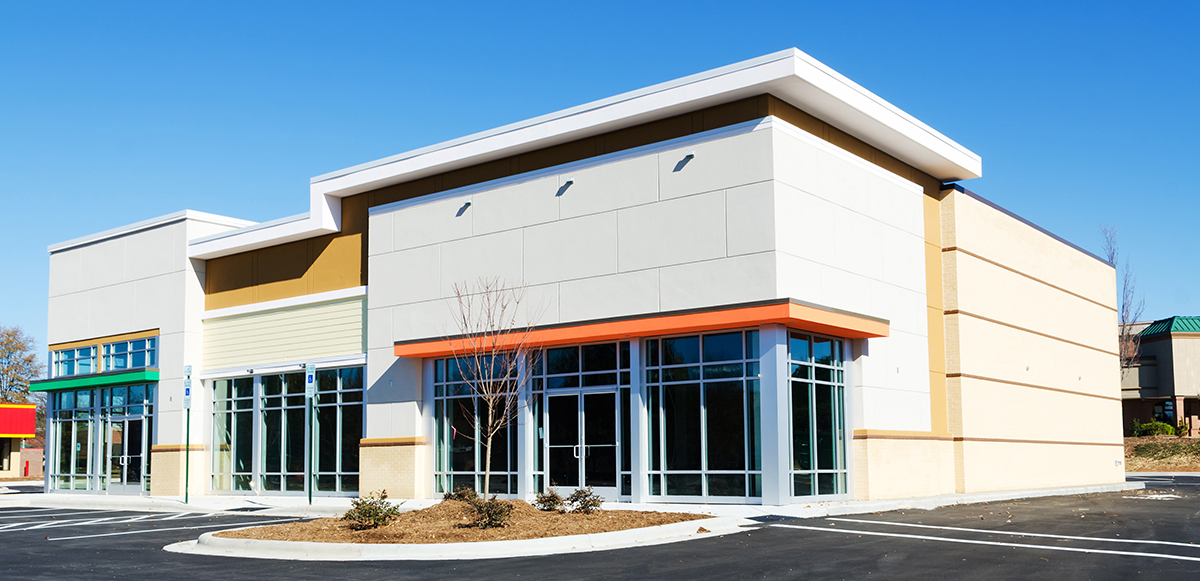 Update: New rental subsidy opens for applications
November 25, 2020
Qualifying organizations can now apply for the new Canada Emergency Rent Subsidy.
Qualifying organizations can now apply directly for the recently announced Canada Emergency Rental Subsidy program, with a second opening scheduled for the end of November.
Businesses, not-for-profit and charities can apply online for the subsidy, for the period of September 27 to October 24, 2020, through the Canada Revenue Agency (CRA) My Business Account, or Represent a Client portals.
A second CERS period, October 25 to November 21, 2020 will open on November 30, 2020.
The new subsidy has also been amended to allow applicants to include eligible expenses, such as property taxes and insurance, already paid in respect of a claim period as well as amounts that are payable for the claim period, the federal government said November 23, 2020.
The CERS replaces the Canada Emergency Commercial Rent Assistance (CECRA). For more details, see our blog, Proposed federal rental assistance program increases scope.
Related Content
Progress

Your Construction Company and Employee Share Options

MNP poses a few questions and offers a few tips to see if an employee share option plan will work for you and your construction company.

Progress

December 21, 2021

Ontario Home Builders Association: Succession planning within the family gets a boost

In a recent interview with Ted McIntyre of the Ontario Home Builders Association, MNP's Melissa Aveiro discusses the financial impact of the recently-passed Bill C-208

Progress

November 15, 2021

In uncertain economic times, sharing equity or profits with employees may keep your exit options open

Employee profit sharing plans (EPSPs) and employee share ownership plans (ESOPs) are a couple of appealing strategies if you want to sustain transferable value and sell your business in the future.
Insights
Confidence

January 21, 2022

Take control of your payments, on your terms, with ease

Up the ease factor with an automated payment process that keeps you in control and in the know – wherever you are.

Performance

January 19, 2022

Tax Update: 2022 Automobile Deduction Limits and Expense Benefit Rates for Business Announced

The Department of Finance recently announced the 2022 automobile expense deduction limits and prescribed rates for automobile operating expense benefits.