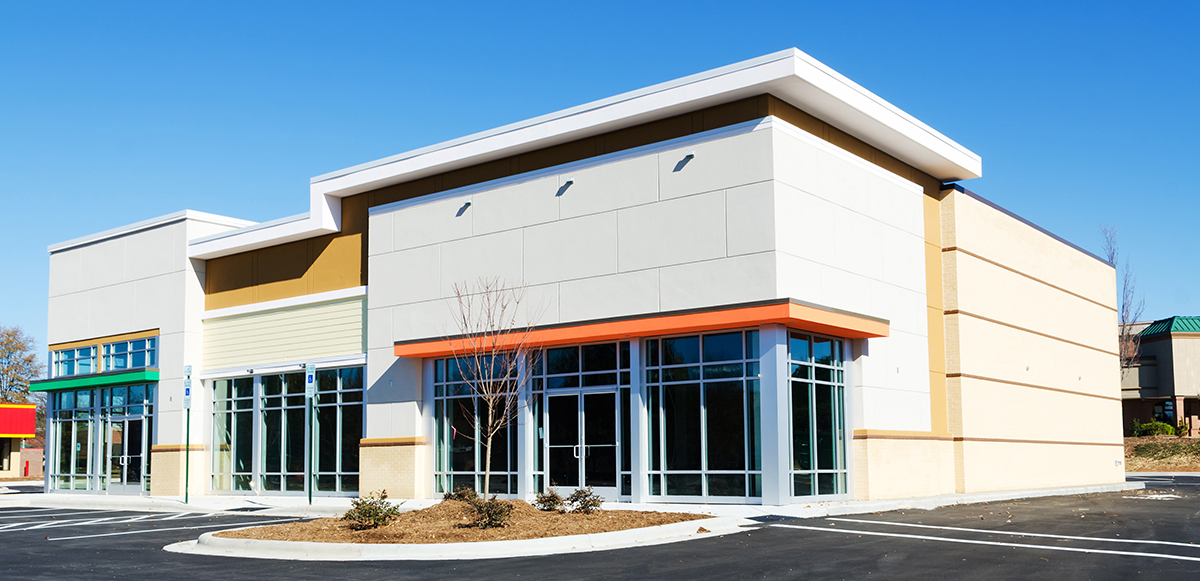 Update: New rental subsidy opens for applications
November 25, 2020
Qualifying organizations can now apply for the new Canada Emergency Rent Subsidy.
Qualifying organizations can now apply directly for the recently announced Canada Emergency Rental Subsidy program, with a second opening scheduled for the end of November.
Businesses, not-for-profit and charities can apply online for the subsidy, for the period of September 27 to October 24, 2020, through the Canada Revenue Agency (CRA) My Business Account, or Represent a Client portals.
A second CERS period, October 25 to November 21, 2020 will open on November 30, 2020.
The new subsidy has also been amended to allow applicants to include eligible expenses, such as property taxes and insurance, already paid in respect of a claim period as well as amounts that are payable for the claim period, the federal government said November 23, 2020.
The CERS replaces the Canada Emergency Commercial Rent Assistance (CECRA). For more details, see our blog, Proposed federal rental assistance program increases scope.
Related Content
Confidence

Real estate and money laundering

Tap into the latest on money laundering and Canada's real estate sector with MNP's Greg Draper.

Progress

July 12, 2021

Engaging employees as part of your exit strategy

You might not have considered including key employees in your succession plan but be aware they could be thinking about their role in the business when you exit.

Agility

June 23, 2021

How to Start the Journey to Sustainable Success for your Construction Company

If your company's future borrowing may be impacted by lenders establishing sustainability conditions, here are three steps to start your company on a path to sustainable success.
Insights
Progress

July 22, 2021

Cloud accounting and bookkeeping can transform your real estate and construction operations

Priorities are changing after the long hours that came with navigating COVID-19. Here's how you can free up time to focus on what really matters.

Progress

July 21, 2021

The four key solutions of MNP's Family Office

Family office is a term that many people have heard of, but few people understand. Learn more about family office and how it can support your goals.

Confidence

July 21, 2021

How a LifeBook can prepare you for twists and turns

The pandemic has caused many people to reflect about their personal affairs. A LifeBook can help you feel confident that your family will be looked after.