Government Support Program Tracker
MNP Business Insights Newsletter
Sign up for insights that make an impact
Keep up to date on what matters most to you and your business. Subscribe to receive monthly emails with the latest insights from advisors at MNP.
From our knowledge and experience come the ideas and actions to improve your business and inform your future path. See below for our latest insights to support your business journey.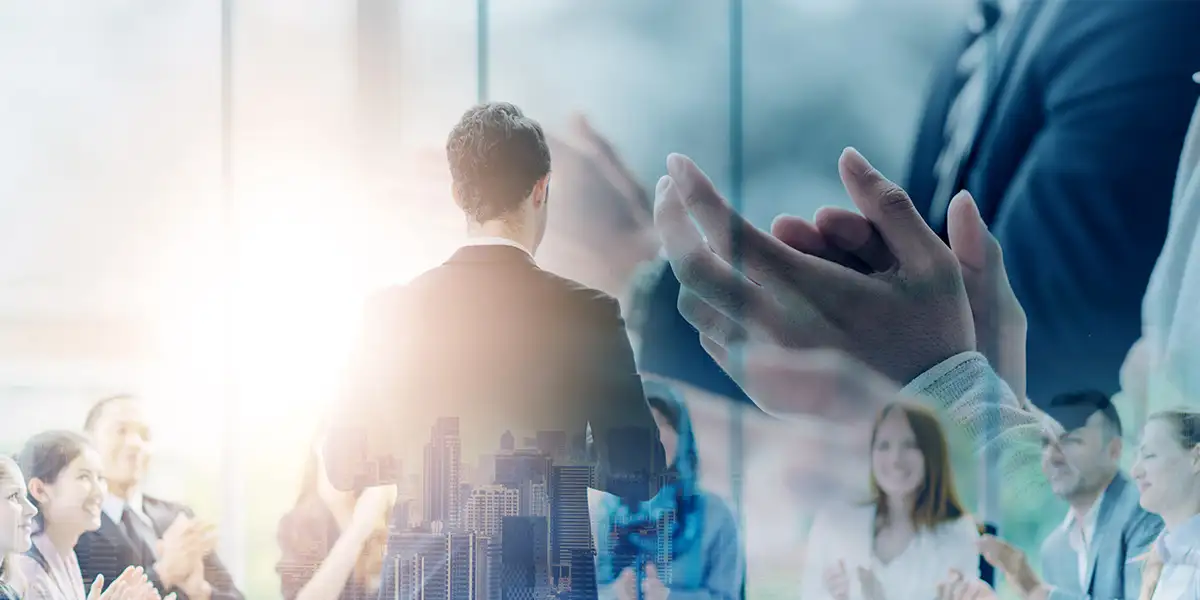 Business Owners Series
Business moves fast. MNP is here to help you keep up.
Our Business Owner Presentation Series delivers monthly webinars with the latest news, strategies, and insights that Canadian entrepreneurs need to reach their goals.
Wherever Business Takes You
Answer two questions and put our thinking to work on your challenges.
Step 1:
What is your industry?
Step 2:
What is your business need?