Grande Prairie
Office Information
Suite 700, 9909 - 102 St. Grande Prairie, AB, T8V 2V4
Grande Prairie is known as the regional hub to the North. MNP has played an active role in this community since 1997.
Operation of the Grande Prairie office is led by Regional Managing Partner, Kory Brazel, CPA, CA. Kory has been part of the Grande Prairie team since starting with MNP as a student in 1998. He takes over the lead position from Bridget Hennigar, who retired in late 2016 after many years with the firm.
With a professional staff of 90 team members, including 17 partners, MNP's Grande Prairie office is ready to help you with your business.
Services at our Grande Prairie location
Contact an office member
Kory Brazel

CPA, CA

Regional Managing Partner, Peace Region
Kory Brazel, CPA, CA, is the Regional Managing Partner for MNP in the Peace Region. Working out of the Grande Prairie office, Kory helps owners and managers of small- to mid-size companies with a range of services, including assurance services, performance management and cash flow management.
After more than a decade of helping clients in various industries, Kory is skilled at identifying risks and issues and developing tailored solutions for managing risk, improving performance and taking advantage of emerging opportunities. Having worked in the oilfield industry prior to joining MNP, he has a unique perspective that allows him to more fully understand his clients' goals, issues and visions. Kory works closely with each client and draws on MNP's broadbased expertise in order to deliver customized business strategies that lead to the achievement of business performance goals.
Kory is a Chartered Professional Accountant (CPA), qualifying as a Chartered Accountant (CA) in 2008 after obtaining a Bachelor of General Studies degree from Athabasca University. Community minded, he has volunteered with many local organizations, including Grande Prairie and Wembley Minor Hockey, the Grande Prairie Regional College Bachelor of Commerce Advisory Committee and the Grande Prairie Downtown Association. Kory is a member of the Grande Prairie & District Chamber of Commerce board of directors (2018).
Our Grande Prairie Office
A firm believer in community, MNP is proud to give back through sponsorship, volunteer efforts and contributions that support local initiatives. Our Grande Prairie team members value our community and actively give back through volunteering, board positions and charity committees. Our commitment to the community doesn't stop there; the Grande Prairie office also engages in a number of sponsorships and makes an active effort to attend and support community events.
GPRC
Grande Prairie Regional Hospital Foundation
Evergreen Park
Regional EMS Foundation
Bezanson Agricultural Society
Grande Prairie Public School District Education Foundation
Grande Prairie Catholic School District Education Foundation
Grande Prairie Schools Snack Program
Odyssey House
Estate & Financial Planning Institute (EFPI)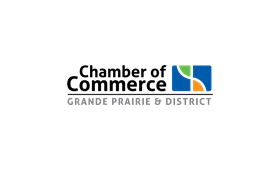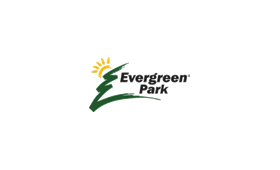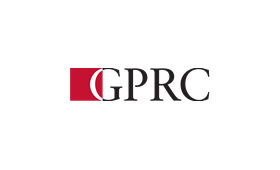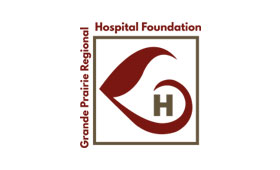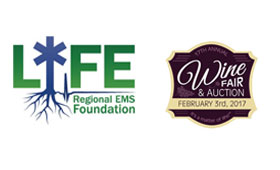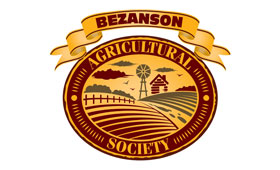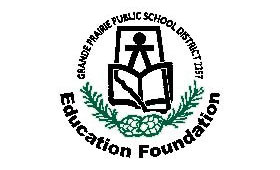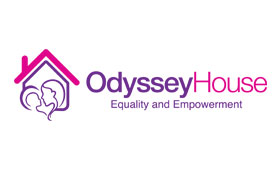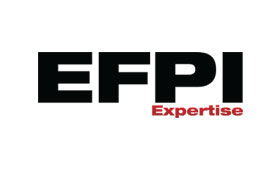 For sponsorship or donation requests, please contact: Baillie Langlois, Regional Marketing Coordinator at [email protected].