London
Office Information
495 Richmond Street, Suite 700 London, ON, N6A 5A9
MNP expanded into Southwestern Ontario in January 2018 when a well-established accounting firm with offices in the region merged with MNP. We now have offices in London, Arkona, Clinton, Stratford, Sarnia and Strathroy. The London office, hub of the Southwestern Ontario region, has 11 partners and more than 40 team members offering accounting, tax and consulting services to a broad range of clients. We are located downtown at 495 Richmond Street, Suite 700, on the corner of Dufferin Avenue.

With a broad range of local experts, we are always able to provide excellent advice to our clients. Our clients range in size and diversity. We have many well established mid-market clients as well as many small business clients. We journey with our clients through their business journey and offer support and expertise. We support businesses from starting up a business and all the way through to transitioning and succession planning.
Services at our London location
Contact an office member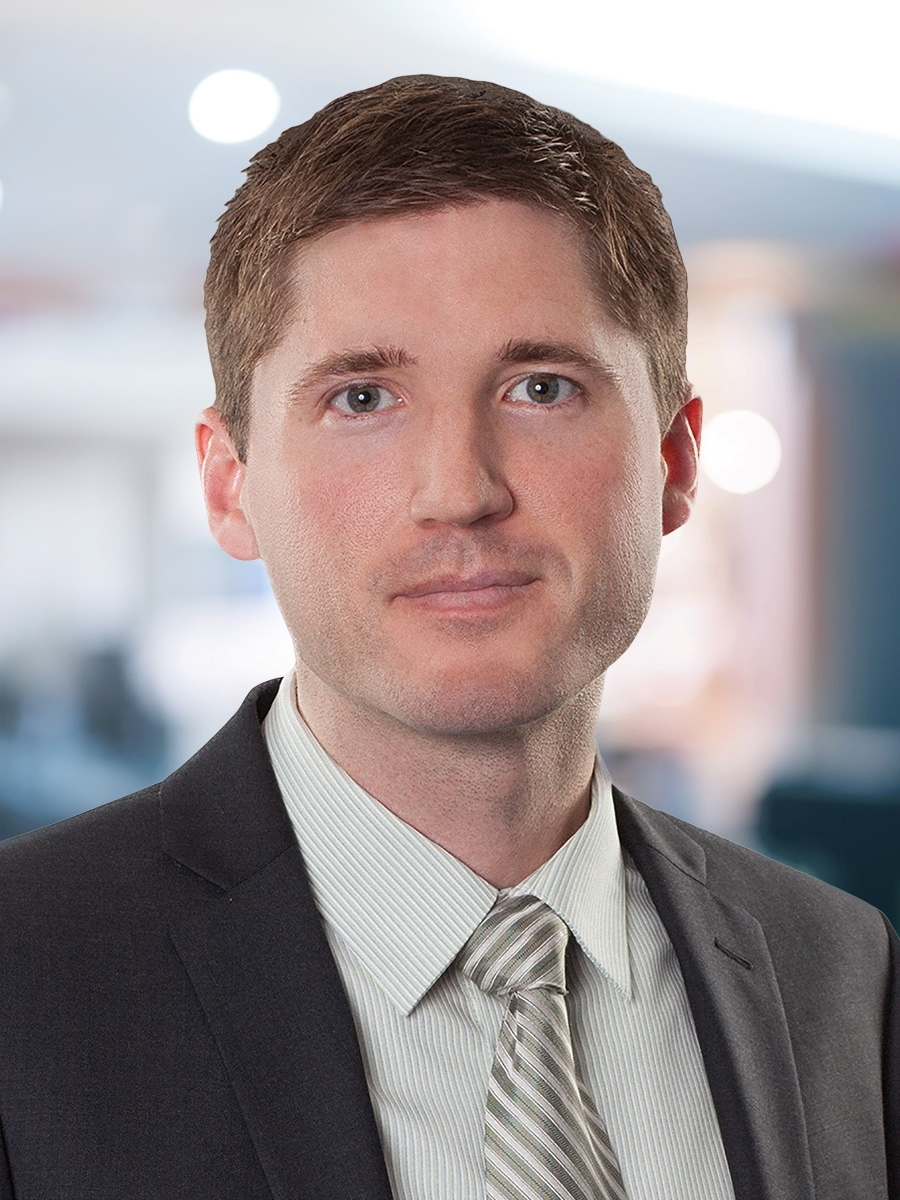 Jared Bourne

CPA, CA

Regional Managing Partner- Southwestern Ontario
Jared Bourne, CPA, CA, is the Regional Managing Partner for Southwestern Ontario. Jared works closely with his clients to deliver tailored assurance and advisory services, specializing in audit and review engagements.
Jared helps his clients solve their compliance issues, improve their operations, overcome challenges, minimize risk and identify opportunities for greater efficiency and growth. He also advises on tax planning strategies, restructuring and succession planning and provides support for acquisition targeting, analysis and due diligence.
Over the course of his career, Jared has worked with clients in a diversity of industries. These include manufacturing, distribution, construction, food processing, agriculture, retail, financial services, health care, professional services, the not-for-profit sector and government. Before joining MNP in 2009, Jared worked for one of the Big Four firms in Canada, the U.S. and the Cayman Islands.
Jared is a Chartered Professional Accountant (CPA), qualifying as a Chartered Accountant (CA). He holds a Bachelor of Business Administration (BBA Honours) from Wilfrid Laurier University.