St Catharines Corporate Park
Office Information
25 Corporate Park Drive St. Catharines, ON, L2S 3W2
MNP added another office location in St. Catharines on March 1, 2021, through a merger with an existing accounting firm with a significant local presence. At MNP, every relationship is unique and every relationship matters. That's why our team of professionals take the time to understand you, your business, and the communities we are all a part of.
With expertise in Audit, Assurance, Consulting, Advisory and Tax services, businesses can count on us to deliver local insights that are backed by national reach to help them stay competitive and profitable. We are committed to addressing challenges and creating opportunities for you by providing services and programs that reflect the needs of our local community.
Our broad and highly specialized team offers a wide range of services and solutions to our diverse client group — and are committed to supporting the entire business journey from start-up to succession and everything in between.
Our partner-led engagements mean you get an experienced team of professionals committed to delivering a local and personalize approach to all of your accounting, consulting and tax needs, whenever and wherever you need us.
Services at our St Catharines Corporate Park location
Contact an office member
Bill Sloper

CPA, CA, CFP, TEP

Regional Managing Partner - South Central Ontario
Bill is MNP's Regional Managing Partner in South Central Ontario. He is a trusted advisor helping entrepreneurs achieve their business and personal goals at all stages of the business cycle.
Drawing on more than three decades of experience, Bill works closely with a wide range of private enterprise clients, from small- and mid-sized companies, to family businesses, professional corporations and large corporations. He helps owners with everything from starting a business, to financial, retirement, estate and business succession planning. He also delivers tailored advice on corporate reorganizations, mergers and acquisitions, accounting, assurance, and corporate and personal tax matters.
Bill graduated from the University of Waterloo with a Bachelor of Arts (BA Honours) in economics. He is a Chartered Professional Accountant (CPA), qualifying as a Chartered Accountant (CA) in 1984. Bill is a Certified Financial Planner (CFP) and Trust and Estate Practitioner (TEP). He is a member of the Estate Planners' Council of Hamilton and the Society of Trust and Estate Practitioners (STEP).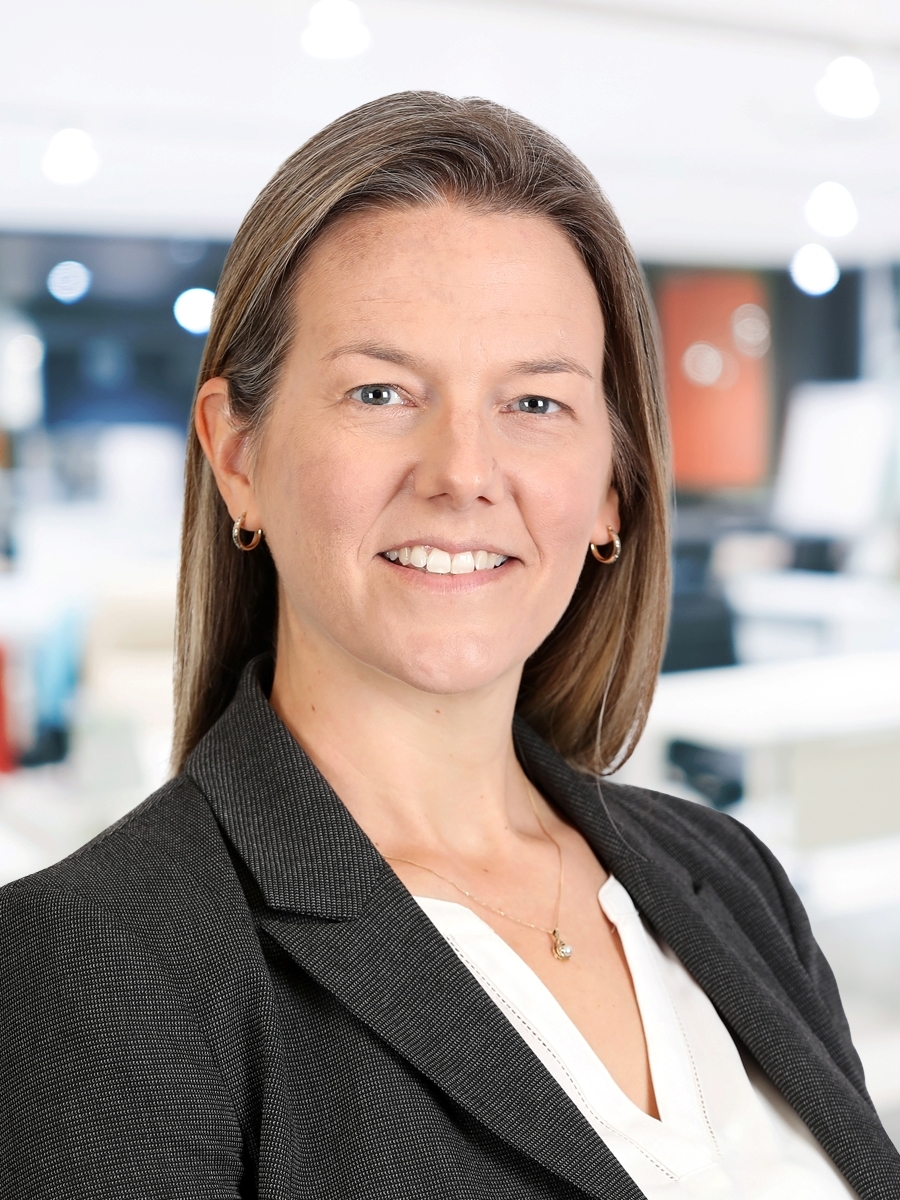 Pam Lilley

CPA, CA

Partner
Anita Scholman

CPA, CA

Partner