Selection Committee and Program Partners
Selection Committee
Chirag Vasa
Partner
MNP
Alex Husarewych
Employer Engagement Specialist
Career & Co-op Centre, Ryerson University
Noreen Javed
Manager, Operations
EDGE, Sheridan College
Ignacio Mongrell
Assistant Director
ICUBE UTM
Tara Hunter
Manager of Sponsorship & Corporate Development
Economic Development & Culture, City of Brampton
Donna Heslin
Manager, Entrepreneurship & Innovation
City of Mississauga
Kristi MacGibbon
Vice President, Operations
Brampton Board of Trade
Brad Butt
Vice President, Government & Stakeholder Relations
Mississauga Board of Trade
Orie Niedzviecki
Director
Oakville Chamber of Commerce (Lawyer, O'Connor MacLeod Hanna LLP)
Charlene Luis
Account Executive, Community Brands
Star Metroland Media
Don't know where to start?
Get insider tips and tricks to help strengthen your application and get ahead of the competition.
Want more info?
Download our Frequently Asked Questions to enhance your application.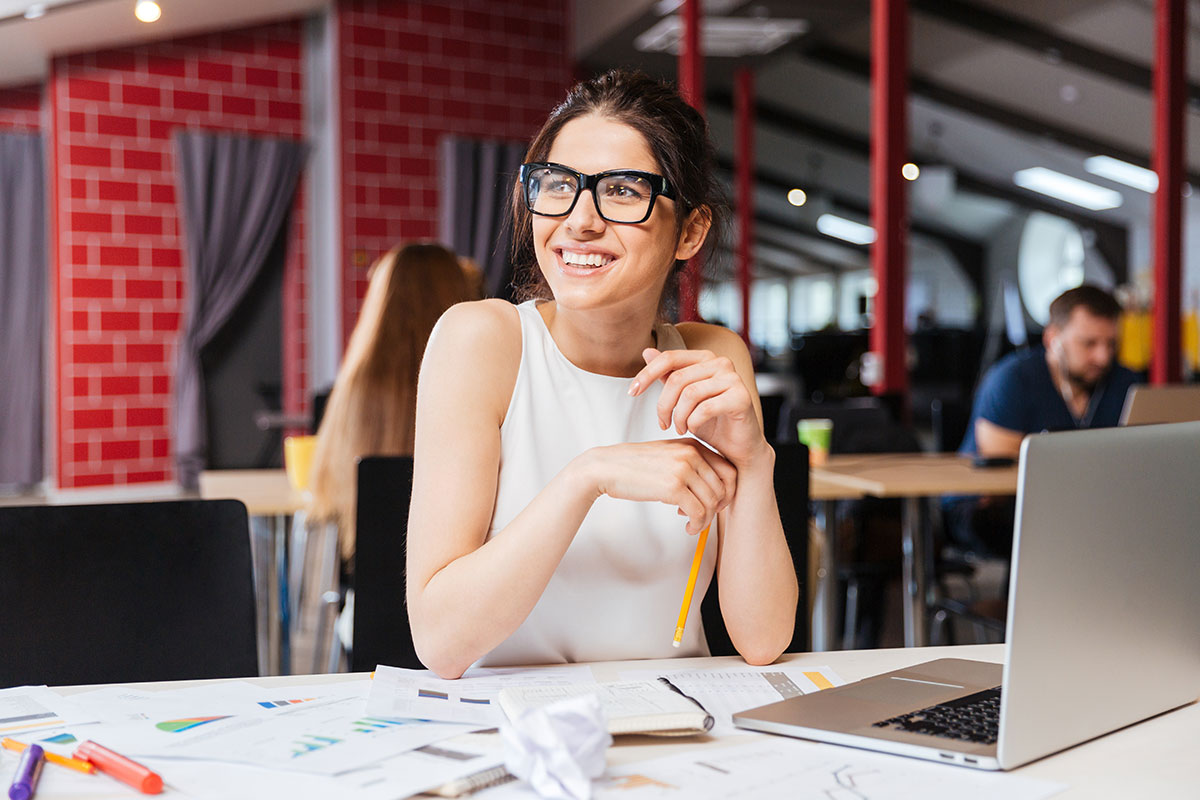 About MNP
MNP is one of the largest national accounting and consulting firms in Canada, providing client-focused accounting, taxation and consulting advice. National in scope and local in focus, MNP has proudly served individuals and public and private companies for more than 60 years. Through the development of strong relationships, MNP provides personalized strategies and a local perspective to help them succeed.
For more details about the MNP Future Leaders mentorship program, contact Jim Molyneux at 416.626.6000 or email [email protected]