Angele Charbonneau, CPA, CA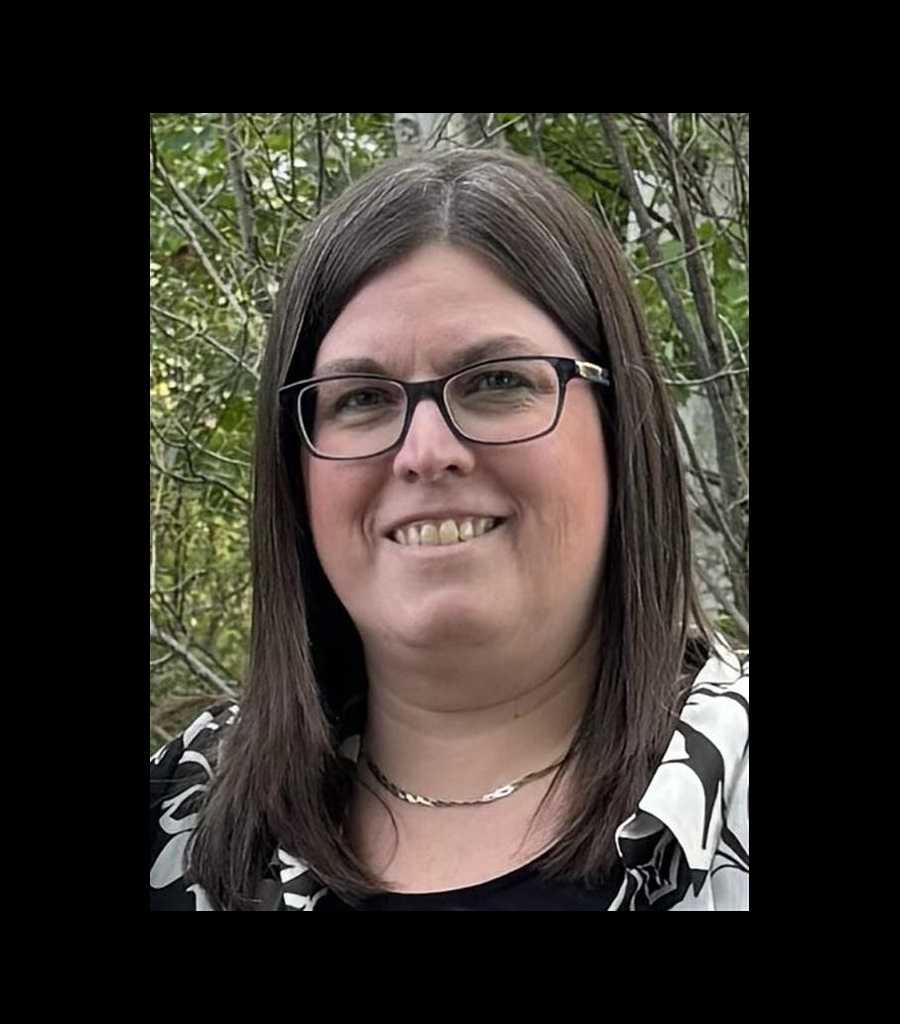 Angele Charbonneau

, CPA, CA
Partner
Angele Charbonneau, CPA, CA, is a Partner with MNP's Professional Services, General Practice and Construction and Real Estate teams in Sudbury. Backed by more than 15 years of experience, Angele provides key advice to real estate investors, health care and other professionals to help her clients meet their personal and business goals.
Angele works closely with clients interested in starting or purchasing their practice or business, or buying real estate. She provides strategic insight to clients through all stages of the purchase, from decision to closure, enabling clients to make knowledgeable choices and ensuing their taxes are structured efficiently.
Specializing in developing projections and proposals, tax planning, and other key areas, Angele helps her clients craft sound business strategies for the future, including succession plans. She consults with clients to develop customized retirement and succession plans that fit their unique situations and helps clients realize their dreams.
Angele also provides strategic advice on establishing corporations, optimizing salary-dividend mixes, and planning trusts and estates to help her clients save money.
Angele earned her Chartered Accountant (CA) designation in 1999. She completed her Bachelor of Commerce (Honours) degree from Laurentian University with a specialization in Accounting.