Chris Ippolito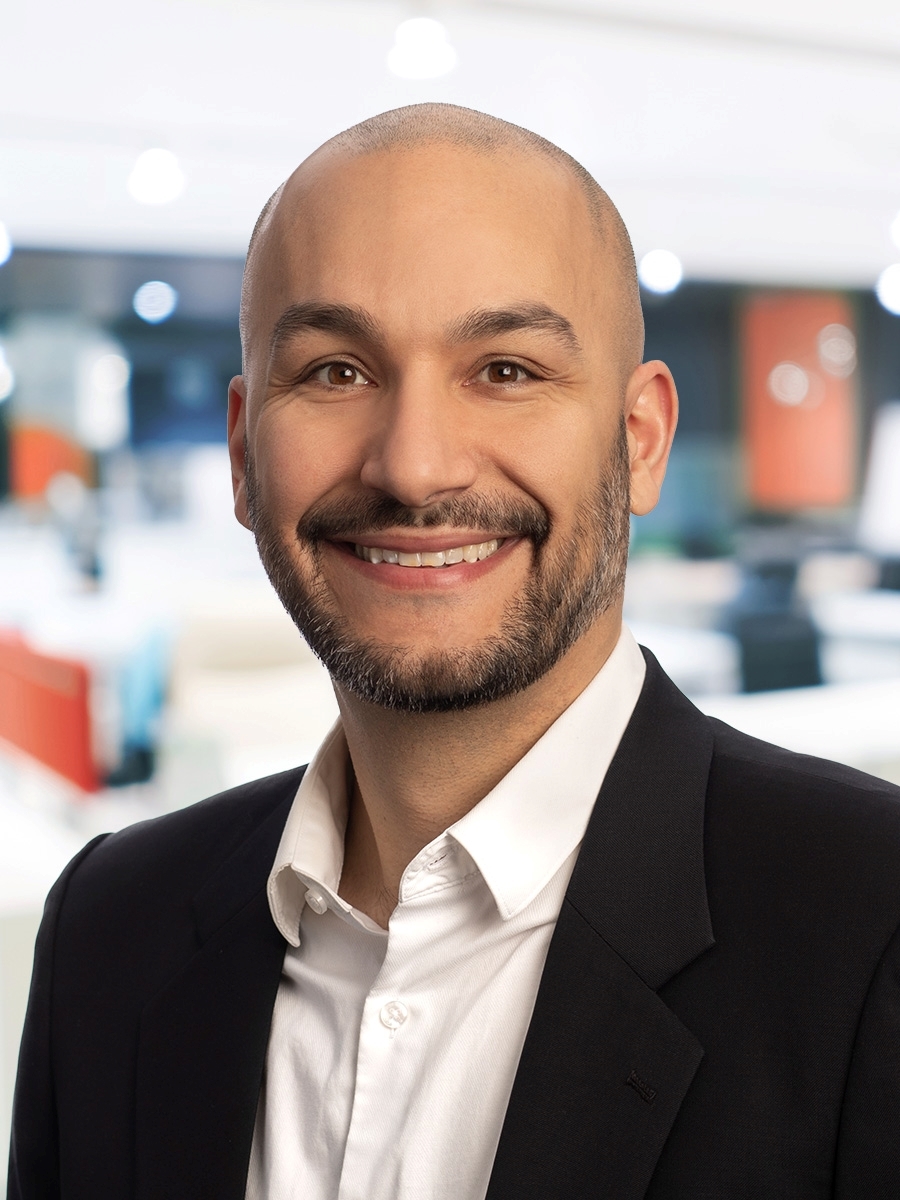 Chris Ippolito
Client Experience Manager
Chris is a member of MNP's Digital Services team in Edmonton. With more than two decades of client service experience, Chris has a proven track record delivering outstanding client experiences.
Chris helps manage the entire client experience for MNP's IT Managed Services. He serves organizations of all sizes across multiple industries, including hospitality, banking, IT, construction, and wealth management.
Chris brings a deep understanding of how to work collaboratively with clients to help each client navigate their challenges and achieve their goals.