David Gowling, CIRP, LIT, CPA, CA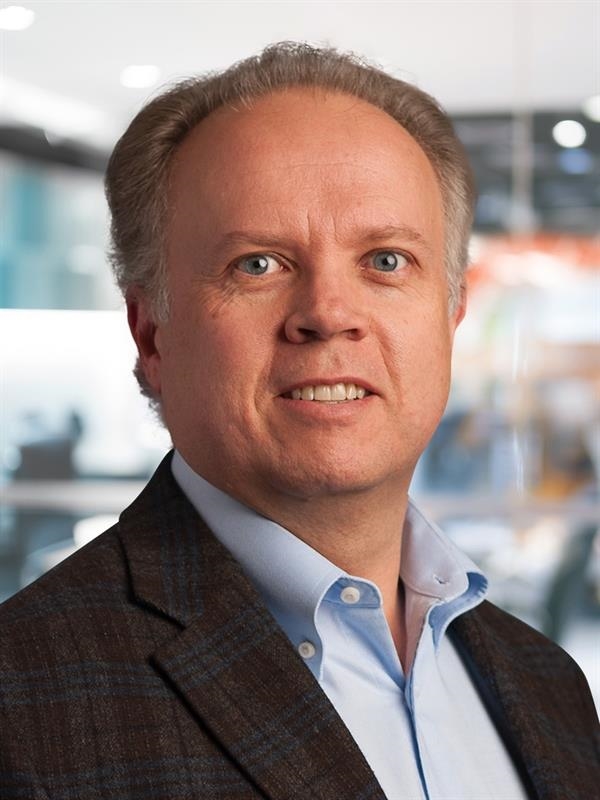 David Gowling

, CIRP, LIT, CPA, CA
Senior Vice-President
David Gowling, LIT, CIRP, CPA, CA, is a Senior Vice President with MNP's Insolvency and Corporate Recovery group. Working out of the Burlington office, David provides recovery and insolvency services to owner-managers of small businesses and professionals in financial distress.
With more than 20 years of experience, David consults with and advises clients on their options and helps tailor effective solutions. His services include formal debt restructuring, bankruptcy and receivership, forensic accounting and contract financial management. He is skilled at acting as a moderator throughout difficult planning sessions and supports clients to reach common ground so all parties are satisfied.
David has worked with clients in a wide variety of industries, including manufacturing and service-oriented businesses and with various professional groups, such as lawyers, doctors, dentists and accountants. He has strong project management and crisis management skills and the ability to deal calmly with all parties to stabilize tense situations. David treats his clients in a respectful and non-judgmental manner to help them gain confidence and take on serious financial difficulties. When clients feel they have run out of options, David assists them in finding solutions that resolve their financial problem.
David is a Chartered Insolvency and Restructuring Professional (CIRP) and Licensed Insolvency Trustee. He also holds a Bachelor of Business Administration from Wilfrid Laurier University and is a Chartered Professional Accountant (CPA) and Chartered Accountant (CA) who qualified in 1992. Deeply involved in his community, David is currently a member of the Brantford Rotary Club, and has acted in various board capacities for the Braemar House School, Enterprise Brant, Hamilton Downtown BIA and Alternatives for Youth organization throughout the years.