Eduard Shvekher, CPA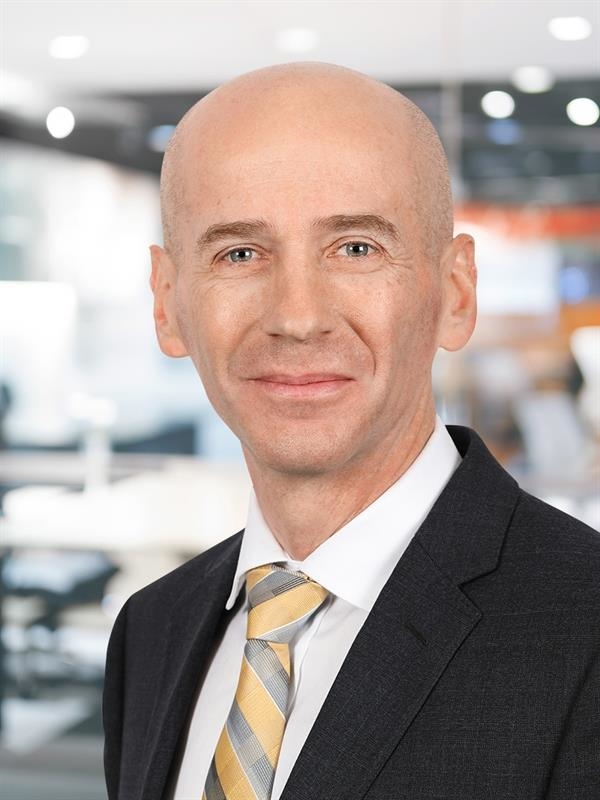 Edik Shvekher

, CPA
Partner
Eduard is a member of MNP's Assurance and Accounting Services group in Toronto. Eduard delivers tailored assurance, accounting and advisory services to Canadian and U.S. publicly listed entities, as well as to companies seeking a public listing in Canada and the U.S.
Eduard has extensive experience with both U.S. Generally Accepted Accounting Principles (GAAP) and International Financial Reporting Standards (IFRS) accounting standards, with a deep understanding of internal control over financial reporting. He is also experienced with a variety of securities filings, such as prospectuses, registration statements, business acquisition reports and other public filings in both the U.S. and Canada.
Eduard graduated from Tel Aviv University with a Bachelor of Accounting (BAcc) in 2004 and a Master of Business Administration (MBA) in 2005. He is a Chartered Professional Accountant (CPA), qualifying in 2016.