Gary Marcus, CPA, CA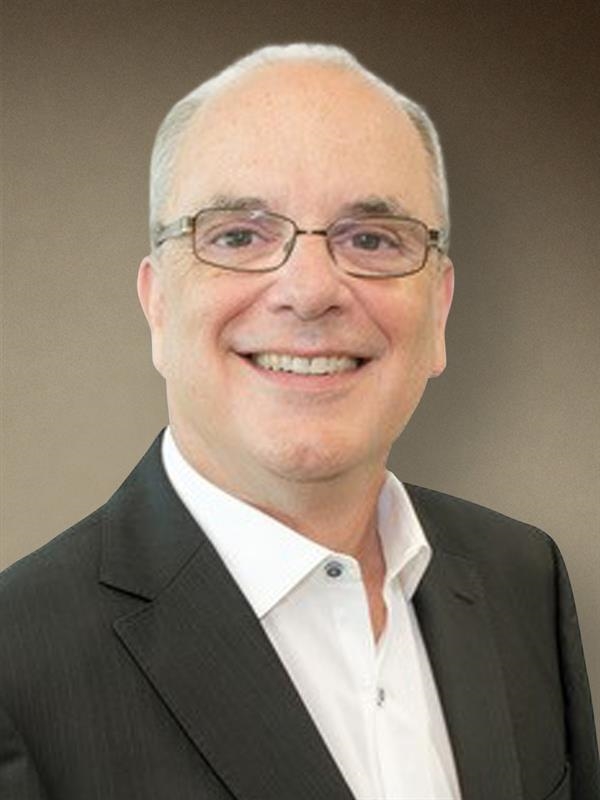 Gary Marcus

, CPA, CA
Associate
Gary Marcus, CPA, CA, CPA (USA), is a Partner in MNP's Toronto office. With over 30 years of experience, Gary specializes in providing tax, consulting, accounting and buy/sell advisory solutions for the professional services sector and entrepreneurial clients in a variety of industries.

Gary is skilled at developing and implementing corporate and personal tax-minimization strategies for health care, dental, legal, and other professionals and entrepreneurs. He provides strategic advice on establishing corporations, optimizing salary-dividend mixes and planning trusts and estates to create tax efficiencies.
To help his clients take advantage of investment opportunities, Gary provides a range of advisory services, including due diligence and negotiation support for buying and selling corporate assets, as well as developing projections and proposals to help secure financing for investment opportunities. Gary's expertise also encompasses exit strategies, including providing business owners with guidance in succession planning.

After earning his degree from McGill University, Gary went on to attain his CA and CPA designations. He is a member of the Canadian Institute of Chartered Accountants (CICA) and sits on the Board of Directors of Acting Up Stage, a non-profit corporation. Gary lectures regularly regarding financial strategies including: incorporation, income splitting and other tax-saving strategies.