Jamie Dowd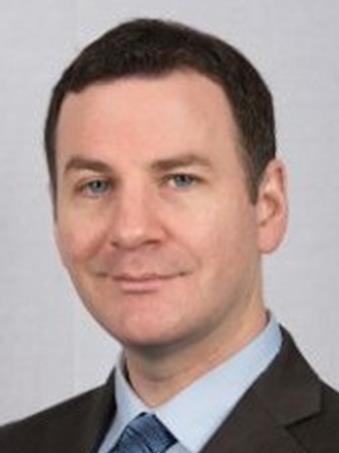 Jamie Dowd
SR&ED IT Technical Specialist
Jamie Dowd is a Scientific Research & Experimental Development (SR&ED) Technical Specialist in MNP's Winnipeg office. As part of MNP's SR&ED team, Jamie delivers effective SR&ED and technology solutions to help his clients get the most from their claims.
Committed to his clients' success, Jamie has extensive SR&ED experience providing solutions throughout the entire SR&ED lifecycle, including: determining eligibility, technical claim writing, costing, filing, file preparation and tax strategy planning. Working one-on-one with his clients, Jamie ensures his clients maximize their Tax Credit potential. He takes great pride in finding tax incentives for eligible SR&ED activity that his clients can invest back into their business.
Jamie also has extensive experience as an IT consultant. For the past decade, he has delivered custom application development and systems integration services to help his clients improve business performance and maximize IT investments. Using a broad range of network, database and application technologies, Jamie develops solutions that improve productivity, reduce costs and increases collaboration between all areas of the business.
In 2000, Jamie received his Bachelor of Science degree in Computer Science from Brandon University.