Jim Cruickshank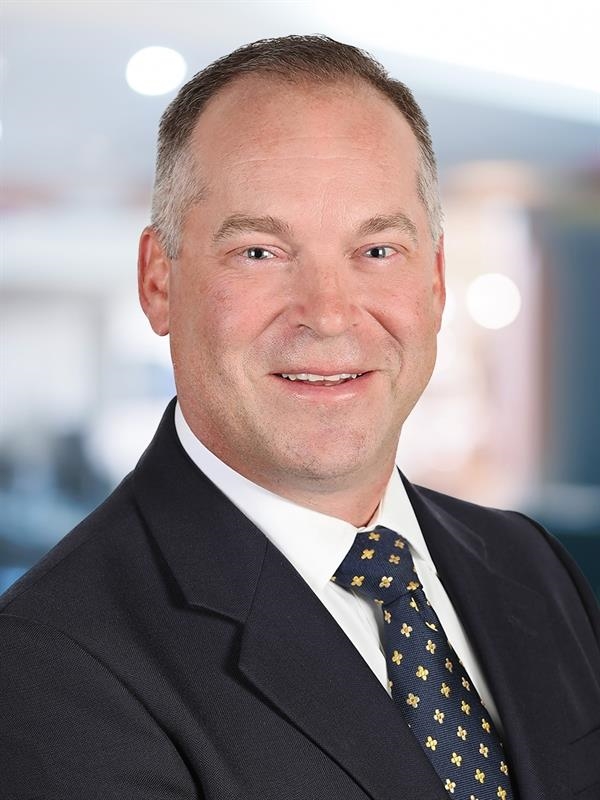 Jim Cruickshank
Senior Manager
Jim is MNP's Human Capital Consulting leader and a Senior Manager in the Firm's Organizational Renewal Consulting Practice in Mississauga. Jim is a senior business advisor and leader with two-and-a-half decades of experience in industry and consulting, in the manufacturing, environmental and consumer markets.
Jim draws on extensive experience in human capital consulting with a broad range of clients, including private enterprise, provincial and federal governments, municipalities and Crown corporations, to his role. His expertise includes organization design, change management and corporate strategy. Jim's broad human capital experience also includes succession planning, performance management strategy, human resources strategy and function optimization, and executive coaching.
Working alongside the General Consulting, Digital and Technology Solutions teams, Jim applies this wealth of experience of organization design and change management principles to help meet client needs.
Jim earned a Bachelor of Science (B.Sc.) in Physiology from Western University and a Master of Health Administration (MHA) from the University of Ottawa. He is a PROSCI certified Change Management Advisor.