Ken Lew, B.Eng.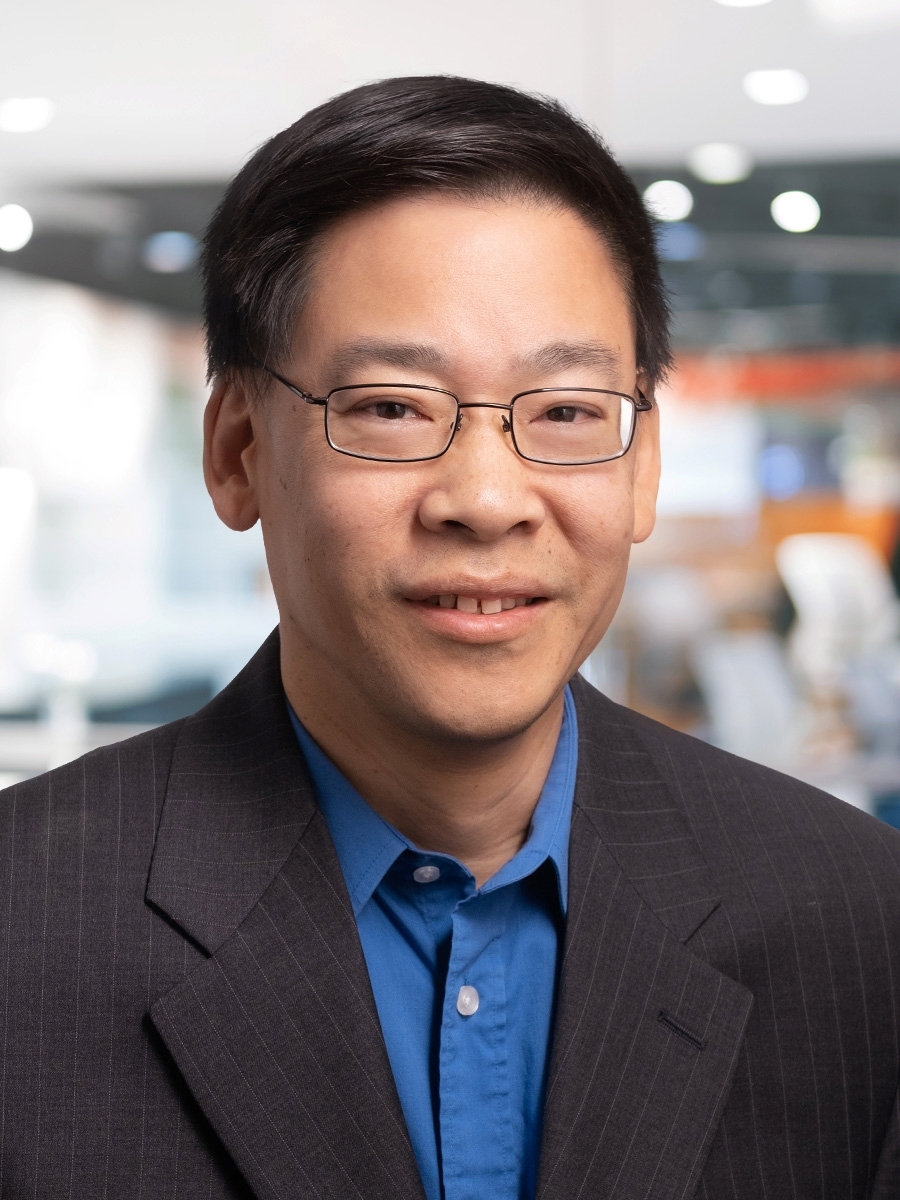 Ken Lew

, B.Eng.
Manager, Digital Forensics
Ken is a member of MNP's Forensics and Litigation Support team in Vancouver. Ken works closely with organizations, delivering digital forensics and data preservation solutions to help resolve issues, including work misconduct or fraud incidents, such as digital and mobile phone issues.
Approaching his work in a highly methodical and well-documented way, Ken conducts forensic analysis of computers and mobile devices to find hidden or deleted data and track browsing history. He helps lawyers in cases of employee dismissal, fraud and the execution of Anton Piller orders. He also helps clients in educational settings in situations that include bullying, social media and teacher / student inappropriate behavior. Ken was an RCMP computer forensic analyst for a decade, and worked with law enforcement on a variety of criminal cases involving fraud and national security. He has written dozens of expert reports and testified as an expert witness in front of the Supreme Court of British Columbia and B.C. courts.
Ken graduated from Carleton University with a Bachelor of Engineering, (B. Eng.), Mechanical in 1988 and a Bachelor of Engineering (B. Eng.) in Computer systems with High Distinction in 1994. He earned a Management Skills in Advanced Technology Certificate from Simon Fraser University in 1999.
Ken gives back to the community and has volunteered with an elementary school's computer class.