Linda Beaudry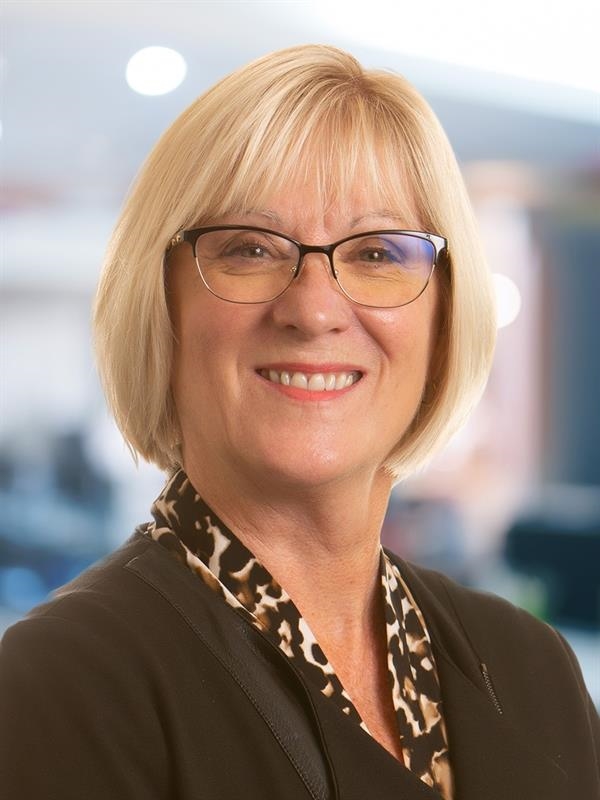 Linda Beaudry
BC Leader, Executive Search and Professional Recruitment, CPHR
Linda Beaudry, CPHR, is the B.C. Leader for Executive Search & Professional Recruitment Services with MNP's consulting team in Victoria. For more than 30 years Linda has helped clients in a variety of industries, including private, public and not-for-profit corporations, find the quality people they need to better their organizations. Specializing in human resources, Linda works closely with her clients in recruiting for executive, management and professional roles.
With a proven methodology, Linda follows a recruitment approach that is thorough, creative and results-driven. Linda works closely with her clients to understand their business model and needs. Through this partnership, Linda efficiently finds the right people for her clients' businesses to help them achieve their human resource goals. She easily recognizes quality candidates who will make the difference in her clients' organizations.
Linda earned her Certified Human Resources Professional designation (CHRP) in 2007 after completing her Human Resource Certificate from the University of Manitoba in 2004. She also completed a Business Administration certificate from Red River College. Involved in her community, Linda is a member in the Human Resource Association in B.C.