Martin Lucht, CFP, CPA, CA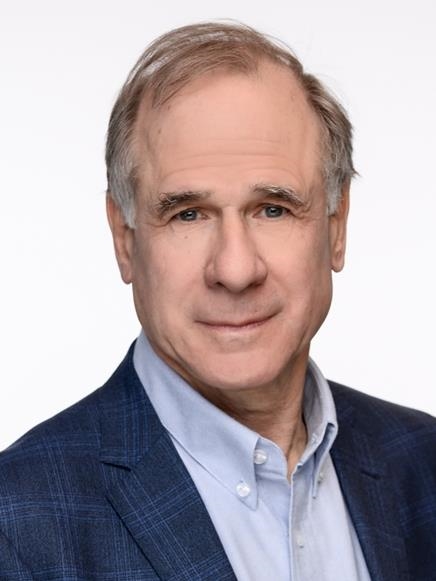 Martin Lucht

, CFP, CPA, CA
Tax
Martin Lucht, CPA, CA, CFP, has a wealth of knowledge in tax planning and advisory services for a diverse clientele. He has been working with public companies, owner-managed businesses and professionals for over 20 years, providing tax due diligence services and tax-effective inbound and outbound investment planning and minimization.
Martin's specialization in Canadian sales and income taxes; cross-border tax planning and structuring; estate and succession planning; and corporate reorganization ensures that his clients' various business and financial needs are addressed.
Keen to share his knowledge, Martin has written and edited the Canadian chapter of several international tax planning manuals. He has also acted as a sessional lecturer in tax at Concordia University.
Martin became a Certified Financial Planner (CFP) in 1999, and has completed the Canadian Institute of Chartered Accountants (CICA) In-depth Tax Course. He received his Chartered Professional Accountant (CPA, CA* designation in 1986 after obtaining a graduate diploma in public accounting from McGill University in 1983. He holds a Bachelor of Arts from Sir George Williams University (1974).