Patty Hnidy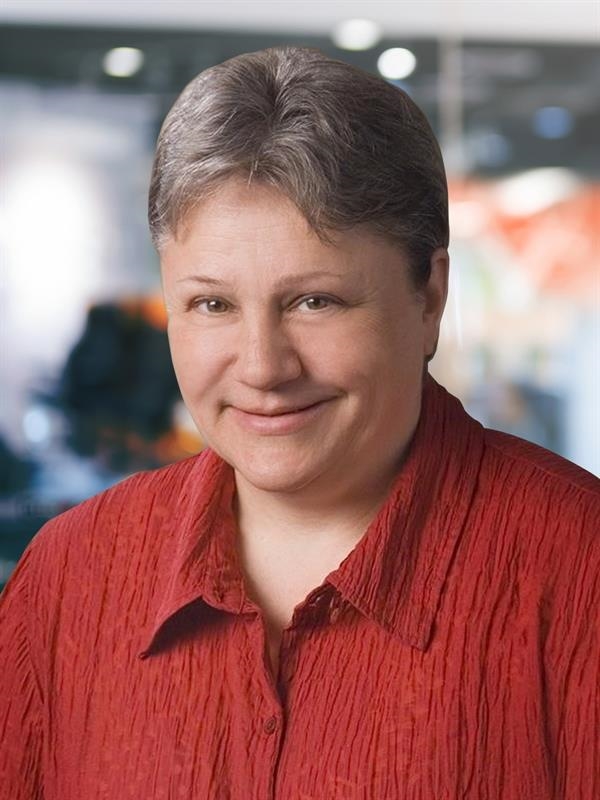 Patty Hnidy
Senior Manager, Indirect Tax Services
Patricia (Patty) Hnidy is a member of MNP's Indirect Tax Group. Based in Saskatoon, she specializes in GST/PST and helps small businesses and individuals with estate tax compliance, personal tax, and other tax matters.
An expert on GST/PST, Patricia helps clients with a variety of problems, advising on compliance matters and tax planning and assisting with provincial and federal audits and appeals. Over the last 27 years, she has worked with a number of industries and groups, including construction, agriculture, First Nations, and small business. She is also experienced with all tax issues related to real property.
Working one-on-one with clients, Patricia excels at getting to know their needs, goals, and challenges and providing the best advice and solutions. She takes pride in being able to help clients with a wide range of business concerns as well as with estate matters such as the preparation of date of death income tax returns and trust income tax returns.
Patricia obtained her Bachelor of Commerce degree from the University of Saskatchewan in 1982, which she received with distinction. Committed to her community, Patricia has volunteered for various organizations including Saskatoon Habitat for Humanity, the CKOM Radio's Adopt a Family program, the United Way of Saskatoon, as well as her local church organization.