Paul Fitzpatrick, FCPA, FCA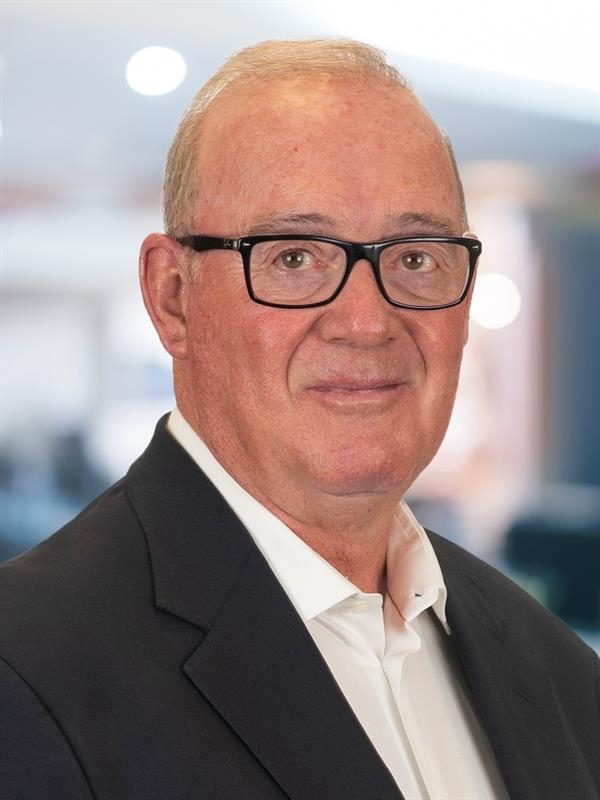 Paul Fitzpatrick

, FCPA, FCA
Partner and Business Advisor
Paul Fitzpatrick, FCPA, FCA, was born and raised in Thunder Bay, and has unprecedented knowledge of the region as well as of the challenges and opportunities for the firm's clients.
Paul focuses on business development. His work includes sourcing equity financing, developing capital structure and finance strategies, managing enterprise risk studies and developing performance measure models and effective sustainable development programs.
Paul provides professional services to several mining, forestry and logging enterprises, as well as to medical professionals. He has performed a number of third-party management and co-management services for capital development projects for private industry and First Nations. Paul has served as a long-term director of the Thunder Bay International Airport Authority, giving him specialized transportation knowledge and a unique perspective of transportation in Northwest Ontario.
A Chartered Professional Accountant (CPA) and Chartered Accountant (CA), Paul has also been designated a Fellow Chartered Accountant (FCA) and a Fellow Chartered Professional Accountant (FCPA) and sits on the MNP Board of Directors. Paul chaired the Exceptional Cancer Care campaign for the Cancer Centre in Thunder Bay, was the long-term Chair of the Audit and Finance Committee for the Thunder Bay International Airport Authority, was an Advisory Board member of the PGA Canada Tour–Staal Foundation Open Tournament and is currently the Chairman of the Our Hearts at Home Campaign in support of the Cardiac Surgery expansion for the Thunder Bay Regional Health Foundation.