Rory Reinbolt, CPA, CA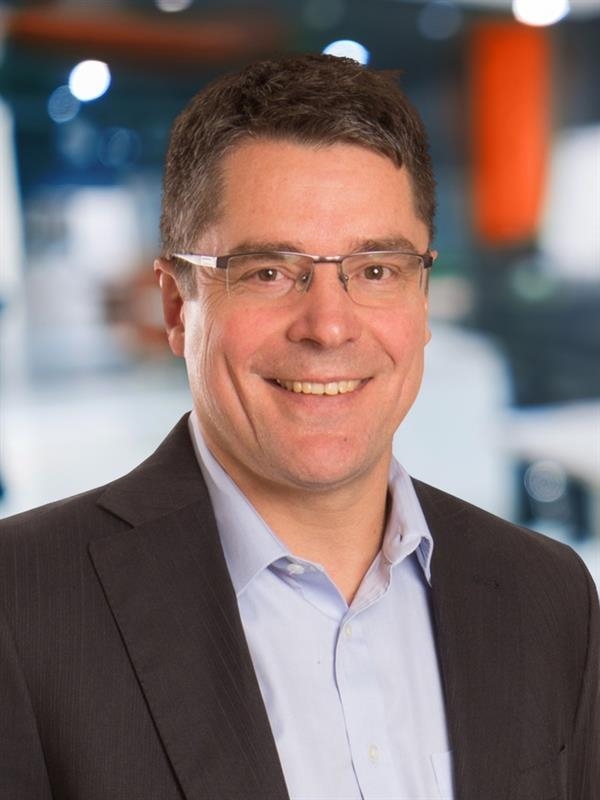 Rory Reinbolt

, CPA, CA
Associate
Rory Reinbolt, CPA, CA, is a Partner and Business Advisor in MNP's Assurance and Accounting Services group. Working out of the Terrace office, Rory draws on more than 35 years of experience across a wide variety of industry sectors to deliver customized advice and solutions designed to help organizations achieve their goals.
Rory offers clients a full suite of assurance services, assists with governance and delivers strong advice on a broad range of business and organizational issues. He also helps with estate planning as well as personal and corporate income tax planning and preparation.
Over his career, Rory has worked with organizations of all sizes, from small private enterprises to large corporations. His clients include municipalities, First Nations, not-for-profits, union locals, housing societies, professionals such as doctors and dentists, credit unions and businesses in industries such as real estate, construction, fuel distribution, grain distribution and manufacturing.
After earning his Bachelor of Arts degree from Brandon University, where he majored in economics, Rory went on to become a Chartered Professional Accountant (CPA), qualifying as a Chartered Accountant (CA) in 1990. Committed to the community, he has coached minor hockey for more than 18 years and served on the boards of the Dr. R.E.M. Lee Hospital Foundation and the Terrace/Thornhill Parents for Music Society.