Sean Wallace, CPA, CA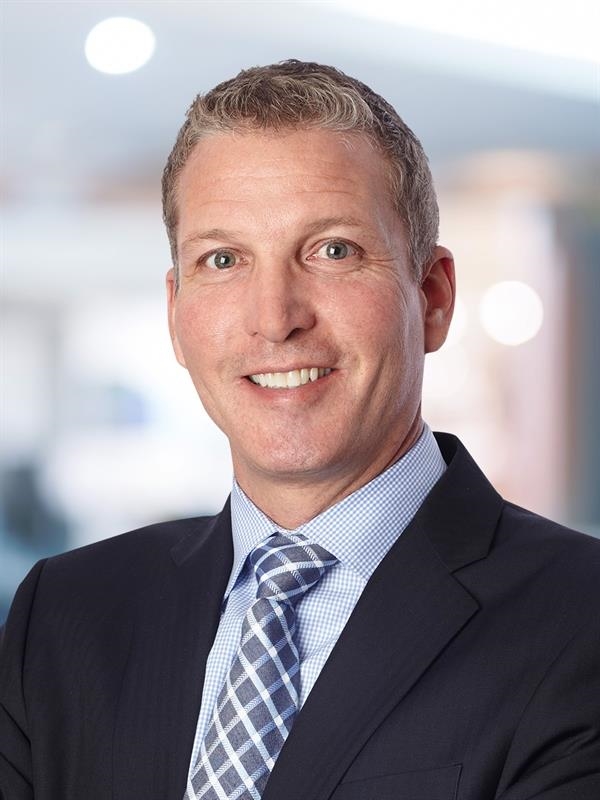 Sean Wallace

, CPA, CA
Partner
Sean Wallace, CPA, CA, is Executive Vice President, Prairies.
Sean is a member of the firm's executive team and is responsible for implementing MNP's strategic plan throughout the firm's Prairie locations.
Sean has previously held the roles of Executive Vice President, Ontario and Quebec, and Regional Managing Partner for the South Saskatchewan region. He has been an elected member of MNP's Board of Directors and served as Chairman of the firm's Investment Review Board. He currently sits on MNP's Partner Compensation Committee and MNP's Policy Board.
Sean received a Bachelor of Commerce degree from the University of Saskatchewan in 1998. He is a Chartered Professional Accountant (CPA), qualifying as a Chartered Accountant (CA) in 1991.
He has volunteered with many local community organizations, including having served with Ducks Unlimited Canada for more than a decade.