Tracey Abrams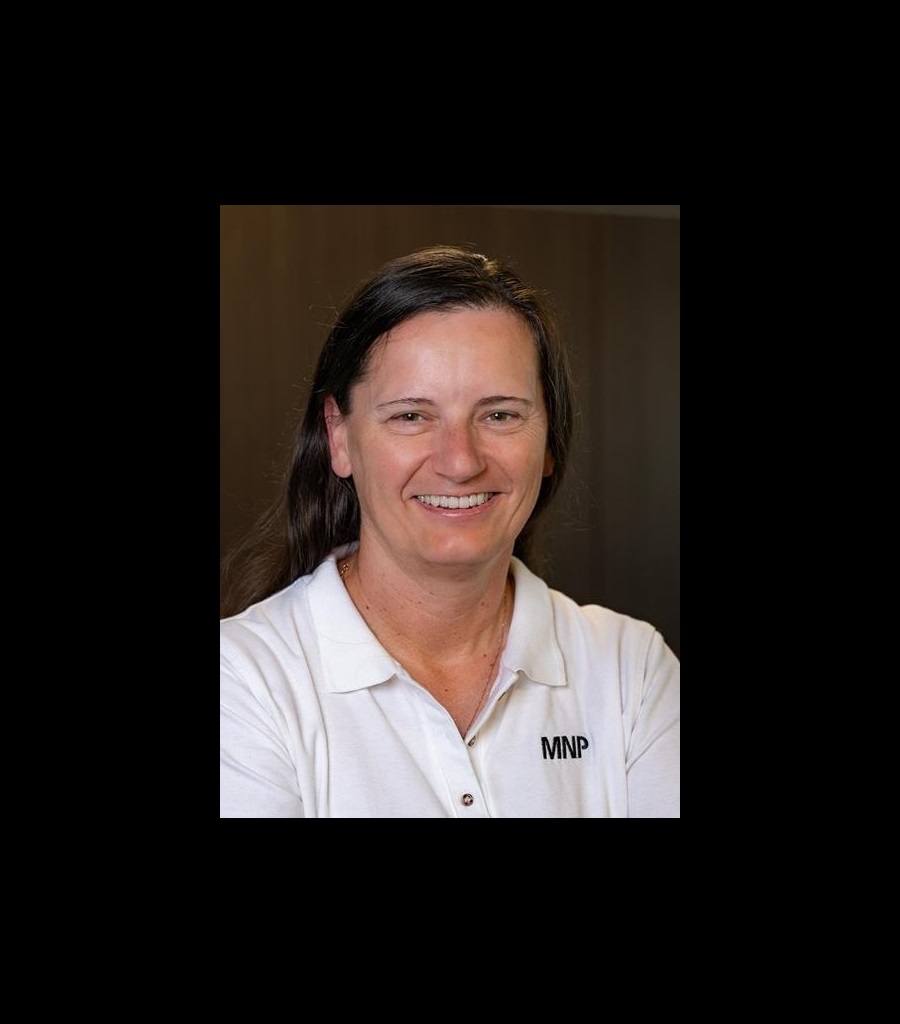 Tracey Abrams is a Manager with MNP's Assurance and Accounting Services group in Kingston. Tracey helps small- and medium-sized businesses, professional corporations and not-for-profit organizations with their assurance and bookkeeping needs. Her motto is, 'We can fix anything.' Tracey finds deep satisfaction in supporting her clients and providing them with the peace of mind they have an accounting professional — backed up by an entire team — they can count on.
With extensive experience working with auto dealerships, medical corporations and other businesses and organizations, Tracey reviews files, financial statements, T2 slips and tax returns. She provides bookkeeping assistance and review, and helps with personal and corporate tax, payroll and HST by setting up a system that works for each client's unique needs. She maintains positive client relationships while serving as a resource for the firm and clients.
Tracey graduated from the Business Administration – Accounting program at St. Lawrence College in Kingston in 1995, receiving the Lapointe Tierney Simpson Award for academic excellence.