Zaida Giron, CPA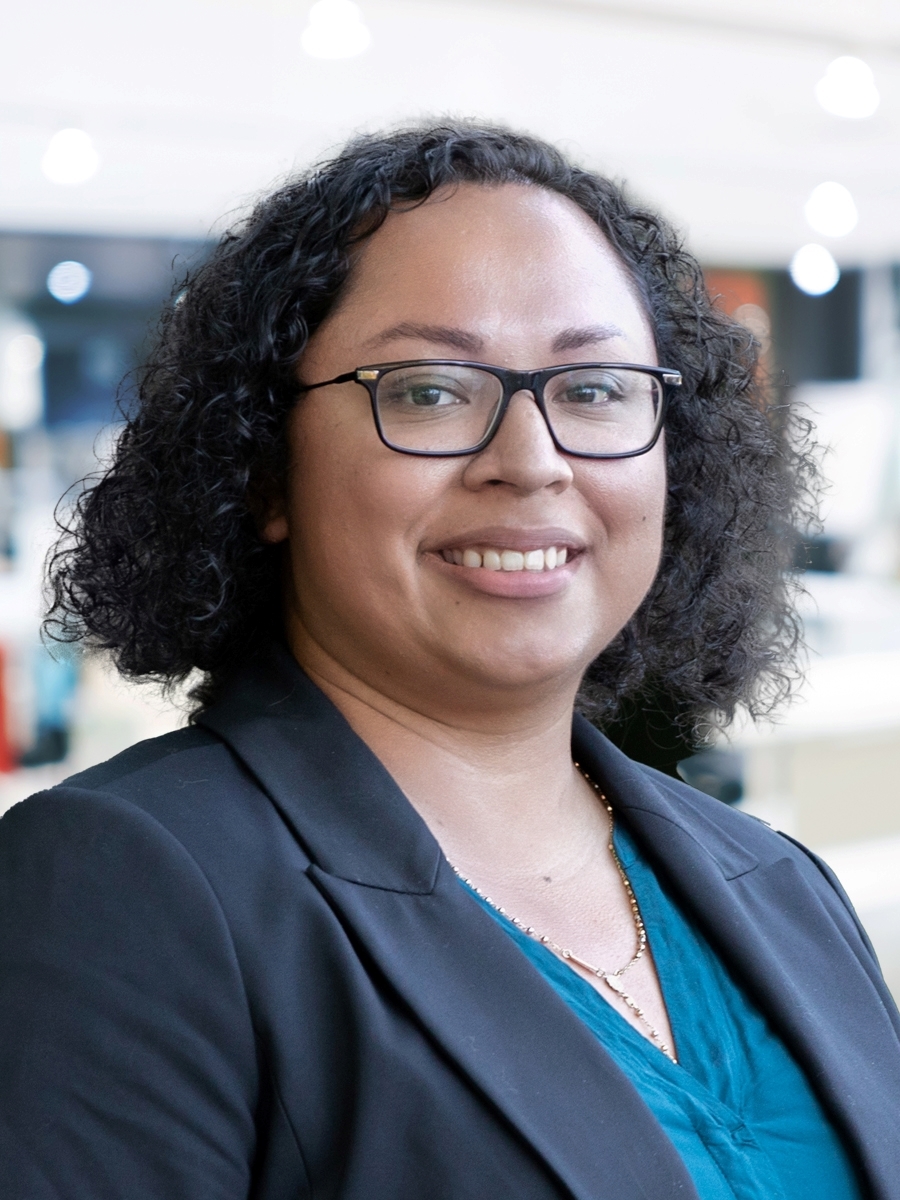 Zaida Giron

, CPA
Senior Manager, Private Enterprise
Zaida is a Business Advisor with MNP's Private Enterprise team in Duncan. Zaida works with small- to medium-sized businesses, proactively helping them achieve their business goals.
With more than a decade of experience, Zaida helps businesses in a variety of sectors, including real state and construction, and food and beverage. She becomes a team member to clients, helping them find and implement tailored solutions for their business.
Focused on connecting with clients so they feel at ease, Zaida provides effective business management advice and explains complex matters clearly. This allows business owners to make informed decisions on a wide range of goals, from expansion to succession.
Zaida earned a Bachelor of Business Administration (BBA) in accounting from Vancouver Island University in 2010. She is a Chartered Professional Accountant (CPA), qualifying in 2016.
Zaida is a board member of the Cowichan Chamber of Commerce.
Get to know Zaida in this Q&A