Alert: A Revised Conceptual Framework for the Canadian Public Sector
Alert: A Revised Conceptual Framework for the Canadian Public Sector
In May 2018, the Public Sector Accounting Board (PSAB) issued a Statement of Concepts (SC) to seek feedback on a proposed revised conceptual framework for the Canadian public sector.
The SC proposes issuing a revised conceptual framework to replace two Sections in the CPA Canada Public Sector Accounting ("PSA") Handbook:
PS 1000 Financial Statement Concepts
PS 1100 Financial Statement Objectives
The conceptual framework is not a standard and does not override any existing or future standards. It is a clear set of related concepts that provides a foundation to assist:
PSAB in developing standards based on consistent concepts;
Preparers with developing consistent accounting policies when no standard applies to a particular transaction or event; and,
All parties with understanding and interpreting the standards.
The conceptual framework will include ten chapters:
Chapter 1: Introduction to the Conceptual Framework
Chapter 2: Characteristics of Public Sector Entities
Chapter 3: Financial Reporting Objective
Chapter 4: Role of Financial Statements
Chapter 5: Financial Statement Foundations
Chapter 6: Financial Statement Objectives
Chapter 7: Qualitative Characteristics and Related Considerations
Chapter 8: Elements of Financial Statements
Chapter 9: Recognition and Measurement
Chapter 10: Presentation Concepts
The primary changes proposed by the revised conceptual framework in the SC are as follows:
Foundations of Financial Reporting
An introductory chapter is added to define what a conceptual framework is and to outline the objectives of the conceptual framework.
The characteristics of public sector entities are expanded from Appendix A "Unique Characteristics of Government" in PS 1100, which only identifies implications for financial reporting. The identification of characteristics of public sector entities will lead to the development of concepts and standards appropriate to the public sector.
The primary users of public sector financial reporting information are proposed to be expanded to include the public, as well as elected or appointment representatives.
The need for providing information for accountability purposes is clearly articulated as the overriding objective of financial reporting.
Financial Statement Concepts
New content is added which focuses on financial statements as a fundamental component of a public sector entity's financial reporting and accountability reporting.
Five proposed financial statement foundations are more clearly identified and explained as compared to the existing conceptual framework. In particular, the following two concepts have been expanded:

The term service capacity is used to represent the concept of public service provided by public sector entities. Maintenance of service capacity is used as the structure for measuring an entity's financial position and financial performance.
The concept of control is more clearly articulated as it permeates the theory underlying the determination of what is included in an entity's financial statements.

Several significant amendments are proposed to the existing financial statement objectives and explanatory material set out in PS 1100, including but not limited to:

Removing the requirement to report net financial resources (i.e. net debt) on the statement of financial position.
Removing the requirement to report the changes in net financial resources available or owing and clarifying that not all changes in the net economic resources or net economic obligations position of an entity in the period are included in periodic surplus or deficit.
Dividing the objective of legislative control and government financial accountability into two objectives:

Providing financial information in comparison to the budget; and
Reporting non-compliance with legislative authorities.

Adding a new objective to require a description of the risks and uncertainties to which an entity is exposed.

Changes to the qualitative characteristics of financial information and the related considerations for including information in financial statements are proposed to:

Replace reliability with faithful representation;
Remove conservatism as a qualitative characteristic, and adding prudence as a related consideration;
Identify verifiability and timeliness as separate characteristics;
Refer to actual-to-budget comparisons to explain the application of the comparability characteristic in the public sector; and
Emphasize the understandability characteristic.

Improvements are proposed to the definitions of the financial elements: assets, liabilities, revenues and expenses. Furthermore, revenues and expenses are proposed to be defined in terms of changes in assets and liabilities.

Deferred inflows and deferred outflows that do not meet the definition of one of these financial elements are not recognized in the financial statements.

The following recognition exclusions are proposed to be moved from the revised conceptual framework to PS 3210 Assets until they can be considered further:

Natural resources and Crown lands inherited in right of the Crown;
All works of art and historical treasures; and
All intangibles.

New presentation concepts such as disclosure of the methods, assumptions and judgments have been added to promote the preparation of understandable financial statements that meet the accountability objective.
The deadline for comments on the SC was November 28, 2018. The PSAB is currently deliberating the feedback received on the SC and developing an exposure draft for the revised conceptual framework. The exposure draft is expected to be issued in 2020.
The full history of this PSAB project, including related supporting materials, can be accessed here.
---
This communication contains a general overview of the topic and is current as of August 29, 2019. The application of the principles addressed will depend upon the particular facts and circumstances of each individual case. Accordingly, this publication is not a substitute for professional advice and we recommend that any decisions you take about the application or not of any of the information presented be made in consultation with a qualified professional who can address any variance that may be required to reflect your circumstances. Please contact your local MNP representative for customized assistance with the application of this material. MNP LLP accepts no responsibility or liability for any loss related to any person's use of or reliance upon this material. © MNP LLP 2019. All rights reserved.
Contact us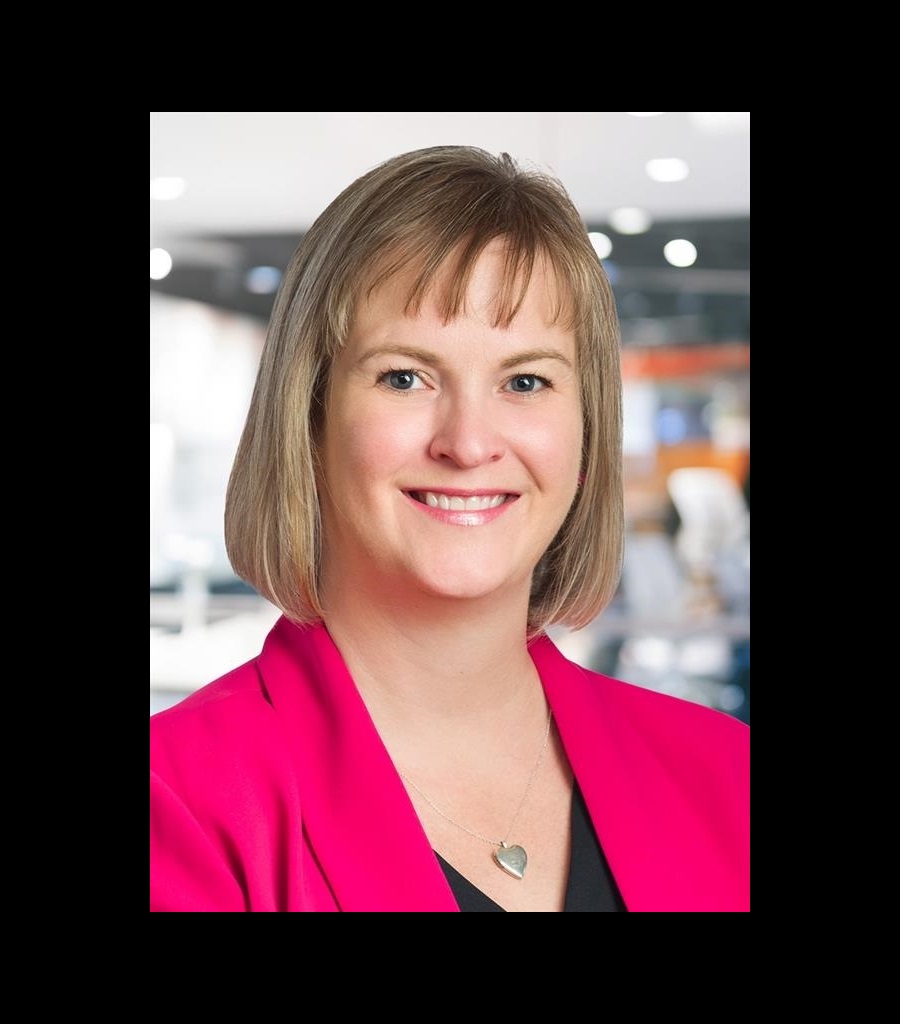 Michelle Balmer

CPA, CA

Vice President, Assurance
Michelle Balmer, CPA, CA, is a Senior Assurance Services Partner with MNP. With 14 years of experience in public practice, Michelle helps a broad range of public and privately held companies in a variety of industries. She also works on special projects, including costing studies, benchmarking and best-practice studies, operational analyses, litigation support and due diligence.
As a key member of MNP's Assurance team, Michelle has played an instrumental role in assurance policy development, implementing accounting and assurance standards firm-wide and educating assurance practitioners regarding methodologies and new pronouncements. She also provides technical advice and consultation on accounting and assurance issues, as well as on rules of professional conduct issues, to all MNP practitioners.
Michelle was certified a Chartered Accountant (CA) after obtaining a Bachelor of Commerce degree from the University of Alberta. She has been actively involved with the Institute of Chartered Accountants of Alberta, including the Chartered Accountants School of Business, in an instructional and marketing capacity. An avid volunteer, she has assisted numerous groups such as the Easter Seals of Alberta, Paralympic Sports Association and Junior Achievement of Northern Alberta.