Alert: A Revised Reporting Model for the Canadian Public Sector
Alert: A Revised Reporting Model for the Canadian Public Sector
In May 2018, the Public Sector Accounting Board (PSAB) issued a Statement of Principles (SP) seeking feedback on proposed changes to the reporting model for the Canadian public sector. This SP builds on the Statement of Concepts (SC), also issued by PSAB in May 2018, which outlines a revised conceptual framework and sets the foundation for the revised reporting model.
The SP proposes changes and clarification to the reporting model to be achieved by issuing a revised financial statement presentation standard that would replace PS 1201 Financial Statement Presentation.
The proposed reporting model would remove several statements, add new statements, and make amendments to some statements that are retained, in addition to amendments surrounding the budget and reporting risks and uncertainties. The existing and proposed reporting model are compared below:
Reporting Model for the Canadian Public Sector

Existing
Proposed
Statement of Financial Position
Statement of Financial Position
Statement of Operations
Statement of Surplus or Deficit
Statement of Cash Flow
Statement of Cash Flow
Statement of Changes in Net Debt
N/A
Statement of Remeasurement Gains and Losses
N/A (unless detail in Statement of Changes in Net Assets or Net Liabilities is insufficient for the remeasurement component)
N/A
Statement of Changes in Net Assets or Net Liabilities
N/A
Statement of Net Debt or Net Financial Assets
Notes and Schedules
Notes and Schedules


The proposed new statements and key changes to existing statements are as follows:
Statement of Financial Position
The structure of the statement is amended to present as follows:

Financial assets
Non-financial assets
Liabilities
Net assets or net liability position

Net debt or net financial assets is moved to a separate statement.
Net assets or net liabilities will present components consisting of the existing accumulated surplus or deficit, accumulated remeasurement gains and losses and is proposed to include a new third component, "accumulated other".

Accumulated other will consist of revenues and expenses designated by PSAB that occur in a period, that are not remeasurements, that will be excluded from the surplus or a deficit of a period.
PSAB is the only authority that can designate transactions for recognition in this component and it is expected to be used only in rare circumstances. Extrapolation to other items will not be permitted.
Statement of Surplus or Deficit (Formerly Statement of Operations)
The existing statement of operations will be renamed as the statement of surplus or deficit, to reflect that not all operating items are included in the statement (as PSAB may designate certain items to be included directly in net assets).
Statement of Changes in Net Assets or Net Liabilities
A new statement that will be used to reconcile the opening and closing balances of each component of net assets or net liabilities described above.
Captures all revenues and expenses incurred in the period (including those recognized directly in net assets or net liabilities).
Statement of Cash Flow
Financing activities will be isolated and presented after a subtotal of the net cash changes of all other categories of inflows and outflows. This proposed presentation highlights the entity's sustainability by identifying whether there is a need to raise cash through financing activities or not.
Statement of Net Debt of Net Financial Assets
A new statement that presents a revised calculation of net debt or net financial assets.

The existing net debt or net financial assets indicator is calculated as the difference between all financial assets and all liabilities.
The revised net debt or net financial assets indicator is proposed to be calculated as financial assets (other than those that are externally restricted and/or not available to settle liabilities) less liabilities (other than those that will not be settled using financial assets).

The requirement to present actual tangible capital expenditures compared to budgeted tangible capital expenditures will be retained at the standards level as a consequential amendment.
Budget
Proposed clarification states that the budget should be presented:

For the same scope of activities;
Using the same basis of accounting;
Following the same accounting principles; and
Using the same classifications as the actual amounts.

It is proposed to remove the requirement for actual to budget comparison in the notes for activities where the scope used in the budget differs from that reported on the financial statements.

In its place, a note will be required on the face of the statement of surplus or deficit explaining why the actual to budget comparison could not be done.

Clarification is proposed for the requirement to use the original approved budget, allowing an amended budget to be used only when there is an election and the newly elected or appointed body approves a new budget.
Reporting Risks and Uncertainties Associated with the Entity
Proposed requirement to disclose the risks and uncertainties that could impact the entity's financial position or change in financial position.
This will not be a new requirement in addition to what currently exists in the Public Sector Accounting Handbook, but rather lays the groundwork for additional risk and uncertainty disclosure requirements at the standards level in future standards changes.
Comments on the SP were to be received by November 28, 2018. PSAB is currently deliberating feedback received on the SP and developing an Exposure Draft which is expected to be issued in 2020.
The full history of this PSAB project, including related supporting materials, can be accessed here.
---
This communication contains a general overview of the topic and is current as of September 13, 2019. The application of the principles addressed will depend upon the particular facts and circumstances of each individual case. Accordingly, this publication is not a substitute for professional advice and we recommend that any decisions you take about the application or not of any of the information presented be made in consultation with a qualified professional who can address any variance that may be required to reflect your circumstances. Please contact your local MNP representative for customized assistance with the application of this material. MNP LLP accepts no responsibility or liability for any loss related to any person's use of or reliance upon this material. © MNP LLP 2019. All rights reserved.
Contact us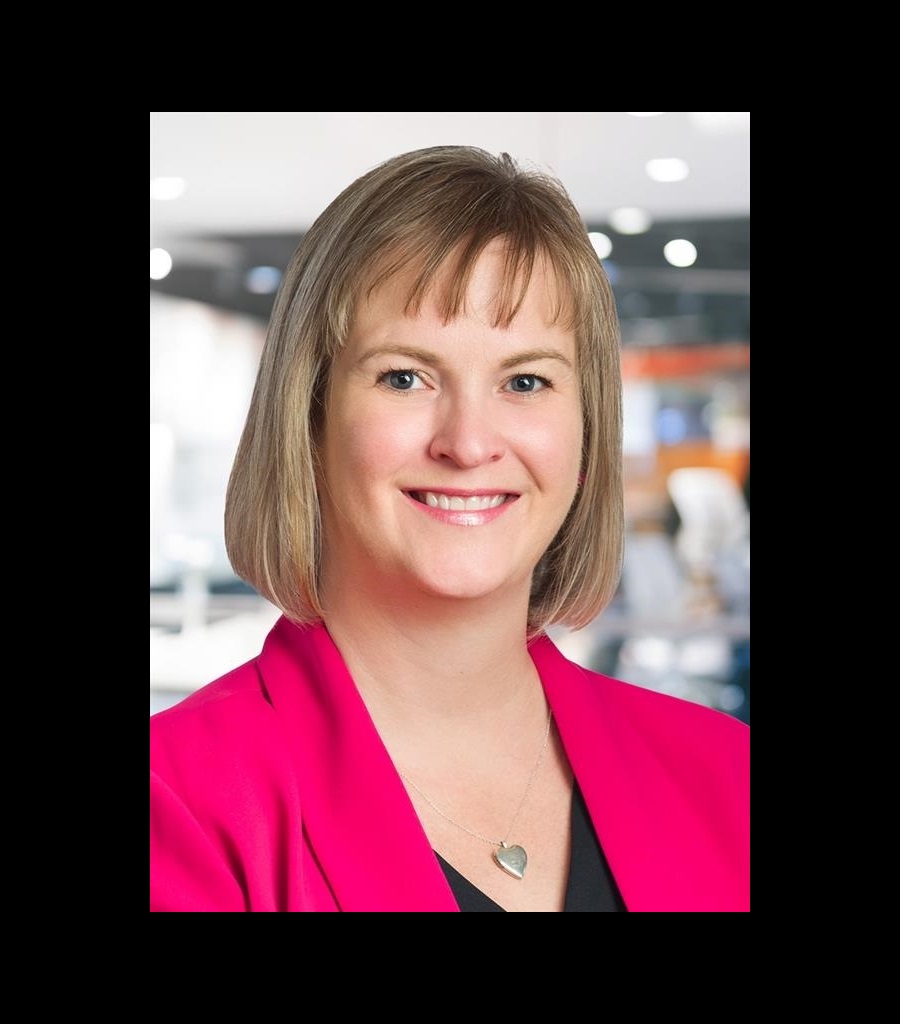 Michelle Balmer

CPA, CA

Vice President, Assurance
Michelle Balmer, CPA, CA, is a Senior Assurance Services Partner with MNP. With 14 years of experience in public practice, Michelle helps a broad range of public and privately held companies in a variety of industries. She also works on special projects, including costing studies, benchmarking and best-practice studies, operational analyses, litigation support and due diligence.
As a key member of MNP's Assurance team, Michelle has played an instrumental role in assurance policy development, implementing accounting and assurance standards firm-wide and educating assurance practitioners regarding methodologies and new pronouncements. She also provides technical advice and consultation on accounting and assurance issues, as well as on rules of professional conduct issues, to all MNP practitioners.
Michelle was certified a Chartered Accountant (CA) after obtaining a Bachelor of Commerce degree from the University of Alberta. She has been actively involved with the Institute of Chartered Accountants of Alberta, including the Chartered Accountants School of Business, in an instructional and marketing capacity. An avid volunteer, she has assisted numerous groups such as the Easter Seals of Alberta, Paralympic Sports Association and Junior Achievement of Northern Alberta.