Alert: Annual Improvements to IFRS Standards 2018-2020
Alert: Annual Improvements to IFRS Standards 2018-2020
On May 14, 2020, the International Accounting Standards Board (IASB) issued amendments to IFRS Standards as part of its Annual Improvements process. The IASB's Annual Improvements process provides a mechanism for dealing with minor amendments to IFRS standards.
A summary of the Annual Improvements to IFRS Standards 2018-2020 is provided below:
IFRS 1, First-time Adoption of International Financial Reporting Standards (IFRS 1)
Paragraph D16(a) of IFRS 1 allows a subsidiary that becomes a first-time adopter later than its parent to measure its assets and liabilities at the carrying amount that would be included in its parent's consolidated financial statements. The amendment extends this relief to the cumulative translation differences for all foreign operations by permitting a subsidiary that applies paragraph D16(a) of IFRS 1 to measure cumulative translation differences using the amounts reported by its parent, based on the parent's date of transition to IFRS. A similar election is available to an associate or joint venture that uses the exemption in paragraph D16(a) of IFRS 1.
The amendment is effective for annual periods beginning on or after 1 January 2022. Earlier application is permitted.
IFRS 9, Financial Instruments
The amendment clarifies that only the fees paid or received between the borrower and lender, including fees paid on eithers' behalf, are to be included in the "10% test" when assessing whether to derecognize a financial liability that has been modified or exchanged.
The amendment is effective for annual periods beginning on or after 1 January 2022. Earlier application is permitted. The amendment is applied prospectively to modifications and exchanges that occur on or after the date the entity first applies the amendment.
IFRS 16, Leases (IFRS 16)
The amendment removes Illustrative Example 13 from IFRS 16 which includes a fact pattern relating to the reimbursement of leasehold improvements. The IASB decided that the example didn't explain clearly enough the conclusion as to whether or not the reimbursement would meet the definition of a lease incentive.
The amendment does not change the requirements of IFRS 16.
IAS 41, Agriculture
The IASB removed the requirements to exclude cash flows for taxation when measuring fair value, aligning the requirements in IAS 41 on fair value measurement with those in IFRS 13 Fair Value Measurement. Specifically, the present value technique must incorporate taxation on a consistent basis (i.e., by discounting after-tax cash flows using an after-tax discount rate or pre-tax cash flows using a pre-tax discount rate).
The amendment is effective for annual peirods beginning on or after 1 January 2022. Earlier application is permitted. The amendment is applied prospectively, i.e. for fair value measurements on or after the date an entity initially applies the amendment.
Full details of the amendments are available here.
This communication contains a general overview of the topic and is current as of May 31, 2020. The application of the principles addressed will depend upon the particular facts and circumstances of each individual case. Accordingly, this publication is not a substitute for professional advice and we recommend that any decisions you take about the application or not of any of the information presented be made in consultation with a qualified professional who can address any variance that may be required to reflect your circumstances. Please contact your local MNP representative for customized assistance with the application of this material. MNP LLP accepts no responsibility or liability for any loss related to any person's use of or reliance upon this material. © MNP LLP 2020. All rights reserved.
Contact us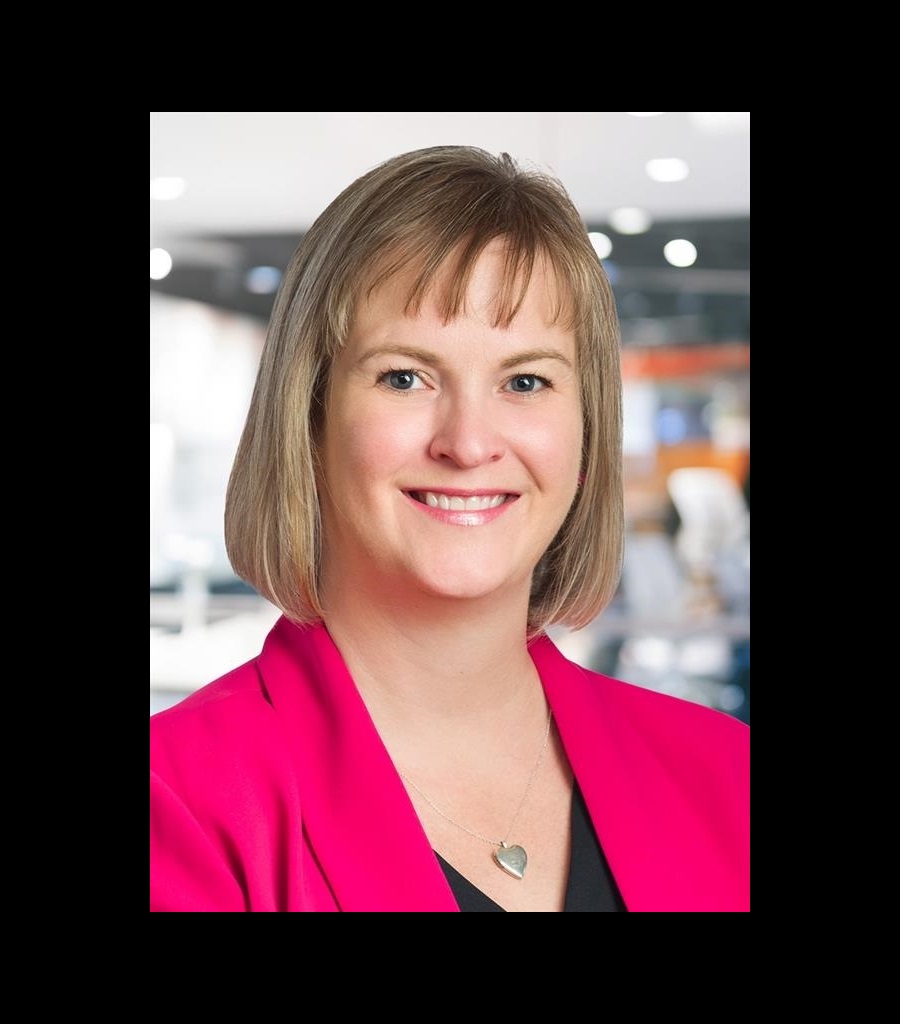 Michelle Balmer

CPA, CA

Vice President, Assurance
Michelle Balmer, CPA, CA, is a Senior Assurance Services Partner with MNP. With 14 years of experience in public practice, Michelle helps a broad range of public and privately held companies in a variety of industries. She also works on special projects, including costing studies, benchmarking and best-practice studies, operational analyses, litigation support and due diligence.
As a key member of MNP's Assurance team, Michelle has played an instrumental role in assurance policy development, implementing accounting and assurance standards firm-wide and educating assurance practitioners regarding methodologies and new pronouncements. She also provides technical advice and consultation on accounting and assurance issues, as well as on rules of professional conduct issues, to all MNP practitioners.
Michelle was certified a Chartered Accountant (CA) after obtaining a Bachelor of Commerce degree from the University of Alberta. She has been actively involved with the Institute of Chartered Accountants of Alberta, including the Chartered Accountants School of Business, in an instructional and marketing capacity. An avid volunteer, she has assisted numerous groups such as the Easter Seals of Alberta, Paralympic Sports Association and Junior Achievement of Northern Alberta.