Alert: ASPE 3041 Agriculture
Alert: ASPE 3041 Agriculture
In November 2019, the Accounting Standards Board (AcSB) issued ASPE 3041 Agriculture. This new standard, which provides guidance on the accounting for agricultural inventories and productive biological assets, was issued to address historical diversity in practice which caused difficulties for financial statement users and other stakeholders in comparing financial results for similar agricultural producers.
Biological assets are defined as living animals or plants. Productive biological assets are those that meet all of the following criteria:
They are held for use in the production or supply of agricultural inventories or other productive biological assets;
They are acquired or developed for use on a continuing basis with other than short productive lives; and
They are not intended for sale in the ordinary course of business.
Agricultural inventories are biological assets, or the harvested products of biological assets, that meet one of the following criteria:
They are held for sale in the ordinary course of business;
They are in the process of agricultural production to be held for sale or for use in a productive capacity;
They are in the form of raw materials or supplies to be consumed in the agricultural production process; or
They are held for use in a productive capacity with short productive lives.
Scope
The standard applies to an agricultural producer's agricultural inventories and productive biological assets, including harvested biological assets that have been purchased for use in agricultural production.
Any activities which transform an item of agricultural inventory into a different asset are secondary production and would be within the scope of other standards, such as ASPE 3031 Inventories.
Recognition
On initial recognition, it is presumed that biological assets which are not used in a productive capacity are agricultural inventories.

This presumption may be rebutted only on initial recognition when the intention is to develop a biological asset into a productive biological asset.
Where the presumption is not rebutted, the asset is carried as agricultural inventory. If at some point, the asset begins to be used in a productive capacity, it is then reclassified to productive biological assets.

The carrying amount of the agricultural inventory on the date of change in use becomes the deemed cost of the productive biological asset.

Productive biological assets would never be reclassified to agricultural inventories.
Measurement
Agricultural Inventories: An entity must make an accounting policy choice to measure agricultural inventories under either the cost model or the net realizable value model if certain conditions are met. The same accounting policy choice shall apply to all agricultural inventories of a similar nature and use.

All of the following conditions must be met to apply the net realizable value model:

The product has a reliable, readily determinable and realizable market price (e.g., the price is quoted in an active market, quoted by local dealer or trade publication, or based on a firm sales contract);
The product has reliably measurable and predictable costs of disposal; and
The product is available for immediate delivery (i.e., it can be sold in its present condition or only relatively insignificant activities remain to bring the product to a location and condition in which it could be sold).

When applying the net realizable value model, changes in net realizable value would be included in net income in the period in which they arise.
When applying the cost model:

A further accounting policy choice exists to apply either full cost or only directly attributable input costs. The same accounting policy choice shall be applied to all agricultural inventories measured using the cost method that have a similar nature and use.
A write-down to net realizable value is required if the cost exceeds the net realizable value.

Productive Biological Assets: Productive biological assets are measured at cost less accumulated amortization and impairment, if any.

Productive biological assets no longer in use in a productive capacity are measured at the lower of their carrying value and fair value less costs to sell until sold or disposed of other than by sale.
Productive biological assets managed on a collective basis to maintain their collective productive capacity indefinitely are not amortized but are still be subject to impairment.
Presentation and Disclosure
An agricultural producer will present agricultural inventories and productive biological assets as separate line items in the balance sheet.
The following disclosure is required in an agricultural producer's financial statements for its agricultural inventories and productive biological assets:

A qualitative description of each major category, the quantity held (when readily determinable), and the measurement methodologies used.
The carrying amount of the assets and the related amounts recognized in net income during the period.
Transition
The new standard should be applied retrospectively with the following relief:

On an asset-by-asset basis, agricultural producers are permitted to choose to use the agricultural inventory's or productive biological asset's net realizable value as their deemed cost at the beginning of the fiscal year in which ASPE 3041 is first applied.
ASPE 3041 does not need to be applied to agricultural inventories or productive biological assets derecognized during either the fiscal year in which the standard is first applied or the immediately preceding fiscal year.
The effective date of the new standard is for fiscal years beginning on or after January 1, 2022, with earlier application permitted.
Further information is available here, in CPA Canada's briefing on ASPE 3041, Agriculture, which was issued in May, 2020.
This comunication contains a general overview of the topic and is current as of April 17, 2019. The application of the principles addressed will depend upon the particular facts and circumstances of each individual case. Accordingly, this publication is not a substitute for professional advice and we recommend that any decisions you take about the application or not of any of the information presented be made in consultation with a qualified professional who can address any variance that may be required to reflect your circumstances. Please contact your local MNP representative for customized assistance with the application of this material. MNP LLP accepts no responsibility or liability for any loss related to any person's use of or reliance upon this material. © MNP LLP 2019. All rights reserved.
Contact us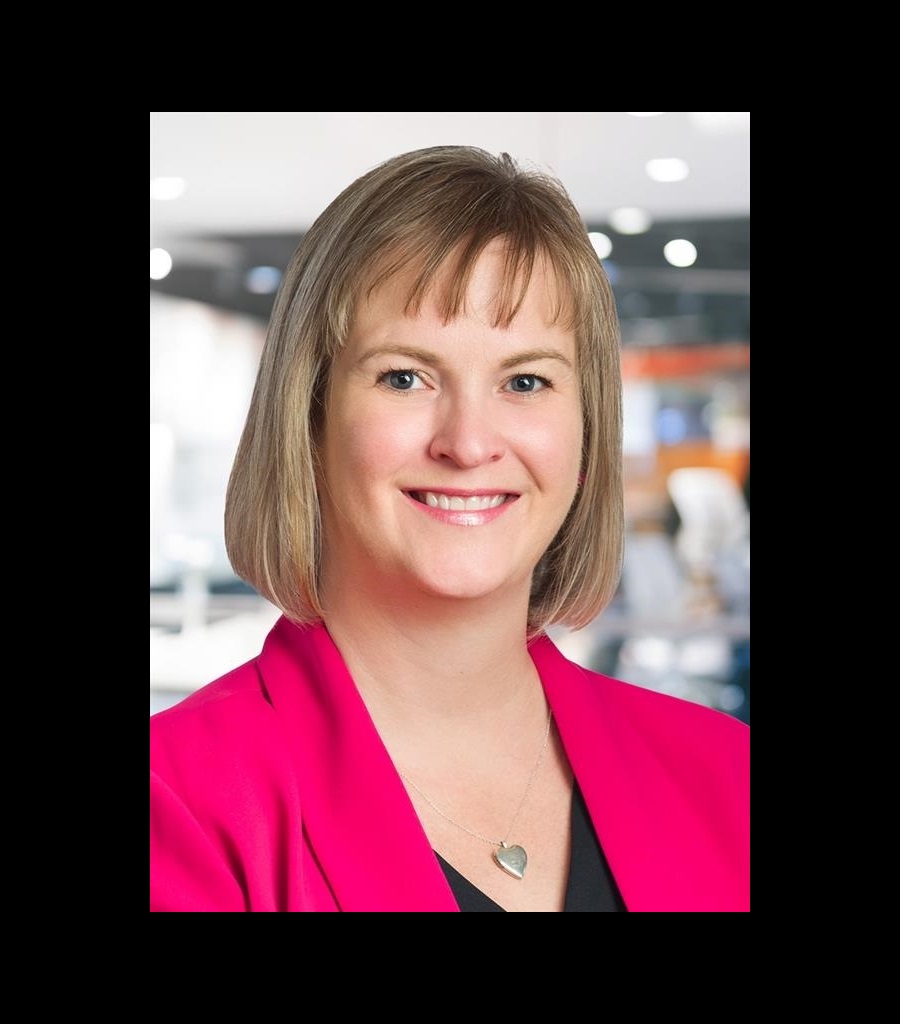 Michelle Balmer

CPA, CA

Vice President, Assurance
Michelle Balmer, CPA, CA, is a Senior Assurance Services Partner with MNP. With 14 years of experience in public practice, Michelle helps a broad range of public and privately held companies in a variety of industries. She also works on special projects, including costing studies, benchmarking and best-practice studies, operational analyses, litigation support and due diligence.
As a key member of MNP's Assurance team, Michelle has played an instrumental role in assurance policy development, implementing accounting and assurance standards firm-wide and educating assurance practitioners regarding methodologies and new pronouncements. She also provides technical advice and consultation on accounting and assurance issues, as well as on rules of professional conduct issues, to all MNP practitioners.
Michelle was certified a Chartered Accountant (CA) after obtaining a Bachelor of Commerce degree from the University of Alberta. She has been actively involved with the Institute of Chartered Accountants of Alberta, including the Chartered Accountants School of Business, in an instructional and marketing capacity. An avid volunteer, she has assisted numerous groups such as the Easter Seals of Alberta, Paralympic Sports Association and Junior Achievement of Northern Alberta.