Alert: Audits of Less Complex Entities
Alert: Audits of Less Complex Entities
In June 2019 the Auditing and Assurance Standards Board (AASB) issued a Discussion Paper (DP) to encourage Canadian stakeholders to respond to the International Auditing and Assurance Standards Board's (IAASB) DP Audits of Less Complex Entities: Exploring Possible Options to Address the Challenges in Applying the ISAs (hereafter referred to as the IAASB's DP).
Background
Practitioners in Canada and around the world have identified scalability challenges when applying Canadian Auditing Standards (CAS) and International Standards on Auditing (ISA) to audits of less complex entities (LCEs).
The IAASB is currently working on a project to better understand the challenges faced by practitioners in applying the ISAs to audits of LCEs and to explore possible actions to take in responding to the challenges identified. The AASB also has committed in its 2016-2021 Strategic Plan to identify and address these challenged faced by practitioners. It has been monitoring the IAASB's activities in this area and providing continuous feedback on these activities.
In considering how to define an LCE in the DP, the IAASB used the current definition of a "smaller entity" in the ISAs as its starting point. This definition sets out many of the qualitative characteristics that could be attributable to an LCE:
"An entity which typically possesses qualitative characteristics such as:
(a) Concentration of ownership and management in a small number of individuals (often a single individual – either a natural person or another enterprise that owns the entity provided the owner exhibits the relevant qualitative characteristics); and
(b) One or more of the following:
(i) Straightforward or uncomplicated transactions
(ii) Simple record-keeping
(iii) Few lines of business and few products within business lines
(iv) Few internal controls
(v) Few levels of management with responsibility for a broad range of controls, or
(vi) Few personnel, many having a wide range of duties.
These qualitative characteristics are not exhaustive, they are not exclusive to smaller entities, and smaller entities do not necessarily display all of these characteristics."
The IAAS will continue to evaluate the appropriateness of these characteristics as the IAASB moves forward in its work in this area.
Possible Actions to be Explored
The IAASB identified several possible action steps to address the issues that have been identified. The possible solutions identified include:
Revising the full suite of ISAs
Developing a separate auditing standard for audits of LCEs
Developing guidance for auditors of LCEs or other related actions, or
Continuing with current efforts in relation to scalability and proportionality as each ISA is revised.
Feedback Requested
As part of the IAASB's DP, feedback has been requested on the following areas:
The appropriateness of the description of an LCE
Challenges related to audits of LCEs
Identification of which ISAs are difficult to apply in audits of LCEs and what the underlying cause of the challenges are
Opinions and recommendations on the possible actions identified to address the challenges and issues encountered in audits of LCEs
Any other possible actions not identified that should be considered
Recommendations as to which actions should be considered a priority, and
Any additional matters that should be considered in relation to audits of LCEs.
Comments to the AASB were due on August 14th, 2019, and comments to the IAASB were due on September 12, 2019. The IAASB is currently deliberating feedback received on the DP.
For full details on the AASB's project, click here. For full details on the IAASB's project, click here.
For more information on the financial reporting library, contact a local MNP Assurance Professional, or Jody MacKenzie, Director, Assurance Professional Standards.
---
This communication contains a general overview of the topic and is current as of May 13, 2020. The application of the principles addressed will depend upon the particular facts and circumstances of each individual case. Accordingly, this publication is not a substitute for professional advice and we recommend that any decisions you take about the application or not of any of the information presented be made in consultation with a qualified professional who can address any variance that may be required to reflect your circumstances. Please contact your local MNP representative for customized assistance with the application of this material. MNP LLP accepts no responsibility or liability for any loss related to any person's use of or reliance upon this material. © MNP LLP 2020. All rights reserved.
Contact a member of MNP's Financial Reporting Team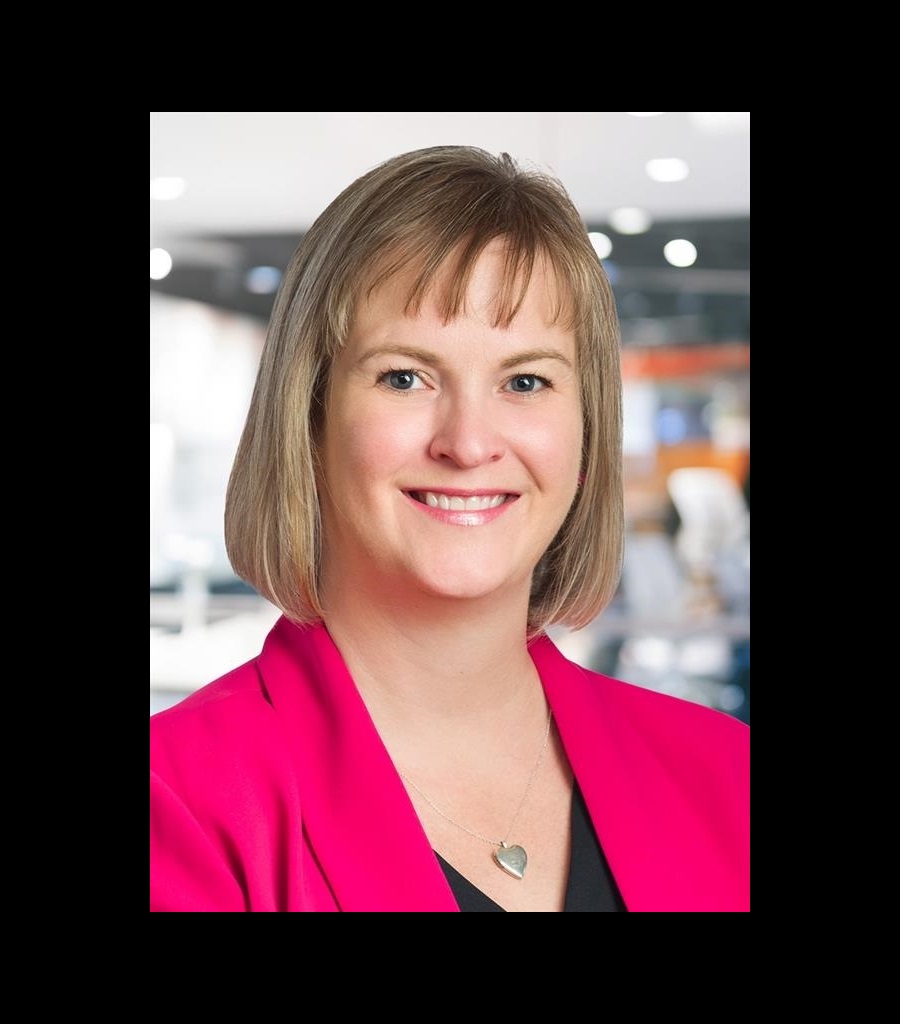 Michelle Balmer

CPA, CA

Vice President, Assurance
Michelle Balmer, CPA, CA, is a Senior Assurance Services Partner with MNP. With 14 years of experience in public practice, Michelle helps a broad range of public and privately held companies in a variety of industries. She also works on special projects, including costing studies, benchmarking and best-practice studies, operational analyses, litigation support and due diligence.
As a key member of MNP's Assurance team, Michelle has played an instrumental role in assurance policy development, implementing accounting and assurance standards firm-wide and educating assurance practitioners regarding methodologies and new pronouncements. She also provides technical advice and consultation on accounting and assurance issues, as well as on rules of professional conduct issues, to all MNP practitioners.
Michelle was certified a Chartered Accountant (CA) after obtaining a Bachelor of Commerce degree from the University of Alberta. She has been actively involved with the Institute of Chartered Accountants of Alberta, including the Chartered Accountants School of Business, in an instructional and marketing capacity. An avid volunteer, she has assisted numerous groups such as the Easter Seals of Alberta, Paralympic Sports Association and Junior Achievement of Northern Alberta.