Alert: Canadian Securities Administrators - Continuous Disclosure Review Program Reports
Alert: Canadian Securities Administrators - Continuous Disclosure Review Program Reports
In October 2020 the Canadian Securities Administrators (CSA) published their biennial report on their continuous disclosure review program (CD Review Program) for the fiscal years ended March 31, 2020 and March 31, 2019.
The goal of the CD Review Program is to improve the completeness, quality and timeliness of continuous disclosure (CD) provided by Canadian reporting issuers . The program assesses the compliance of CD documents with securities laws and aims to help issuers understand and comply with their obligations under the CD rules so that investors receive high quality disclosure to assist them in making informed investment decisions.
Issuers are selected for either a full or an issue-oriented review using the CSA's risk-based and outcomes-focused approach based on both qualitative and quantitative criteria. Issue-oriented reviews are focused on a specific accounting, legal or regulatory issue, an emerging issue or industry, implementation of recent rules or other areas where there may be a heightened risk of potential investor harm. Reviews may also stem from general issuer monitoring through news releases, complaints and other sources. For further details on the CD Review Program see CSA Staff Notice 51-312 (Revised) Harmonized Continuous Disclosure Review Program, which is available on the CSA members' websites; links are available here.
The CSA's CD review report for the fiscal years ended March 31, 2020 and 2019 (2020-2019 Report) outlines common deficiencies and provides examples of how to improve disclosure on select topics. The 2020-2019 Report highlights financial statement deficiencies related to impairment of non-financial assets, recognition and measurement of intangible assets, and disclosure of operating segments. Due to the ongoing impact of the COVID-19 pandemic, the 2020-2019 Report also includes guidance for issuers on reporting the impact of COVID-19.
During fiscal 2020 a total of 583 CD reviews (fiscal 2019 – 514 CD reviews) were conducted, of which 73% (fiscal 2019 – 70%) were issue-oriented reviews. The areas of focus for issue-oriented reviews were as follows:
Fiscal 2020

Material Change Reports

8%

News Releases

13%

Financial Statements / MD&A

22%

Technical (mining and oil & gas)

25%

Other (primarily cryptocurrencies and cannabis)

32%
The outcomes of the selected reviews were as follows:
41% required no action on the part of the issuers (fiscal 2019 – 29%);
30% resulted in changes made on a prospective basis (fiscal 2019 – 34%);
17% resulted in a refiling (23%);
8% resulted in either a referral to enforcement, cease-trade order or placement on the issuer default list (fiscal 2019 – 10%); and
4% resulted in education of issuers about disclosure enhancements (fiscal 2019 – 4%).
The full 2020-2019 CD Review Report and reports for the previous five years are provided below:
This communication contains a general overview of the topic and is current as of October 31, 2020. The application of the principles addressed will depend upon the particular facts and circumstances of each individual case. Accordingly, this publication is not a substitute for professional advice and we recommend that any decisions you take about the application or not of any of the information presented be made in consultation with a qualified professional who can address any variance that may be required to reflect your circumstances. Please contact your local MNP representative for customized assistance with the application of this material. MNP LLP accepts no responsibility or liability for any loss related to any person's use of or reliance upon this material. © MNP LLP 2020. All rights reserved.
Contact us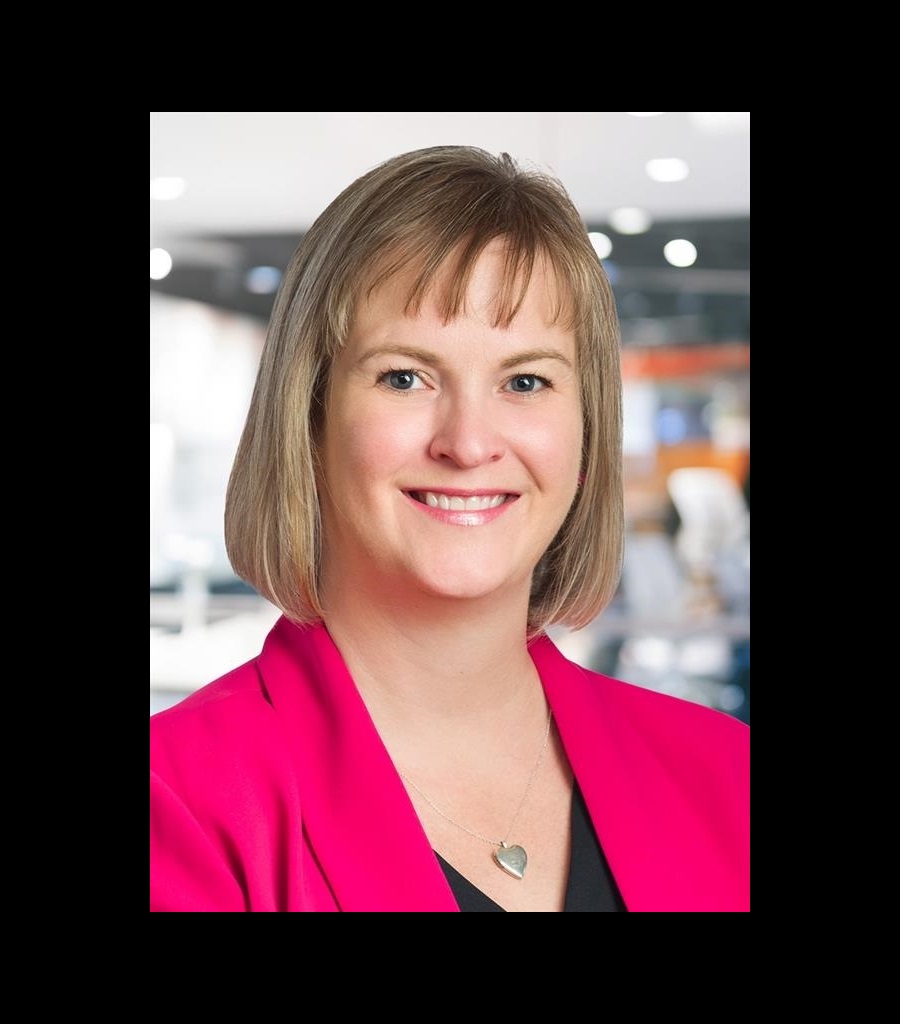 Michelle Balmer

CPA, CA

Vice President, Assurance
Michelle Balmer, CPA, CA, is a Senior Assurance Services Partner with MNP. With 14 years of experience in public practice, Michelle helps a broad range of public and privately held companies in a variety of industries. She also works on special projects, including costing studies, benchmarking and best-practice studies, operational analyses, litigation support and due diligence.
As a key member of MNP's Assurance team, Michelle has played an instrumental role in assurance policy development, implementing accounting and assurance standards firm-wide and educating assurance practitioners regarding methodologies and new pronouncements. She also provides technical advice and consultation on accounting and assurance issues, as well as on rules of professional conduct issues, to all MNP practitioners.
Michelle was certified a Chartered Accountant (CA) after obtaining a Bachelor of Commerce degree from the University of Alberta. She has been actively involved with the Institute of Chartered Accountants of Alberta, including the Chartered Accountants School of Business, in an instructional and marketing capacity. An avid volunteer, she has assisted numerous groups such as the Easter Seals of Alberta, Paralympic Sports Association and Junior Achievement of Northern Alberta.