Alert: Consultation Paper - Contributions - Revenue Recognition and Related Matters
Alert: Consultation Paper - Contributions - Revenue Recognition and Related Matters
In May 2020 the Accounting Standards Board (AcSB) issued a Consultation Paper (CP) to gather feedback for the development of an updated contributions standard that will address the specific restrictions, requirements or complexities of modern contribution agreements since the issuance of the standard in 1996.
Background
Since its issuance, the contributions standards have remained largely unchanged. In May 2015, the AcSB approved a research project on accounting for contributions that considered the stakeholder feedback in response to the joint AcSB and Public Sector Accounting Board (PSAB) Statement of Principles, "Improvements to Not-for-Profit Standards." The Board conducted further research to understand current Canadian and international practices for recognizing revenue from contributions.
Current guidance provides NFPOs with an accounting policy choice for recognition of revenue from restricted contributions. Respondents to the Statement of Principles indicated that the current accounting policy choice for recognizing revenue works well and meets the needs of their users. However, it also adds complexity to NFPO financial statements in an environment where financial statements are already becoming more complex due to the nature of the transactions being undertaken. In addition to the complexity, the current accounting policy choice results in a lack of comparability of NFPO financial statements as identical transactions can be recognized and presented differently depending on the accounting policy choice applied.
Purpose
The purpose of the current CP is to obtain broad input and data from NFPO stakeholders, including users, preparers and practitioners on the accounting for revenue from contributions and on related matters. This feedback will help the Board decide on the project's direction related to accounting for contributions.
Feedback Requested
As part of this CP, AcSB has requested feedback on the following areas:
The definition of restricted and unrestricted contributions;
The timing of recognition of revenue from contributions;
Specific types of contributions and transactions, including:

Contributed materials and services;
Endowment contributions;
Capital asset contributions;
Bequests' and
Pledges.
The CP also covers additional topics closely related to accounting for contributions that the Board is seeking input on:
Presentation and disclosure:

The use of fund accounting presentation for NFPO financial statements.
Presentation of net assets, including restricted and unrestricted net assets.
Disclosure of restricted cash and other restricted assets.

Capital Asset Recognition Exemption:

The exemption from recognizing intangible and intangible capital assets when an NFPO's average consolidated revenues for the current and preceding fiscal years are less than $500,000.

Financial Statement Concepts:

The interaction between the financial statement concepts in Financial Statement Concepts for Not-for-Profit Organizations, Section 1001 and the accounting for contributions.
Comments for this CP have been extended from December 15, 2020 to December 31, 2020. The AcSB will consider the input received in response to this CP and use it to determine the next steps for this project.
Full details on the project can be found here.
This communication contains a general overview of the topic and is current as of December 15, 2020. The application of the principles addressed will depend upon the particular facts and circumstances of each individual case. Accordingly, this publication is not a substitute for professional advice and we recommend that any decisions you take about the application or not of any of the information presented be made in consultation with a qualified professional who can address any variance that may be required to reflect your circumstances. Please contact your local MNP representative for customized assistance with the application of this material. MNP LLP accepts no responsibility or liability for any loss related to any person's use of or reliance upon this material. © MNP LLP 2020. All rights reserved.
Contact a member of MNP's Financial Reporting Team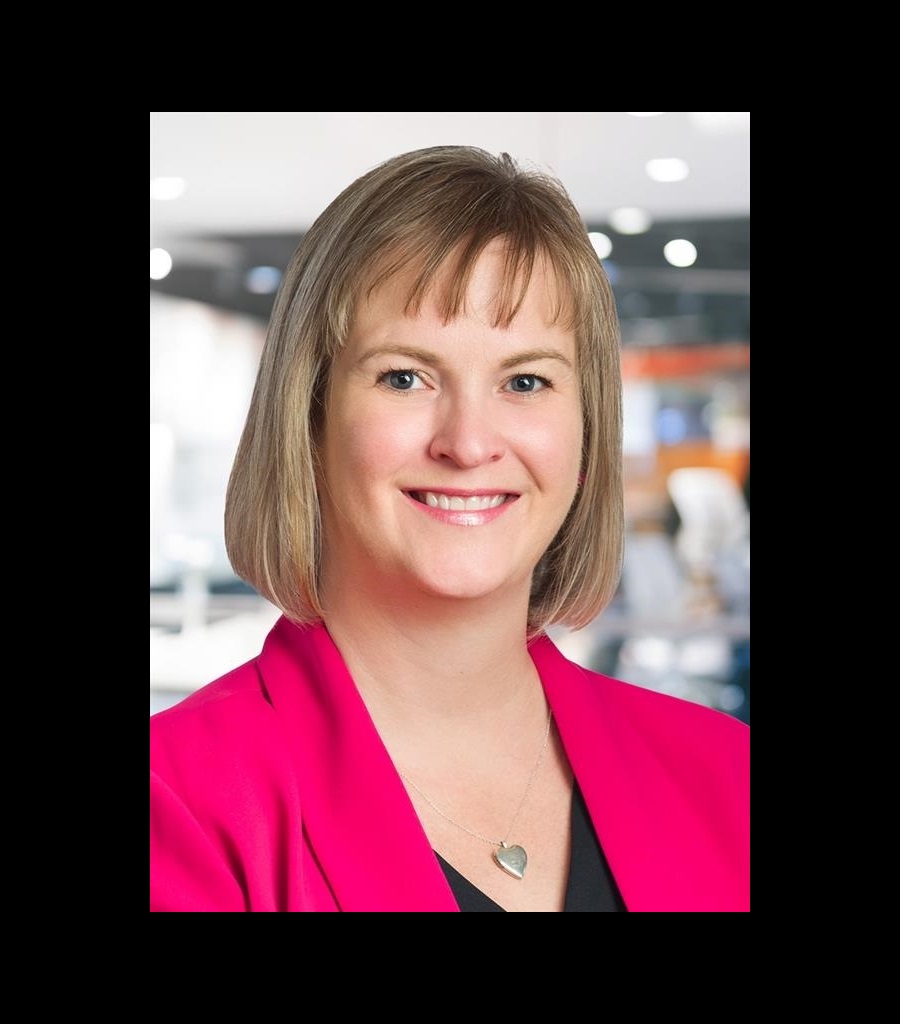 Michelle Balmer

CPA, CA

Vice President, Assurance
Michelle Balmer, CPA, CA, is a Senior Assurance Services Partner with MNP. With 14 years of experience in public practice, Michelle helps a broad range of public and privately held companies in a variety of industries. She also works on special projects, including costing studies, benchmarking and best-practice studies, operational analyses, litigation support and due diligence.
As a key member of MNP's Assurance team, Michelle has played an instrumental role in assurance policy development, implementing accounting and assurance standards firm-wide and educating assurance practitioners regarding methodologies and new pronouncements. She also provides technical advice and consultation on accounting and assurance issues, as well as on rules of professional conduct issues, to all MNP practitioners.
Michelle was certified a Chartered Accountant (CA) after obtaining a Bachelor of Commerce degree from the University of Alberta. She has been actively involved with the Institute of Chartered Accountants of Alberta, including the Chartered Accountants School of Business, in an instructional and marketing capacity. An avid volunteer, she has assisted numerous groups such as the Easter Seals of Alberta, Paralympic Sports Association and Junior Achievement of Northern Alberta.