Alert: Employment Benefits
Alert: Employment Benefits
In 2014, the Public Sector Accounting Board (PSAB) identified employee benefits as a top priority in the Project Priority Survey. PSAB has since been reviewing Section PS 3250 Retirement Benefits and Section PS 3255 Post-employment Benefits, Compensated Absences and Termination Benefits. These Sections have existed for decades without change, while pension plans have undergone major changes with the introduction of new types of pension plans and changes in the related accounting concepts. The PSAB intends to replace the existing two Sections with a new, comprehensive Section on employee benefits.
Due to the complexity of the topics, PSAB has decided to publish a separate Invitation to Comment (ITC) on each key issue. The ITCs are summarized below.
Deferral Provisions
On November 25, 2016, PSAB issued an ITC on Employment Benefits: Deferral Provisions in Sections PS 3250 and PS 3255. This ITC intended to seek stakeholder input prior to forming preliminary views on the deferral provisions in the employment benefits standards.
Public sector standards in Canada currently contain deferral provisions related to the deferral and amortization of actuarial gains and losses, and a deferral provision related to the valuation of plan assets at market-related values. As many equivalent employee benefits standards issued by other standard setters have moved away from the deferral approach, PSAB is evaluating whether the existing deferral provisions are still appropriate and justified for use in the Canadian public sector.
The main accounting considerations discussed within this ITC are:
The nature of each component of the actuarial gains and losses currently subject to deferral treatment, along with reasons these changes arise.

Changes in the value of the accrued benefit obligation that are subject to deferral treatment can arise from changes in actuarial assumptions (such as demographic, discount rate and other economic assumptions) and experience adjustments.
Changes in the value of plan assets that are subject to the deferral treatment are the unexpected returns on plan assets.

The recognition options for each component of the changes in the value of the accrued benefit obligation and plan assets, including:

Recognition in the annual surplus/deficit immediately;
Recognition in the annual surplus/deficit in subsequent periods (i.e., recycling); or,
No recognition in the annual surplus/deficit (i.e., no recycling).

The valuation options for plan assets using either:

Market value only; or
Market-related value, which means market value or a value that is adjusted to the market over a period.
Discount Rate Guidance
On November 30, 2017, PSAB issued an ITC on Employment Benefits: Discount Rate Guidance in Section PS 3250. This ITC intended to seek stakeholder input prior to forming preliminary views on the discount rate guidance in the employment benefits standards.
Currently, there is a lack of specific guidance in Section PS 3250 related to discount rates to use in estimating accrued benefit obligations. This means that public sector entities are allowed to use plan asset earning rates to estimate their benefit obligations, while other publicly accountable organizations in Canada are required to use market yields of high-quality corporate bonds to estimate their benefit obligations. This has led to criticism that the public sector entities are reporting a more positive financial position.
This ITC identified alternative discount rate bases, including:
Expected return on plan assets
Expected return of an effective hedge portfolio
Market yield of high-quality debt instruments
Market yield of risk-free debt instruments
Entity's cost of borrowing
Effective settlement rate
The ITC sought feedback on the appropriateness of the discount rate bases identified, and whether the same discount rate should apply to all benefit plans, or if it should vary based on funding policy and/or funding level.
Non-traditional Pension Plans
On October 19, 2018, PSAB issued an ITC on Employment Benefits: Non-traditional Pension Plans. This ITC intended to seek stakeholder input prior to forming preliminary views on how to account for the accrued benefit obligation of all types of pension plans including traditional and non-traditional pension plans.
A pension plan is defined as "non-traditional" when it is neither a traditional defined contribution plan where the plan members bear all the risks, nor a traditional defined benefit plan where the employer bears all the risks. Some examples of non-traditional pension plans in which employers may share different degrees of risk related to pension benefits with employees or other employers include:
Joint defined benefit plans;
Multi-employer defined benefit plans;
Target benefit plans; and,
Plans with any risk-sharing provisions such as contribution limits, contingent contributions and contingent benefits.
In this ITC, PSAB proposed a general principle which would apply for all types of pension plans. The general principle proposed is for an entity to recognize its share of the accrued benefit obligation of the pension plan in its financial statements, reflecting the substance of the terms in the plan and taking into consideration relevant factors, facts, events, and circumstances.
The ITC provided further guidance for how this proposed general principle would apply to the following different types of employee benefit plans:
Plans with fixed employer contributions

Where employer contributions for employee services costs in each period is specified in the terms of the plan, recognition in the financial statements would consider the legal or constructive obligations to make contributions now or in the future, and the rights to future refunds or reductions in contributions.

Plans with risk-sharing provisions

The effects that risk-sharing provisions may have on future benefit payments related to past services would be reflected in the actuarial assumptions used to determine the accrued benefit obligation of the plan.

Plans with plan surplus/deficit-sharing provisions

The existence of plan surplus/deficit-sharing provisions would affect the entity's share of the accrued benefit obligation of the plan. The entity would report its pro rata share based on the substance of such provisions and related facts.
Comments for all three ITCs are now closed. The PSAB plans to consider responses to the three ITCs when developing a statement of principles, prior to issuing an exposure draft of the proposed employment benefits standard.
The full history of this PSAB project, including related supporting materials, can be accessed here.
---
This communication contains a general overview of the topic and is current as of April 17, 2019. The application of the principles addressed will depend upon the particular facts and circumstances of each individual case. Accordingly, this publication is not a substitute for professional advice and we recommend that any decisions you take about the application or not of any of the information presented be made in consultation with a qualified professional who can address any variance that may be required to reflect your circumstances. Please contact your local MNP representative for customized assistance with the application of this material. MNP LLP accepts no responsibility or liability for any loss related to any person's use of or reliance upon this material. © MNP LLP 2019. All rights reserved.
Contact us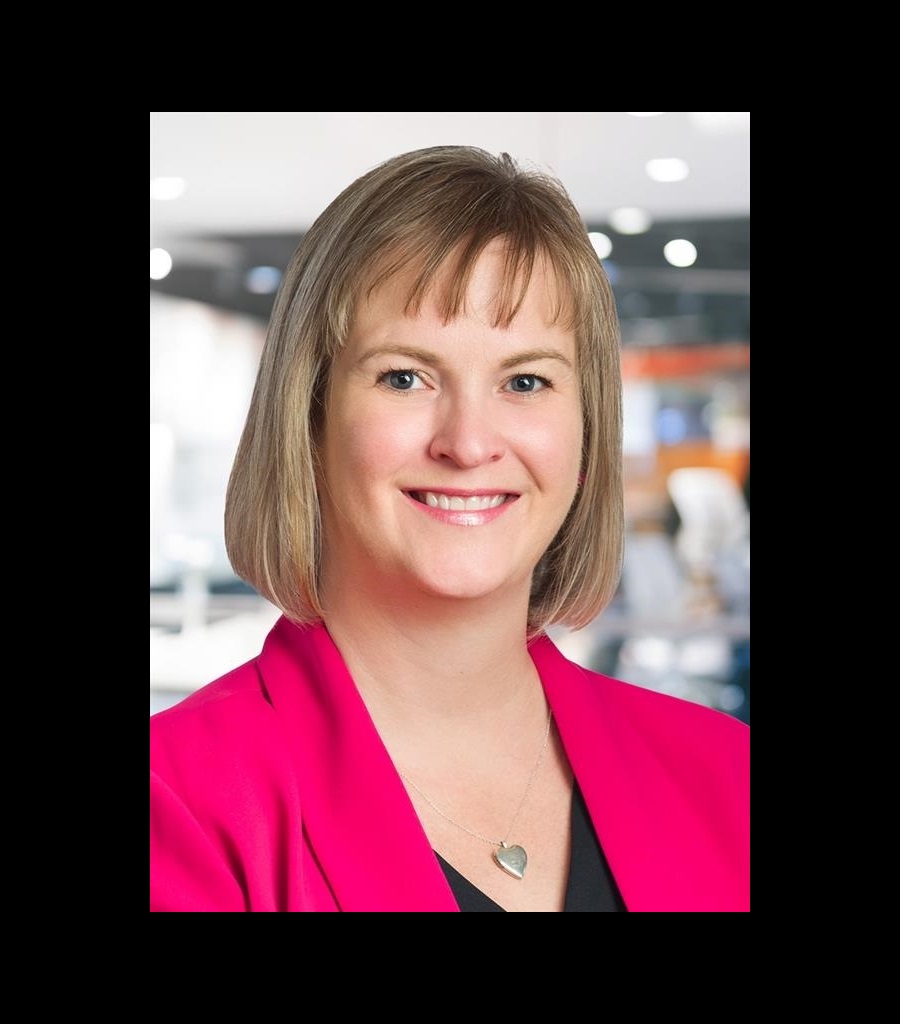 Michelle Balmer

CPA, CA

Vice President, Assurance
Michelle Balmer, CPA, CA, is a Senior Assurance Services Partner with MNP. With 14 years of experience in public practice, Michelle helps a broad range of public and privately held companies in a variety of industries. She also works on special projects, including costing studies, benchmarking and best-practice studies, operational analyses, litigation support and due diligence.
As a key member of MNP's Assurance team, Michelle has played an instrumental role in assurance policy development, implementing accounting and assurance standards firm-wide and educating assurance practitioners regarding methodologies and new pronouncements. She also provides technical advice and consultation on accounting and assurance issues, as well as on rules of professional conduct issues, to all MNP practitioners.
Michelle was certified a Chartered Accountant (CA) after obtaining a Bachelor of Commerce degree from the University of Alberta. She has been actively involved with the Institute of Chartered Accountants of Alberta, including the Chartered Accountants School of Business, in an instructional and marketing capacity. An avid volunteer, she has assisted numerous groups such as the Easter Seals of Alberta, Paralympic Sports Association and Junior Achievement of Northern Alberta.