Alert: Exposure Draft – 2021 Annual Improvements to ASPE and ASNPO
Alert: Exposure Draft – 2021 Annual Improvements to ASPE and ASNPO
On October 15, 2020 the Accounting Standards Board (AcSB) issued an exposure draft for the 2021 annual improvements to Accounting Standards for Private Enterprises (ASPE) and Accounting Standards for Not-for-Profit Organizations (ASNPO).
Comments to the AcSB are due by December 14, 2020.
Annual Improvements Process
The AcSB has adopted an annual improvements process that will amend ASPE and ASNPO to clarify guidance or wording and to correct for unintended consequences, conflicts or oversights. Major improvements to the standards, such as the issuance of a new standard, are not included in the annual improvements process.
Summary of the Proposed Amendments
ASPE
FIRST-TIME ADOPTION – Section 1500:
The proposed amendments clarify that enterprises who had applied ASPE in a previous reporting period, but whose most recent annual financial statements were not prepared in accordance with ASPE can apply Section 1500 or can apply Accounting Standards for Private Enterprises retrospectively in accordance with ACCOUNTING CHANGES, Section 1506. In addition, the proposed amendments include additional disclosure requirements in this regard.
CURRENT ASSETS AND CURRENT LIABILITIES – Section 1510:
The proposed amendment provides the option to present amounts owing on loans from directors, officers and shareholders, and amounts owing to parent and other affiliated companies separately on the balance sheet or disclose in the notes to the financial statements or supporting schedules the amounts of these obligations and the line item in which they are included.
CASH FLOW STATEMENT – Section 1540:
The proposed amendment removes the requirement to disclose, in aggregate, in respect of both business combinations and disposals of business units during the period, the total assets, other than cash or cash equivalents, and total liabilities acquired or disposed of from paragraph 1540.47.
FINANCIAL INSTRUMENTS – Section 3856:
The proposed amendment to Example 3 in Section 3856 clarifies the example entity assigned the same value to the common shares issued regardless of whether the transaction is measured at the carrying amount or the exchange amount of the land.
ASNPO
FIRST-TIME ADOPTION BY NOT-FOR-PROFIT ORGANIZATIONS, Section 1501:
The proposed amendments clarify that an organization that had applied ASNPO in a previous reporting period, but whose most recent annual financial statements were not prepared in accordance with ASNPO, can apply Section 1501 again or can apply the standards retrospectively in accordance with Section 1506. In addition, the proposed amendments include additional disclosure requirements in this regard.
Timing of adoption and transitional provisions
The AcSB expects to issue the final amendments in the second quarter of 2021. The amendments will be effective for years beginning on or after January 1, 2022. Earlier application is permitted. The AcSB intends that the amendments be applied retrospectively.
Further information on this project is available here.
---
This communication contains a general overview of the topic and is current as of November 10, 2020. The application of the principles addressed will depend upon the particular facts and circumstances of each individual case. Accordingly, this publication is not a substitute for professional advice and we recommend that any decisions you take about the application or not of any of the information presented be made in consultation with a qualified professional who can address any variance that may be required to reflect your circumstances. Please contact your local MNP representative for customized assistance with the application of this material. MNP LLP accepts no responsibility or liability for any loss related to any person's use of or reliance upon this material. © MNP LLP 2020. All rights reserved.
Contact us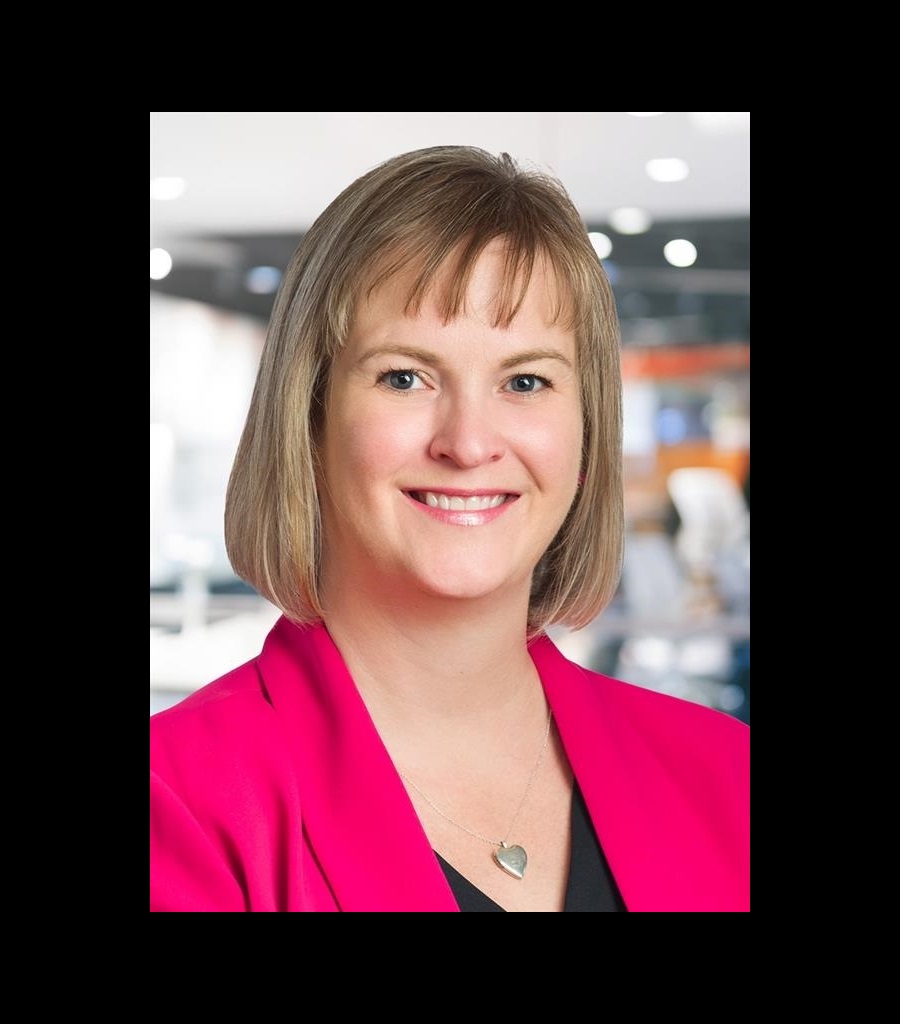 Michelle Balmer

CPA, CA

Vice President, Assurance
Michelle Balmer, CPA, CA, is a Senior Assurance Services Partner with MNP. With 14 years of experience in public practice, Michelle helps a broad range of public and privately held companies in a variety of industries. She also works on special projects, including costing studies, benchmarking and best-practice studies, operational analyses, litigation support and due diligence.
As a key member of MNP's Assurance team, Michelle has played an instrumental role in assurance policy development, implementing accounting and assurance standards firm-wide and educating assurance practitioners regarding methodologies and new pronouncements. She also provides technical advice and consultation on accounting and assurance issues, as well as on rules of professional conduct issues, to all MNP practitioners.
Michelle was certified a Chartered Accountant (CA) after obtaining a Bachelor of Commerce degree from the University of Alberta. She has been actively involved with the Institute of Chartered Accountants of Alberta, including the Chartered Accountants School of Business, in an instructional and marketing capacity. An avid volunteer, she has assisted numerous groups such as the Easter Seals of Alberta, Paralympic Sports Association and Junior Achievement of Northern Alberta.