Alert: FASB Accounting Standards Update No. 2017-01 - Business Combinations: Clarifying the Definition of a Business
Alert: FASB Accounting Standards Update No. 2017-01 - Business Combinations: Clarifying the Definition of a Business
On January 5, 2017, the Financial Accounting Standards Board (FASB) issued Accounting Standards Update (ASU) No. 2017-01 Business Combinations (Topic 805): Clarifying the Definition of a Business. The ASU seeks to clarify the current definition of a business to provide guidance for the evaluation of whether transactions should be accounted for as acquisitions, or disposals, of assets or businesses. In June 2016, the International Accounting Standards Board (IASB) issued an Exposure Draft titled Definition of a Business and Accounting for Previously Held Interests which proposes similar amendments to those in this ASU.
Concerns with the Current United States Generally Accepted Accounting Principles' Guidance
Topic 805 currently outlines three elements of a business – inputs, processes, and outputs. However, the current definition has contributed to broad interpretations of what constitutes a business because:
The minimum inputs and processes required for an integrated set of assets and activities (referred to herein as the 'set') to constitute a business are not specified.
The definition of outputs refers to the ability to provide a return in the form of dividends, lower costs or other economic benefits. However, many transactions can provide a return in some form – for example, the acquisition of a new machine could be expected to lower costs.
A set could qualify as a business without outputs – for example if another market participant can continue to produce outputs by integrating the acquired assets and activities with their own inputs and processes.
Impact of the ASU
The ASU introduces a 'screening' test to determine when a set is not a business, thus, generally reducing the need for further evaluation of transactions. More specifically, when substantially all of the fair value of the gross assets acquired, or disposed of, is concentrated in a single identifiable asset or a group of similar identifiable assets, the set is not a business.
If the screening test is not met, then:
To be considered a business, a set must include, at a minimum, an input and a substantive process that together significantly contribute to the ability to create output; and
The evaluation of whether another market participant could replace missing elements is not required.
The ASU provides two sets of criteria to assist in evaluating whether both an input and a substantive process are present, dependent on whether the set also has outputs. Although outputs are not required for a set to be a business, outputs generally are a key element of a business. Thus, the ASU introduces more stringent criteria for a set without outputs.
The ASU also narrows the definition of the term 'output' so that it is consistent with how it is described in Topic 606 Revenue from Contracts with Customers. Namely, outputs are the result of inputs and processes applied to those inputs that provide goods or services to customers, investment income (such as dividends or interest), or other revenues.
Effective Date and Transition
The amendments are effective as follows:
Public business entities – annual periods beginning after December 15, 2017, including interim periods therein.
All other entities – annual periods beginning after December 15, 2018, and interim periods within annual periods beginning after December 15, 2019.
The amendments should be applied prospectively on or after the effective date. No disclosures are required at transition.
Earlier adoption is allowed for the following transactions when they have not been reported in financial statements that have been issued or made available for issuance:
For transactions for which the acquisition date occurs before the issuance date or effective date of the ASU;
For transactions in which a subsidiary is deconsolidated, or a group of assets is derecognized, that occur before the issuance date or effective date of the ASU.
To access the full script of ASU No. 2017-01, click here.
This communication contains a general overview of the topic and is current as of January 5, 2017. The application of the principles addressed will depend upon the particular facts and circumstances of each individual case. Accordingly, this publication is not a substitute for professional advice and we recommend that any decisions you take about the application or not of any of the information presented be made in consultation with a qualified professional, who can address any variance that may be required to reflect your circumstances. Please contact your local MNP representative for customized assistance with the application of this material. MNP LLP accepts no responsibility or liability for any loss related to any person's use of or reliance upon this material. © MNP LLP 2017. All rights reserved.
Contact us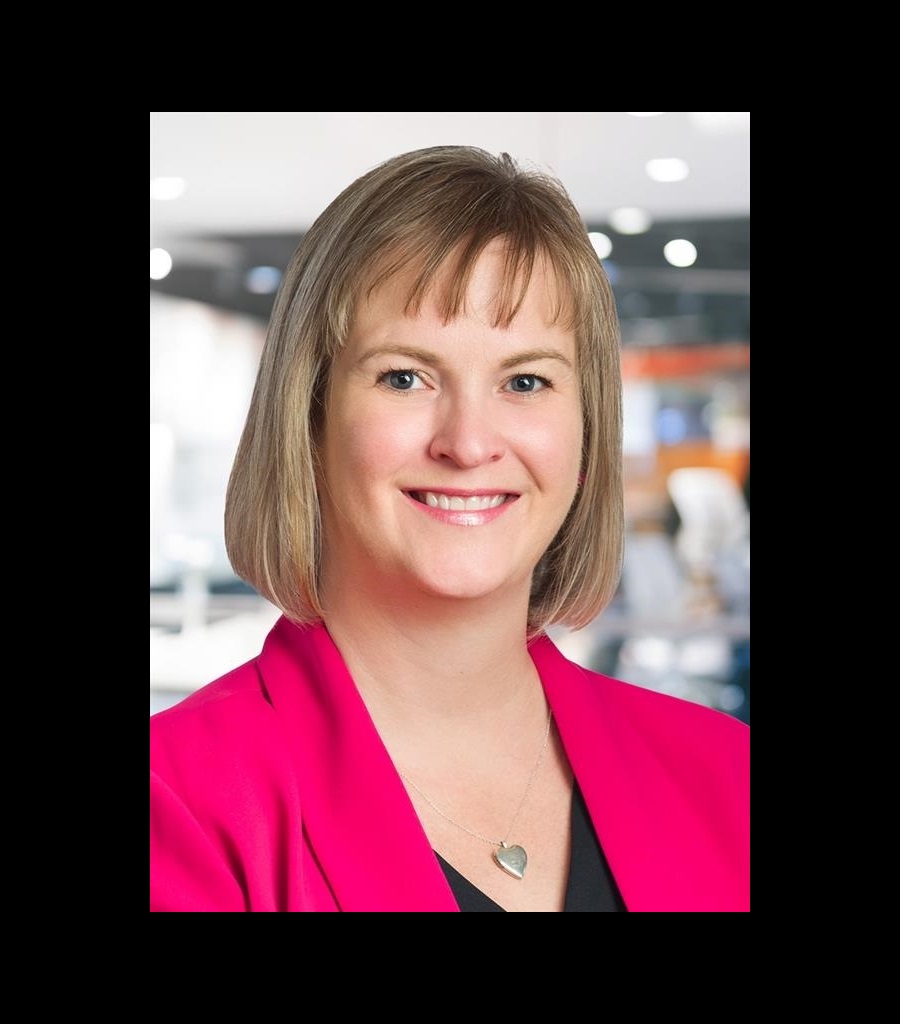 Michelle Balmer

CPA, CA

Vice President, Assurance
Michelle Balmer, CPA, CA, is a Senior Assurance Services Partner with MNP. With 14 years of experience in public practice, Michelle helps a broad range of public and privately held companies in a variety of industries. She also works on special projects, including costing studies, benchmarking and best-practice studies, operational analyses, litigation support and due diligence.
As a key member of MNP's Assurance team, Michelle has played an instrumental role in assurance policy development, implementing accounting and assurance standards firm-wide and educating assurance practitioners regarding methodologies and new pronouncements. She also provides technical advice and consultation on accounting and assurance issues, as well as on rules of professional conduct issues, to all MNP practitioners.
Michelle was certified a Chartered Accountant (CA) after obtaining a Bachelor of Commerce degree from the University of Alberta. She has been actively involved with the Institute of Chartered Accountants of Alberta, including the Chartered Accountants School of Business, in an instructional and marketing capacity. An avid volunteer, she has assisted numerous groups such as the Easter Seals of Alberta, Paralympic Sports Association and Junior Achievement of Northern Alberta.