Alert: FASB Accounting Standards Update No. 2018-09 - Codification Improvements
Alert: FASB Accounting Standards Update No. 2018-09 - Codification Improvements
On July 17, 2018, the Financial Accounting Standards Board (FASB) issued Accounting Standards Update (ASU) No. 2018-09 Codification Improvements. This ASU is part of a standing project by the FASB to provide regular updates and improvements to the FASB Accounting Standards Codification on the basis of feedback received from stakeholders. The amendments in this ASU correct errors and make clarifications and minor improvements to the Codification Topics. These amendments apply to all reporting entities within the scope of the affected accounting guidance.
The amendments are summarized below:
Subtopic 220-10 Income Statement – Reporting Comprehensive Income - Overall

Removal of the generic phrase "taxes not payable in cash" and additional guidance specific to recognition of tax benefits related to deductible temporary differences arising from quasi-reorganizations is provided.
Subtopic 470-50 Debt – Modifications and Extinguishments

Clarification of guidance that the net carrying amount of the extinguished debt equals its fair value at the reacquisition date when the fair value option has been elected on debt that is extinguished. In addition, any related gain or loss in other comprehensive income should be included in the net income on extinguishment.
Subtopic 480-10 Distinguishing Liabilities from Equity – Overall

Resolved the conflict regarding combination of freestanding financial instruments with non-controlling interest by amending an example.
Subtopic 718-740 Compensation – Stock Compensation – Income Taxes

Clarification added that excess tax benefits for compensation expense that is taken on the entity's tax return should be recognized in the period in which the amount of the deduction is determined.
Subtopic 805-740 Business Combinations – Income Taxes

Removal of a list of three methods for allocating the consolidated tax provision to an acquired entity post-acquisition which were inconsistent. Guidance in Subtopic 805-740 is now conformed with the guidance in Topic 740 Intra-Entity Transfers of Assets Other Than Inventory.
Subtopic 815-10 Derivatives and Hedging – Overall

Clarification added for circumstances in which derivatives may be offset if three of the four criteria specified in paragraph 210-20-45-1 are met. One of the criteria, the intention to set-off, is not required to offset derivative assets and liabilities for certain amounts arising from derivative instruments recognized at fair value and executed with the same counterparty under a master netting agreement.
Subtopic 820-10 Fair Value Measurement – Overall

Clarification added for how an entity should measure the fair value of a liability or an equity instrument with transfer restrictions from the perspective of a market participant that holds an identical item as an asset at the measurement date.
Current guidance revised to allow the use of the portfolio exception to valuation for measuring the fair value of a group of financial assets, financial liabilities, non-financial items accounted for as derivatives in accordance with Topic 815 Derivatives and Hedging, or a combination thereof.
Replacement of the guidance regarding indefinite deferral for non-public employee benefit plans with a disclosure exemption.
Subtopic 940-405 Financial Services – Brokers and Dealers – Liabilities

Updates made to the guidance about conditions necessary for offsetting on the balance sheet by making it consistent with other requirements and removing redundant guidance.
Subtopic 962-325 Plan Accounting – Defined Contribution Pension Plans – Investments – Other

Removal of the stable value common collective trust fund from an illustrative example to resolve a potential interpretation issue regarding the circumstances in which such an investment qualifies for the use of the practical expedient to be measured at net asset value.
Other conforming amendments to various Codification Topics.
For issues that have transition guidance, the effective date guidance is based on the facts and circumstances of each amendment. Refer to the ASU for the effective date of each amendment for public business entities and other entities.
For issues that do not have transition guidance, the amendments are effective immediately.
To access the full script of ASU No. 2018-09, click here.
This communication contains a general overview of the topic and is current as of July 17, 2018. The application of the principles addressed will depend upon the particular facts and circumstances of each individual case. Accordingly, this publication is not a substitute for professional advice and we recommend that any decisions you take about the application or not of any of the information presented be made in consultation with a qualified professional, who can address any variance that may be required to reflect your circumstances. Please contact your local MNP representative for customized assistance with the application of this material. MNP LLP accepts no responsibility or liability for any loss related to any person's use of or reliance upon this material. © MNP LLP 2018. All rights reserved.

Contact us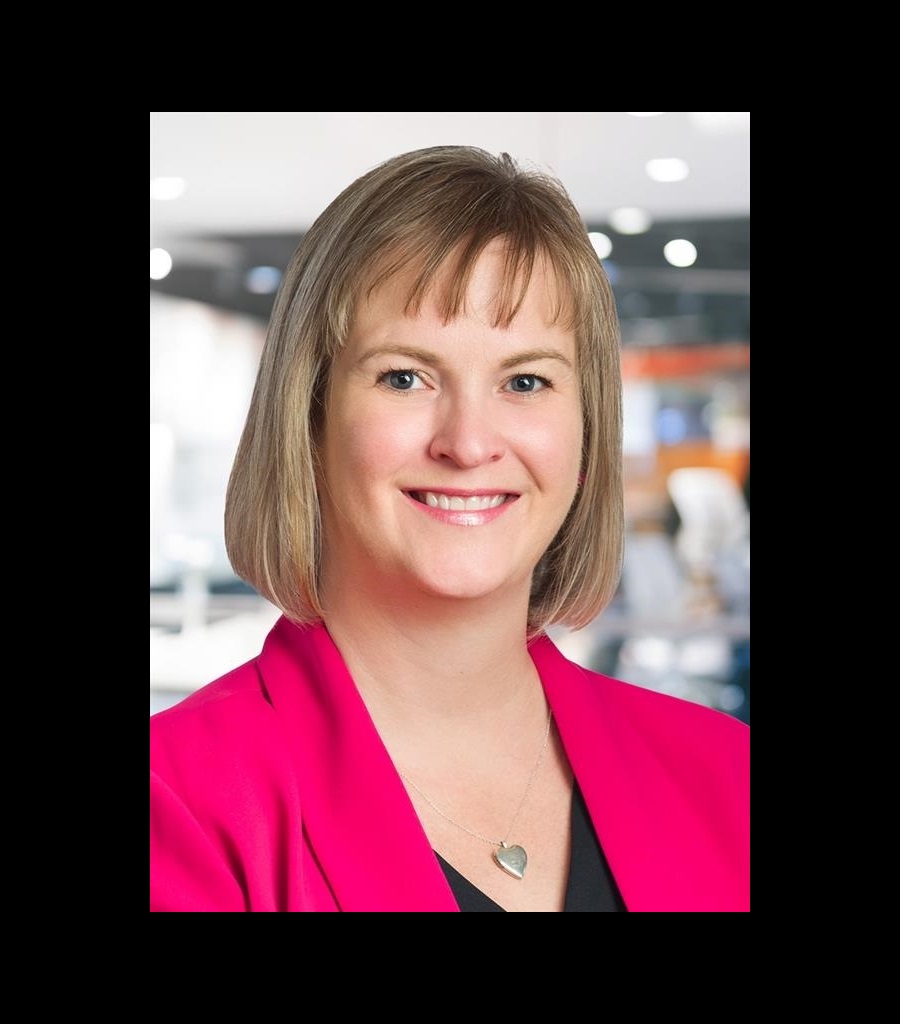 Michelle Balmer

CPA, CA

Vice President, Assurance
Michelle Balmer, CPA, CA, is a Senior Assurance Services Partner with MNP. With 14 years of experience in public practice, Michelle helps a broad range of public and privately held companies in a variety of industries. She also works on special projects, including costing studies, benchmarking and best-practice studies, operational analyses, litigation support and due diligence.
As a key member of MNP's Assurance team, Michelle has played an instrumental role in assurance policy development, implementing accounting and assurance standards firm-wide and educating assurance practitioners regarding methodologies and new pronouncements. She also provides technical advice and consultation on accounting and assurance issues, as well as on rules of professional conduct issues, to all MNP practitioners.
Michelle was certified a Chartered Accountant (CA) after obtaining a Bachelor of Commerce degree from the University of Alberta. She has been actively involved with the Institute of Chartered Accountants of Alberta, including the Chartered Accountants School of Business, in an instructional and marketing capacity. An avid volunteer, she has assisted numerous groups such as the Easter Seals of Alberta, Paralympic Sports Association and Junior Achievement of Northern Alberta.