Alert: Highlights of Amendments to NI 51-101 Standards of Disclosure for Oil and Gas Activities
Alert: Highlights of Amendments to NI 51-101 Standards of Disclosure for Oil and Gas Activities
On December 4, 2014, the Canadian Securities Administrators (CSA) approved amendments to NI 51-101 and its related forms, including the Companion Policy (the Amendments), with an effective date of July 1, 2015. The Amendments promote improved disclosure of resources other than reserves and associated metrics, provide increased flexibility for oil and gas issuers that operate and report in different jurisdictions and recover previously unrecognized product types, and align NI 51-101 with the Canadian Oil and Gas Evaluation (COGE) Handbook that was also recently amended.
The Amendments made to NI 51-101 include the following:
Alternative resources evaluation standard - Amended section 5.18 of the Rule allows for disclosure from alternative regimes. However, the disclosure must be accompanied by the disclosure required by the Rule, be made in respect of a comparable regime to the COGE Handbook, have a scientific basis, and be based on reasonable assumptions. The estimates must be prepared or audited by a qualified reserves evaluator or auditor.
Product type and production group – The product type definitions from the COGE Handbook have been incorporated and refined within amended NI 51-101. In addition, the concept of production group has been eliminated from the Rule. These amendments allow for greater emphasis to both oil and gas sources and recovery processes and deviates from grouping resources into conventional and unconventional categories.
Contingent and prospective resources – The Amendments provide clearer guidance for the disclosure of contingent and prospective resources data in annual filings. Those resources other than reserves estimates are to be prepared or audited by an independent qualified reserves evaluator or auditor.
Oil and gas metrics - The amended section 5.14 of the Rule lists principle-based requirements to describe the standard, methodology and meaning of a publicly disclosed oil and gas metric. If there is no standard, a RI must also describe the parameters used in calculating the oil and gas metric and provide a cautionary statement.
Marketability of production and reserves - The amendments to sections 5.4 and 5.5 of NI 51-101 clarify the concept of marketability in the reporting of sales of product types. The amended Rule requires a RI to report volumes and values at the first point of sale of the particular product type, unless that point is not relevant, in which case, the RI can select a point of measurement prior to the first point of sale.
Abandonment and reclamation costs - The Amendments clarify what constitutes abandonment and reclamation costs and requires disclosure of abandonment and reclamation costs in the future net revenue disclosure and in the significant factors or uncertainties disclosure in Form 51-101F1.
Reserves presentation - The Amendments removed the requirement to match the presentation of reserves not directly held by the RI in Form 51-101F1 to the presentation of the assets in the financial statements.
Other clarifying amendments related to:


The requirement to obtain consent of the independent qualified reserves evaluator.
The date on which the independent qualified reserves evaluator or auditor is responsible for changes in the RI's reserves data.
The disclosure required when a RI has no reserves.
The complete CSA notice of these amendments to NI 51-101 can be accessed here.
This communication contains a general overview of the topic and is current as of January 16, 2015. The application of the principles addressed will depend upon the particular facts and circumstances of each individual case. Accordingly, this publication is not a substitute for professional advice and we recommend that any decisions you take about the application or not of any of the information presented be made in consultation with a qualified professional, who can address any variance that may be required to reflect your circumstances. Please contact your local MNP representative for customized assistance with the application of this material. MNP LLP accepts no responsibility or liability for any loss related to any person's use of or reliance upon this material. © MNP LLP 2015. All rights reserved.
Contact a member of MNP's Financial Reporting Team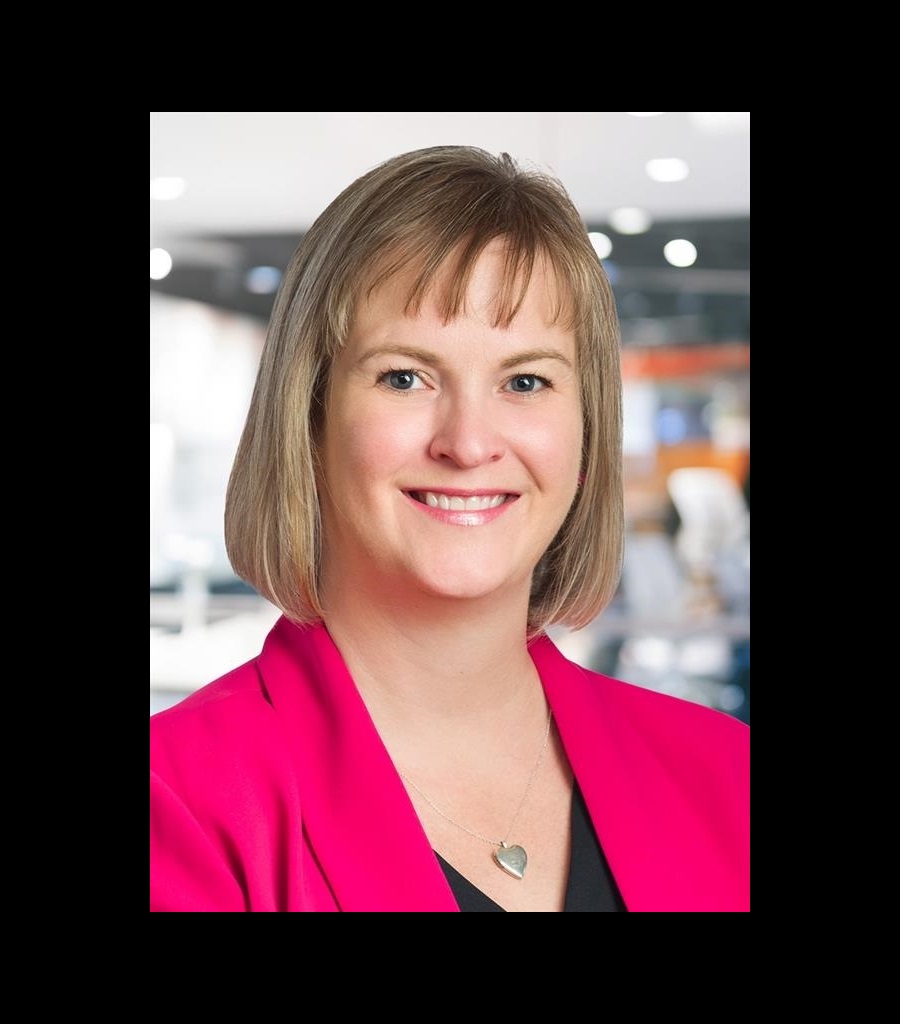 Michelle Balmer

CPA, CA

Vice President, Assurance
Michelle Balmer, CPA, CA, is a Senior Assurance Services Partner with MNP. With 14 years of experience in public practice, Michelle helps a broad range of public and privately held companies in a variety of industries. She also works on special projects, including costing studies, benchmarking and best-practice studies, operational analyses, litigation support and due diligence.
As a key member of MNP's Assurance team, Michelle has played an instrumental role in assurance policy development, implementing accounting and assurance standards firm-wide and educating assurance practitioners regarding methodologies and new pronouncements. She also provides technical advice and consultation on accounting and assurance issues, as well as on rules of professional conduct issues, to all MNP practitioners.
Michelle was certified a Chartered Accountant (CA) after obtaining a Bachelor of Commerce degree from the University of Alberta. She has been actively involved with the Institute of Chartered Accountants of Alberta, including the Chartered Accountants School of Business, in an instructional and marketing capacity. An avid volunteer, she has assisted numerous groups such as the Easter Seals of Alberta, Paralympic Sports Association and Junior Achievement of Northern Alberta.