Alert: IFRS Discussion Paper, Business Combinations – Disclosures, Goodwill and Impairment
Alert: IFRS Discussion Paper, Business Combinations – Disclosures, Goodwill and Impairment
In March 2020, the International Accounting Standards Board ("IASB") issued a Discussion Paper Business Combinations – Disclosures, Goodwill and Impairment ("DP") which contains the IASB's preliminary views on changes that should be made to business combination disclosures and the goodwill impairment test. The proposed changes would apply to all entities that use IFRS to prepare their financial statements, including public and private entities, not-for-profit organizations, government business enterprises, government business partnerships and other government organizations.
The objective of the IASB's project is to improve the information entities provide, at a reasonable cost, to existing and potential investors, and lenders and other creditors, about their business combinations so that investors can more effectively hold an entity's management to account for their decisions to acquire businesses. The IASB also considered changes which would reduce the cost and complexity of the impairment test for cash-generating units ("CGUs") containing goodwill.
The IASB is seeking feedback from stakeholders to decide whether there is compelling evidence that changes to IFRS are necessary and would justify the cost of change. The comment period will end on December 31, 2020.
Specifically, the DP states that the IASB's preliminary views are that it should develop proposals to:
enhance the disclosure that entities provide to investors about business combinations and the acquired business' subsequent performance, including requiring disclosure of the strategic rationale for the acquisition, management's objectives for the acquisition and the metrics management uses for monitoring achievement of the objectives;
provide entities with relief from having to perform an annual quantitative impairment test for CGUs containing goodwill if there is no indication that an impairment may have occurred. The same relief would be provided to entities with intangible assets with indefinite useful lives and intangible assets not yet available for use;
simplify the requirements for estimating value in use by:

removing the restriction that prohibits entities from including cash flows from a future uncommitted restructuring or from improving or enhancing an asset's performance; and
allowing the use of post-tax cash flows and post-tax discount rates;

require entities to present on their balance sheets the amount of total equity excluding goodwill.
The IASB believes that it cannot design a different impairment test for CGUs that is significantly more effective than the impairment test in IAS 36 Impairment of Assets at recognising impairment losses on goodwill on a timely basis and at a reasonable cost.
The IASB's preliminary view is that it should not reintroduce amortisation of goodwill or change the range of identifiable intangible assets recognised separately from goodwill in a business combination.
The full history of this IASB project, including related supporting materials, can be accessed here.
This communication contains a general overview of the topic and is current as of August 31, 2020. The application of the principles addressed will depend upon the particular facts and circumstances of each individual case. Accordingly, this publication is not a substitute for professional advice and we recommend that any decisions you take about the application or not of any of the information presented be made in consultation with a qualified professional who can address any variance that may be required to reflect your circumstances. Please contact your local MNP representative for customized assistance with the application of this material. MNP LLP accepts no responsibility or liability for any loss related to any person's use of or reliance upon this material. © MNP LLP 2020. All rights reserved.
Contact us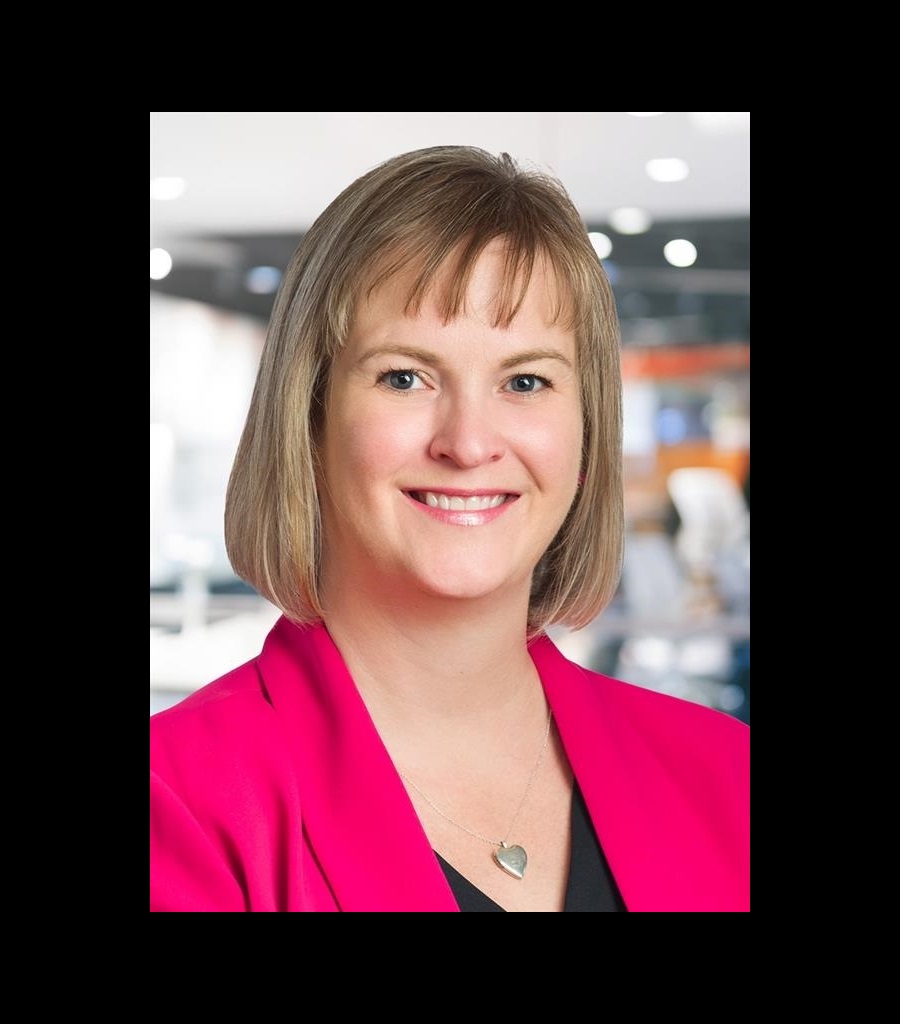 Michelle Balmer

CPA, CA

Vice President, Assurance
Michelle Balmer, CPA, CA, is a Senior Assurance Services Partner with MNP. With 14 years of experience in public practice, Michelle helps a broad range of public and privately held companies in a variety of industries. She also works on special projects, including costing studies, benchmarking and best-practice studies, operational analyses, litigation support and due diligence.
As a key member of MNP's Assurance team, Michelle has played an instrumental role in assurance policy development, implementing accounting and assurance standards firm-wide and educating assurance practitioners regarding methodologies and new pronouncements. She also provides technical advice and consultation on accounting and assurance issues, as well as on rules of professional conduct issues, to all MNP practitioners.
Michelle was certified a Chartered Accountant (CA) after obtaining a Bachelor of Commerce degree from the University of Alberta. She has been actively involved with the Institute of Chartered Accountants of Alberta, including the Chartered Accountants School of Business, in an instructional and marketing capacity. An avid volunteer, she has assisted numerous groups such as the Easter Seals of Alberta, Paralympic Sports Association and Junior Achievement of Northern Alberta.