Alert: Interest Rate Benchmark Reform – Phase 2
Alert: Interest Rate Benchmark Reform – Phase 2
On April 9, 2020, the International Accounting Standards Board (IASB) issued the Exposure Draft (ED) Interest Rate Benchmark Reform - Phase 2 proposing amendments to IFRS 9 Financial Instruments (IFRS 9), IAS 39 Financial Instruments: Recognition and Measurement (IAS 39), IFRS 7 Financial Instruments: Disclosures (IFRS 7), IFRS 4 Insurance Contracts (IFRS 4) and IFRS 16 Leases (IFRS 16), with a comment period ending on May 25, 2020. The ED represents the second phase of the IASB project addressing the impacts of the Interest Rate Benchmark Reform on financial reporting when an existing interest rate benchmark (i.e., IBOR) is replaced with an alternative benchmark interest rate. Specifically, the ED discusses the following:
Modifications of financial assets and financial liabilities, including lease liabilities

Clarifies that a change in the basis on which the contractual cash flows are determined after the initial recognition of a financial instrument constitutes a modification even if the contractual terms of that financial instrument are not amended;
Provides a practical expedient for modifications of a financial instrument that are directly related to the IBOR reform;
Amends IFRS 4 to require insurers to apply the proposed amendments under IFRS 9 even if they've applied the temporary exemption from IFRS 9; and
Provides a similar practical expedient in IFRS 16 for lessees to account for lease modifications that are directly related to the IBOR reform. The practical expedient uses existing IFRS 16 guidance regarding changes in the lease payments resulting from a change in floating interest rates.

Hedge accounting

Provides an exception to continue to apply hedge accounting despite changes in hedge documentation resulting directly from the IBOR reform;
Requires retrospective reinstatement of hedging relationships that have been discontinued solely due to changes directly required by the IBOR reform;
Explains that for fair value hedges, the hedging instrument and hedged item will be remeasured based on the alternative benchmark rate and any resulting ineffectiveness recognized in profit or loss; and
Proposes that the accumulated cash flow hedge reserve shall be deemed to be based on the alternative benchmark rate on which the hedged future cash flows will be based.

Disclosures

Proposes requiring specific disclosures about:

The nature and extent of risks arising from IBOR reform to which the entity is exposed and how it manages those risks; and
The entity's progress in completing the IBOR reform and how it is managing the transition.
The proposed amendments will enable entities to reflect the effects from transitioning from IBOR to alternative benchmark rates without giving rise to accounting impacts that would not provide useful information to users of financial statements.
The ED proposes an effective date of January 1, 2021 and permits earlier application. It also requires retrospective application in accordance with IAS 8 Accounting Policies, Changes in Accounting Estimates and Errors except for the restatement of prior periods which would only be permissible if, and only if, it is possible without the use of hindsight.
The full history of this IASB project, including related supporting materials, can be accessed here.
This communication contains a general overview of the topic and is current as of May 11, 2020. The application of the principles addressed will depend upon the particular facts and circumstances of each individual case. Accordingly, this publication is not a substitute for professional advice and we recommend that any decisions you take about the application or not of any of the information presented be made in consultation with a qualified professional who can address any variance that may be required to reflect your circumstances. Please contact your local MNP representative for customized assistance with the application of this material. MNP LLP accepts no responsibility or liability for any loss related to any person's use of or reliance upon this material. © MNP LLP 2020. All rights reserved.
Contact a member of MNP's Financial Reporting Team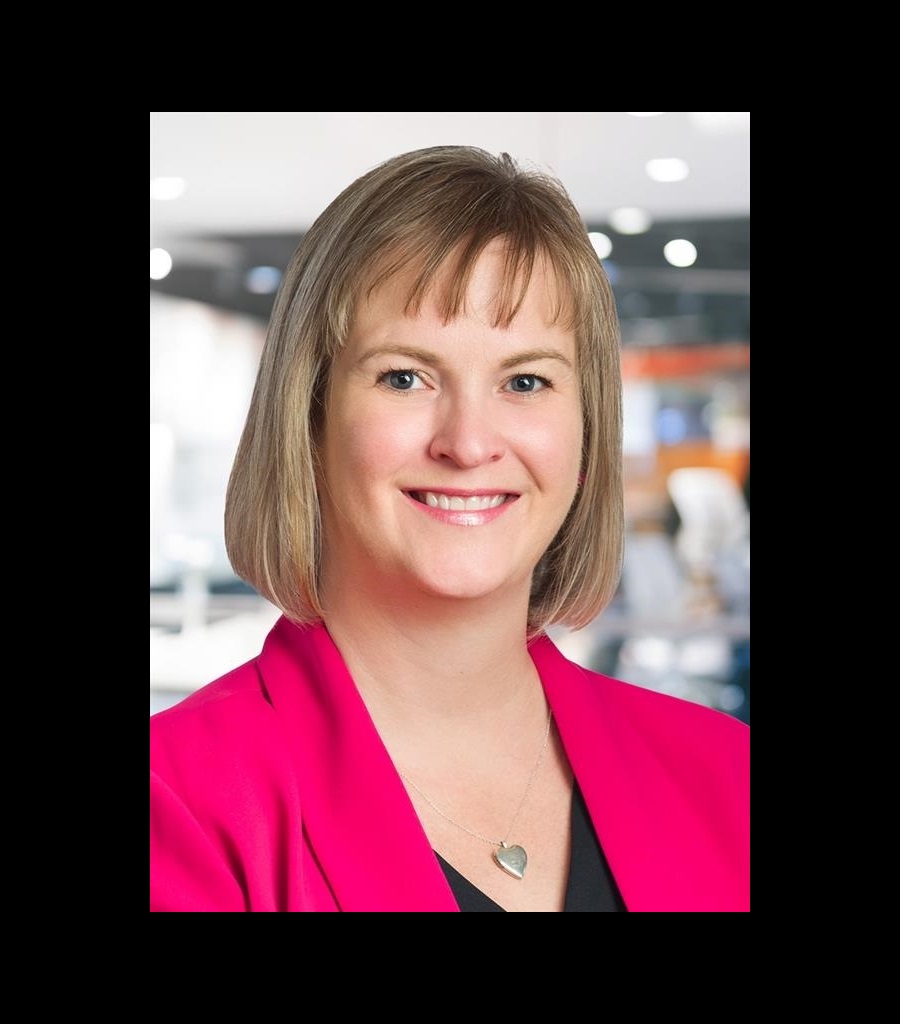 Michelle Balmer

CPA, CA

Vice President, Assurance
Michelle Balmer, CPA, CA, is a Senior Assurance Services Partner with MNP. With 14 years of experience in public practice, Michelle helps a broad range of public and privately held companies in a variety of industries. She also works on special projects, including costing studies, benchmarking and best-practice studies, operational analyses, litigation support and due diligence.
As a key member of MNP's Assurance team, Michelle has played an instrumental role in assurance policy development, implementing accounting and assurance standards firm-wide and educating assurance practitioners regarding methodologies and new pronouncements. She also provides technical advice and consultation on accounting and assurance issues, as well as on rules of professional conduct issues, to all MNP practitioners.
Michelle was certified a Chartered Accountant (CA) after obtaining a Bachelor of Commerce degree from the University of Alberta. She has been actively involved with the Institute of Chartered Accountants of Alberta, including the Chartered Accountants School of Business, in an instructional and marketing capacity. An avid volunteer, she has assisted numerous groups such as the Easter Seals of Alberta, Paralympic Sports Association and Junior Achievement of Northern Alberta.